Islands are a gift to humanity. Surrounded by incredible beaches, characterized by a relaxed and friendly culture, and marked by a unique landscape, islands are heaven on Earth. As you plan your winter getaway, we give you the most exotic and absolutely beautiful islands in the entire world:
The Maldives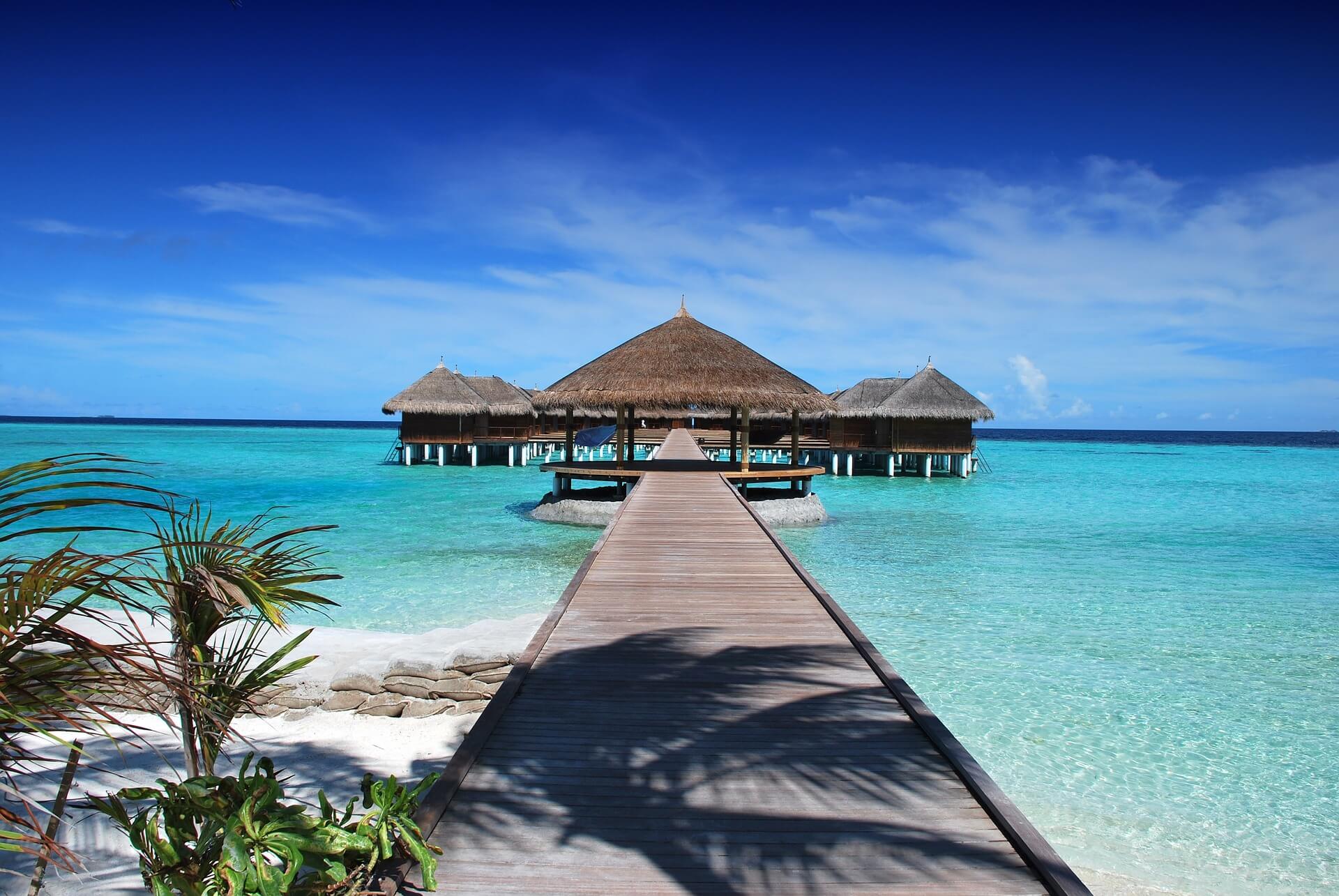 This island nation located on the Indian Ocean is one of the most underrated islands in the world. With incredibly beautiful lakes, colorful reefs, and a mosque made of coral stone, it is a gorgeous destination fit for all kinds of travelers.
Bora Bora, French Polynesia

As the most popular island in French Polynesia, Bora Bora is definitely close to paradise. Honeymooners, families, and divers often frequent this exotic destination that is a symbol of luxury travel around the world. With pristine beaches, lagoons, and a dormant volcano, it is not difficult to understand why people flock to its gorgeous shores.
Maui, United States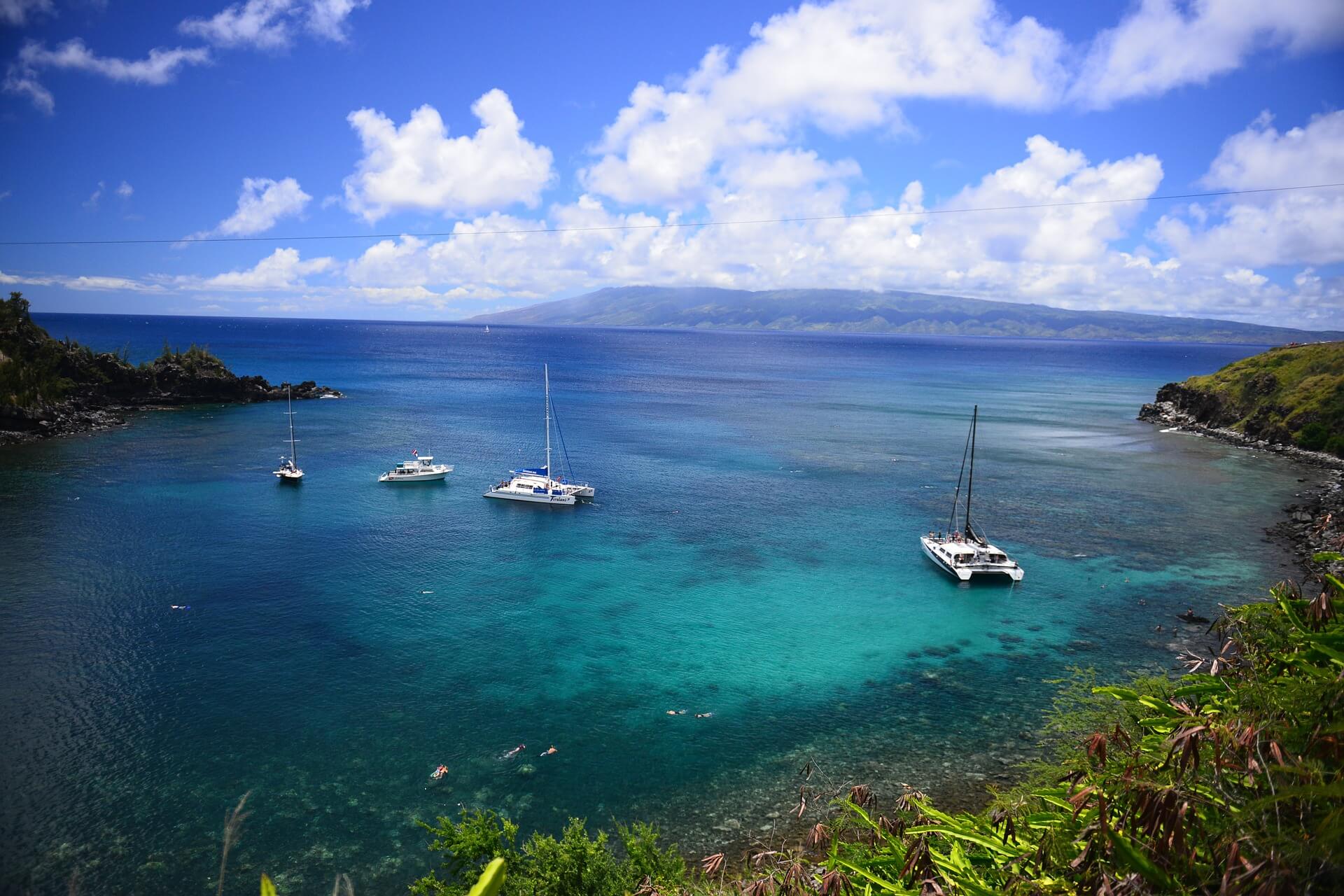 Maui is Hawaii's most popular and frequented island. It is known for its numerous water sports and activities, which include snorkeling, diving, and windsurfing, and its incredible sandy beaches. Maui also contains lush green mountains that allow for hiking, mountain biking, and climbing.
Santorini, Greece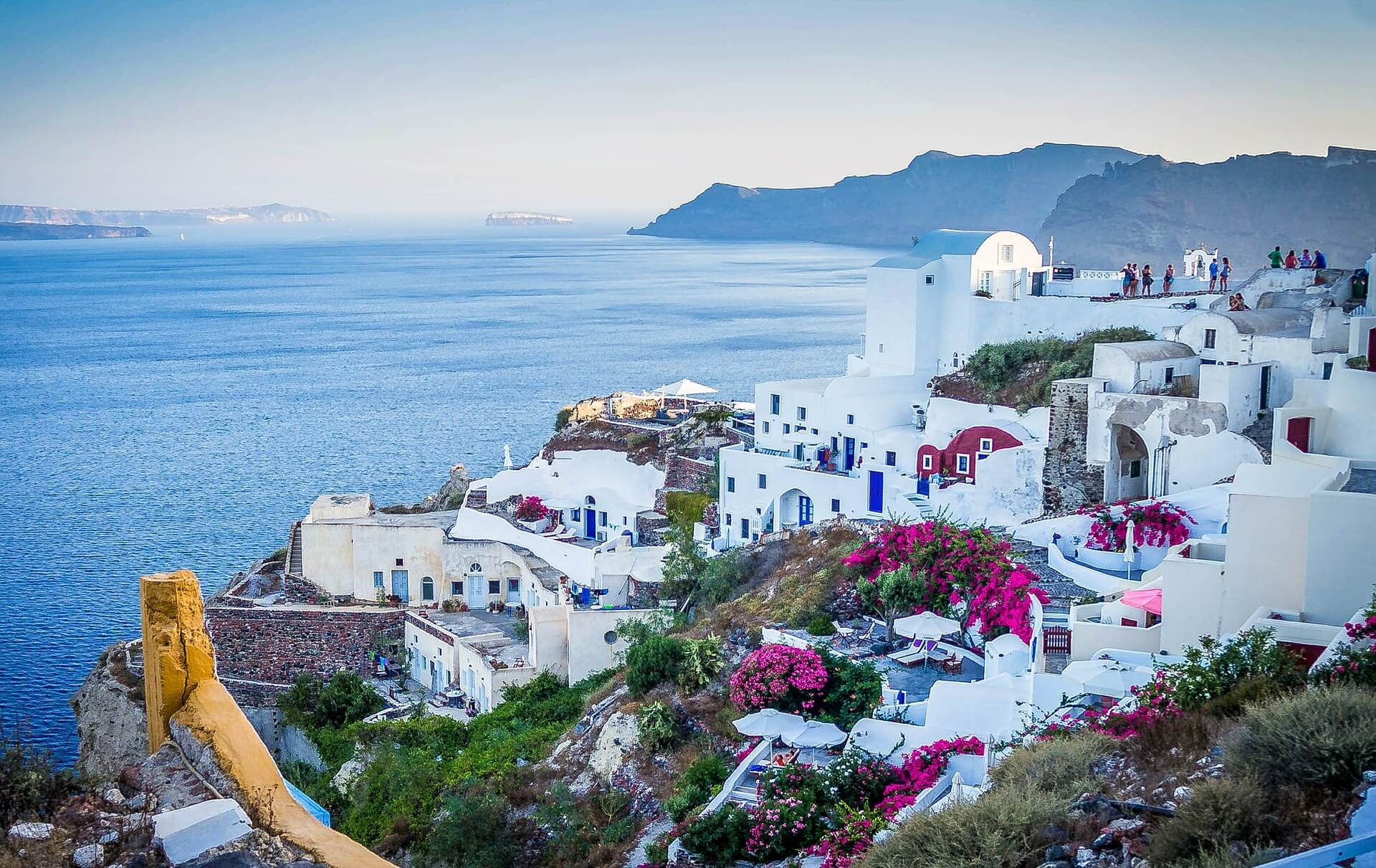 One of the most beautiful and famous islands in Greece, white houses with blue roofs are the iconic signature of Santorini. Every angle of this island is a postcard worthy moment, and the islanders are known for their warm disposition and happy outlook of life.
Bali, Indonesia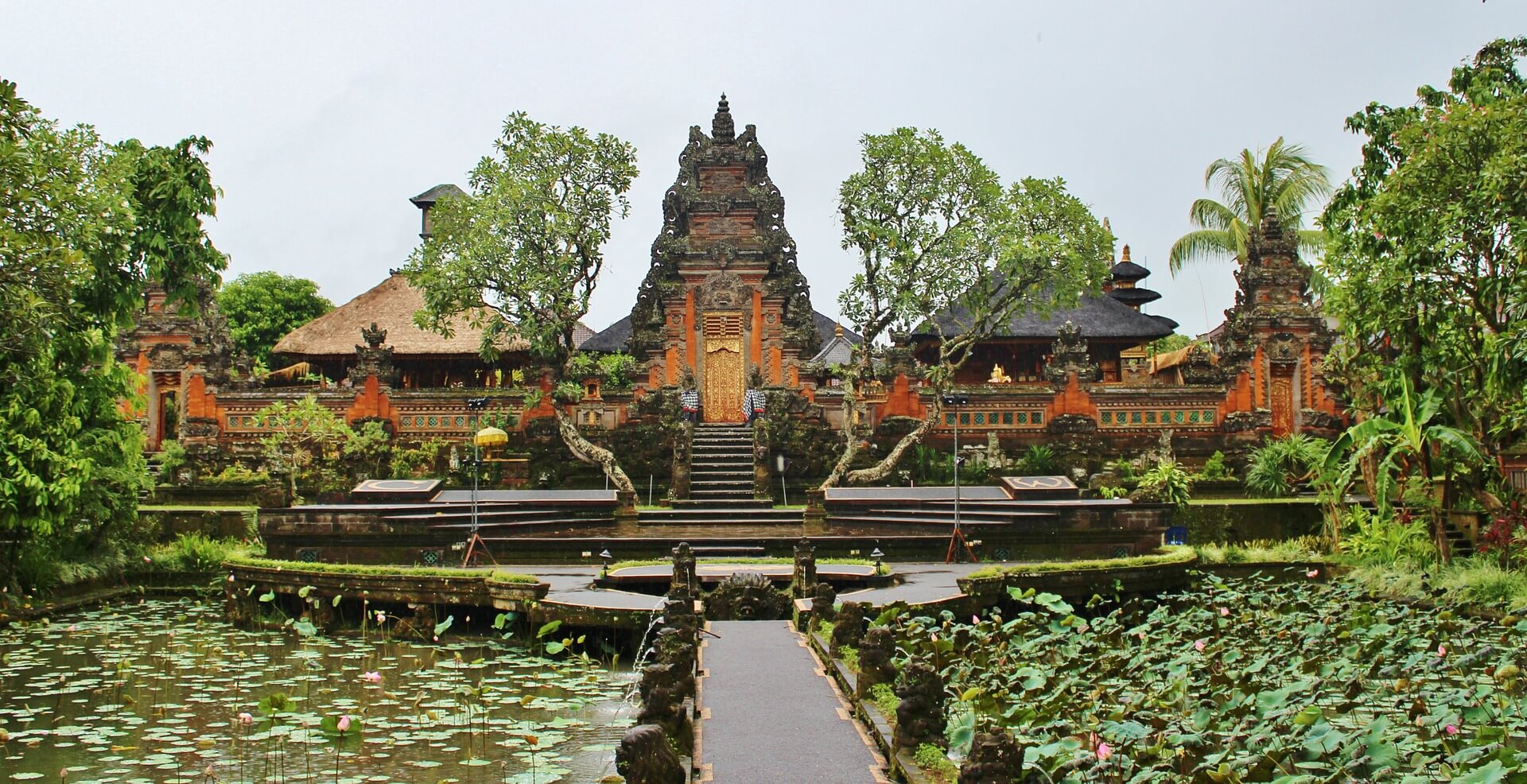 Arguably Indonesia's most visited region, Bali combines culture, nature, and spirituality with perfect harmony.  This island is home to some of the most important temples in the country, and to incredible meditation and yoga retreats. Bali has also carved out a name for itself with its stunning mountains, gorgeous beaches, and diverse coral reefs.