Heading out and exploring cities at night is one of the best things about travel. Partying somewhere lets you mingle with the local, and see a side of the city that is always different from the usual landmarks you spend the day visiting. If you're one to dance the night away and end the party with breakfast then this list of the greatest party cities in the world is for you!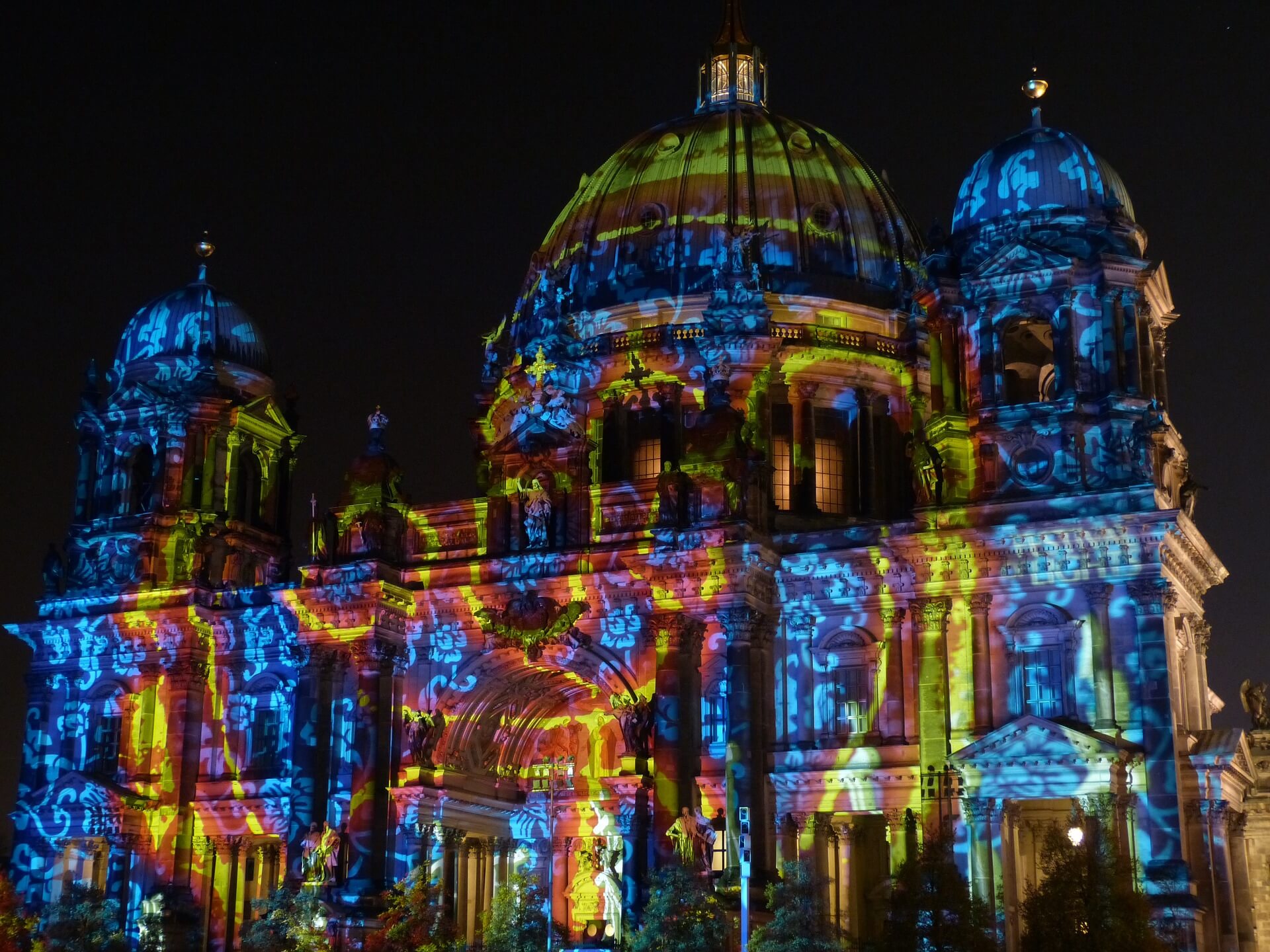 Berlin is one of the cities in the world with the most diverse and interesting nightlife. There is something for absolutely everyone. This is the place to go out and explore incredible underground parties or posh nightclubs for some of the greatest parties of your life.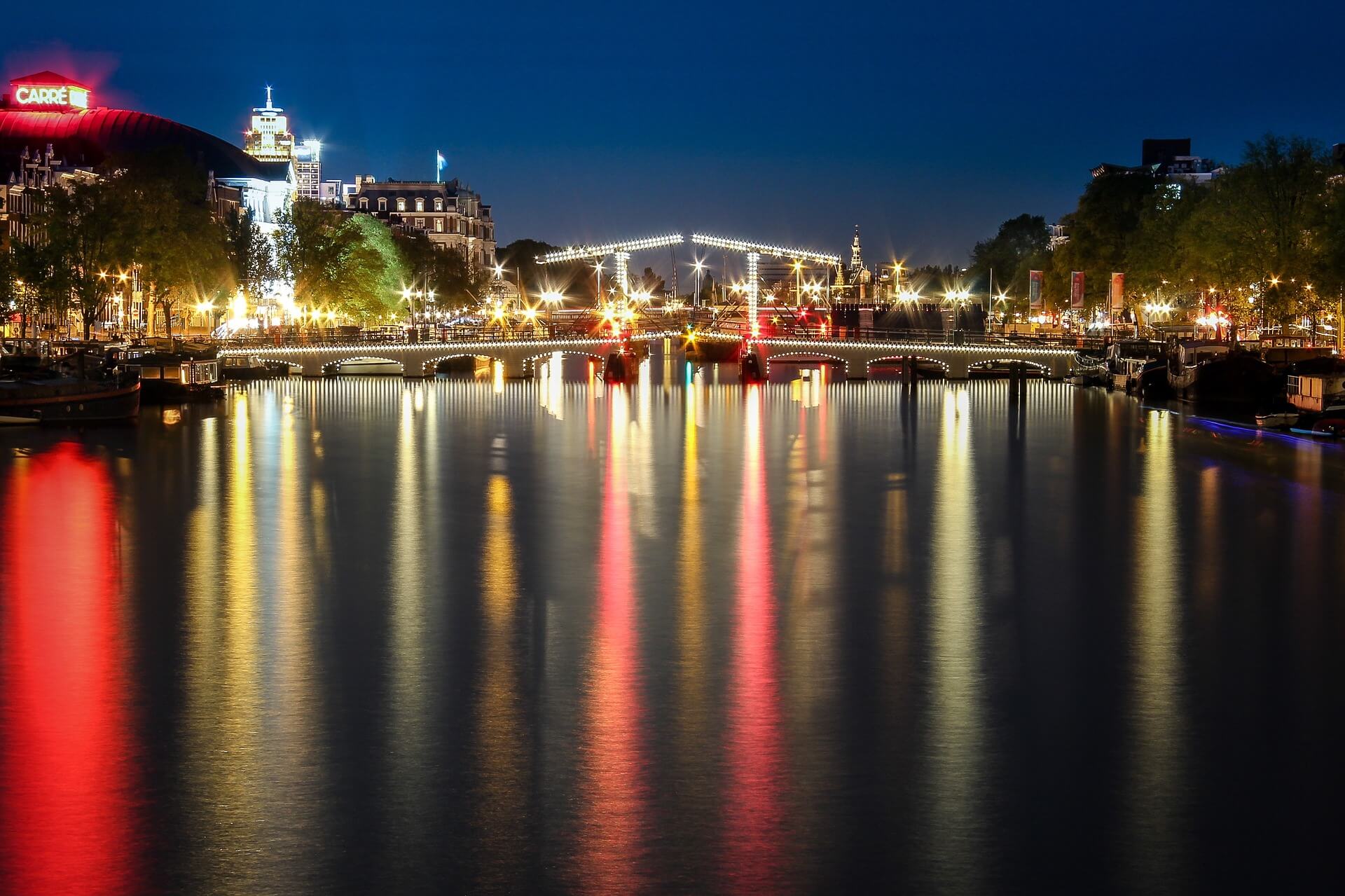 Known for its infamous red light district, Amsterdam has so much more to offer. With parties that last until sunrise, and after parties for those who want to continue, it is the city where the fun never stops.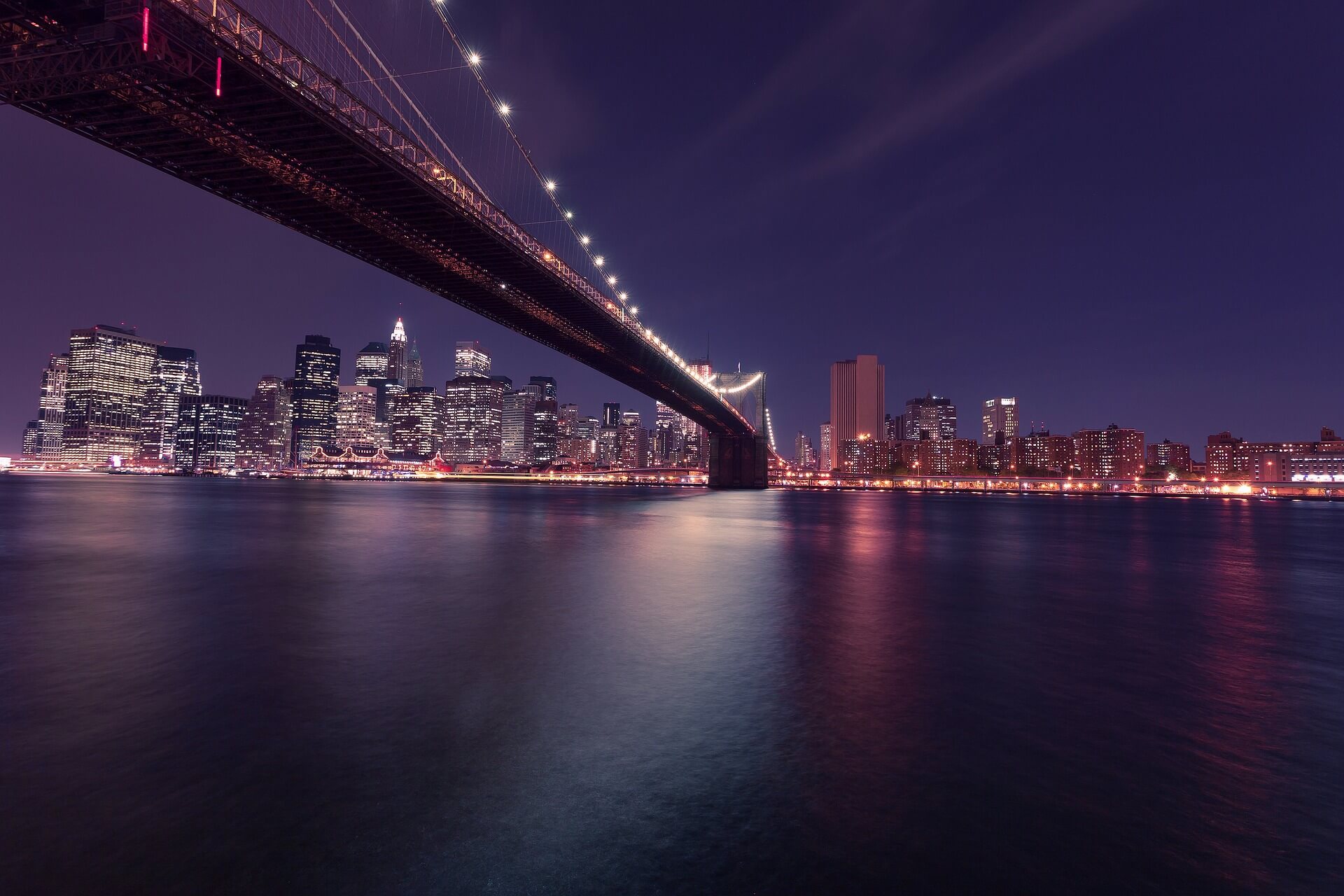 From the chicest places in the world, to bars with a run down charm, New York's party scene is eclectic, dynamic, and explosive. Enjoy partying until dawn in the city that never sleeps, and meeting a wide array of interesting people.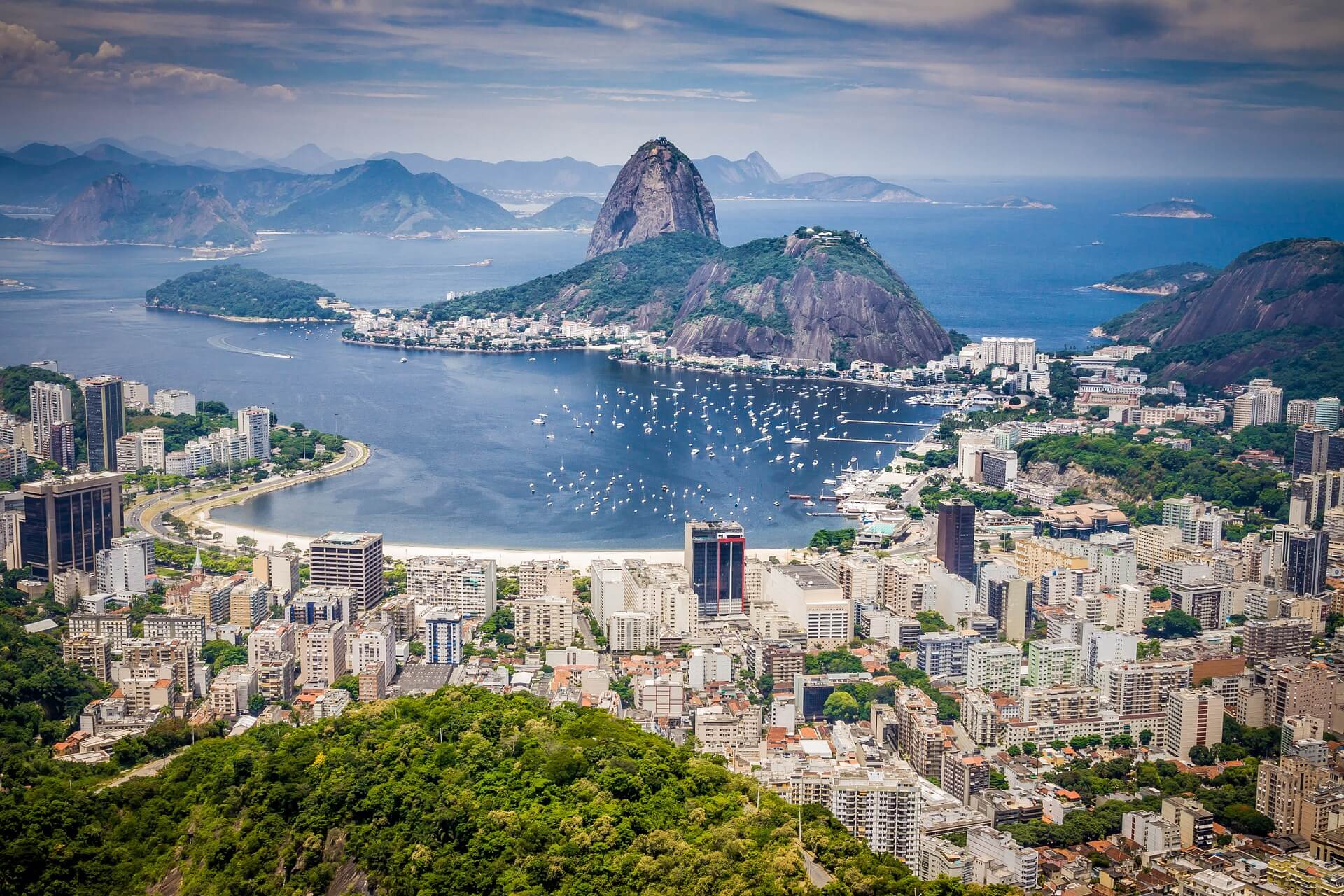 No one can party like Brazilians, and no Brazilian city can party like Rio. With gorgeous beaches, tall mountains, and high rise buildings, Rio combines everything that makes a city amazing. In fact, Rio is home to the world's largest and most famous carnival, so lose yourself in that Brazilian joy and feel the samba.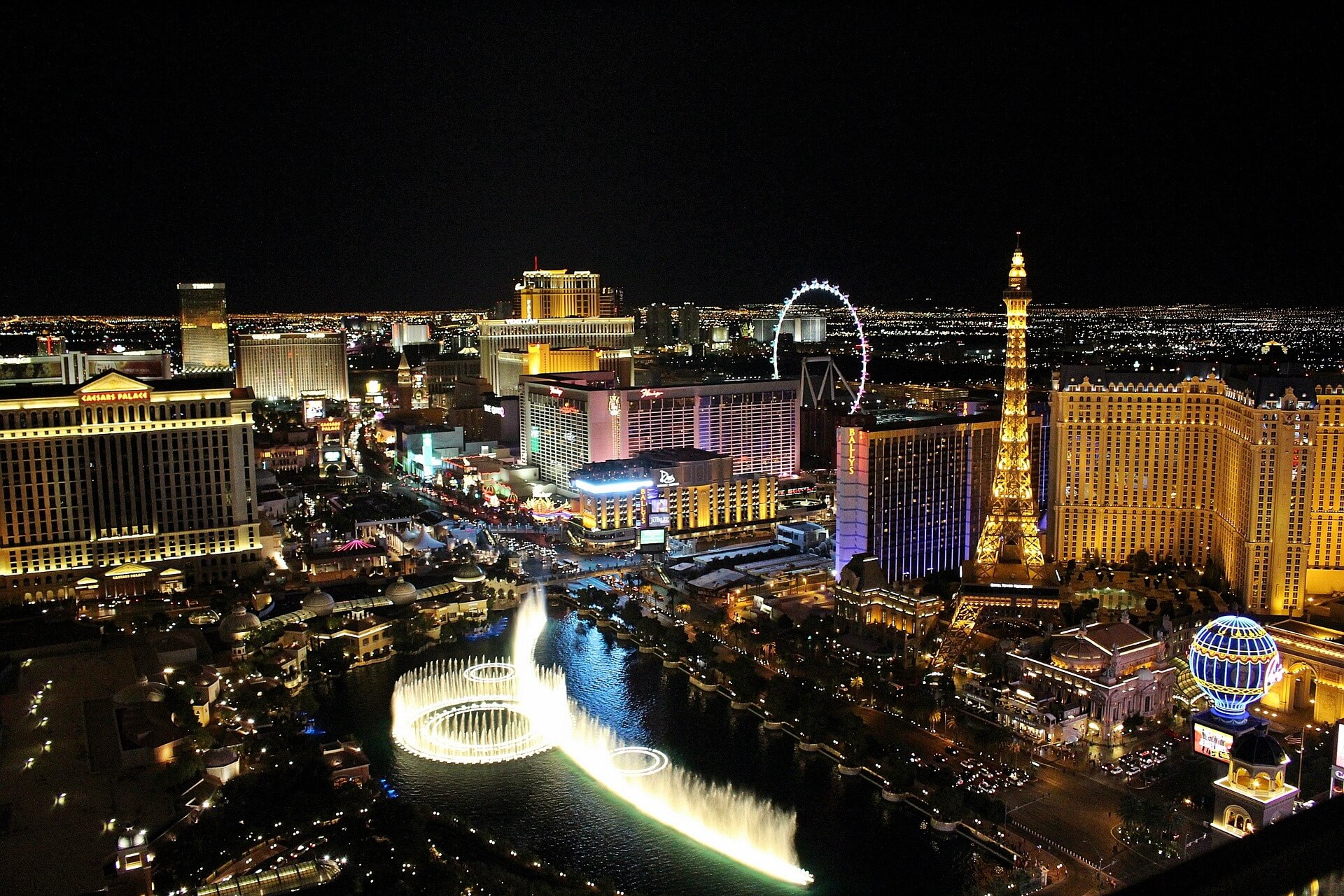 A city entirely dedicated to partying, Las Vegas' population precedes it. Lavish shows, fireworks, casinos, and grand hotels decorate the skyline of this city known for its over-the-top excess that makes one recall the party fever of the roaring 20s.