Bridges are symbols of connection, and communication. They have been absolutely necessary in the development in human history and, as such, deserve to be celebrated. Some bridges are so incredible, they are often an important attraction for tourists who travel from far off places just to stand in front, or under, or on top of them. Though not an easy choice, we have chosen the three most breathtaking bridges in the world.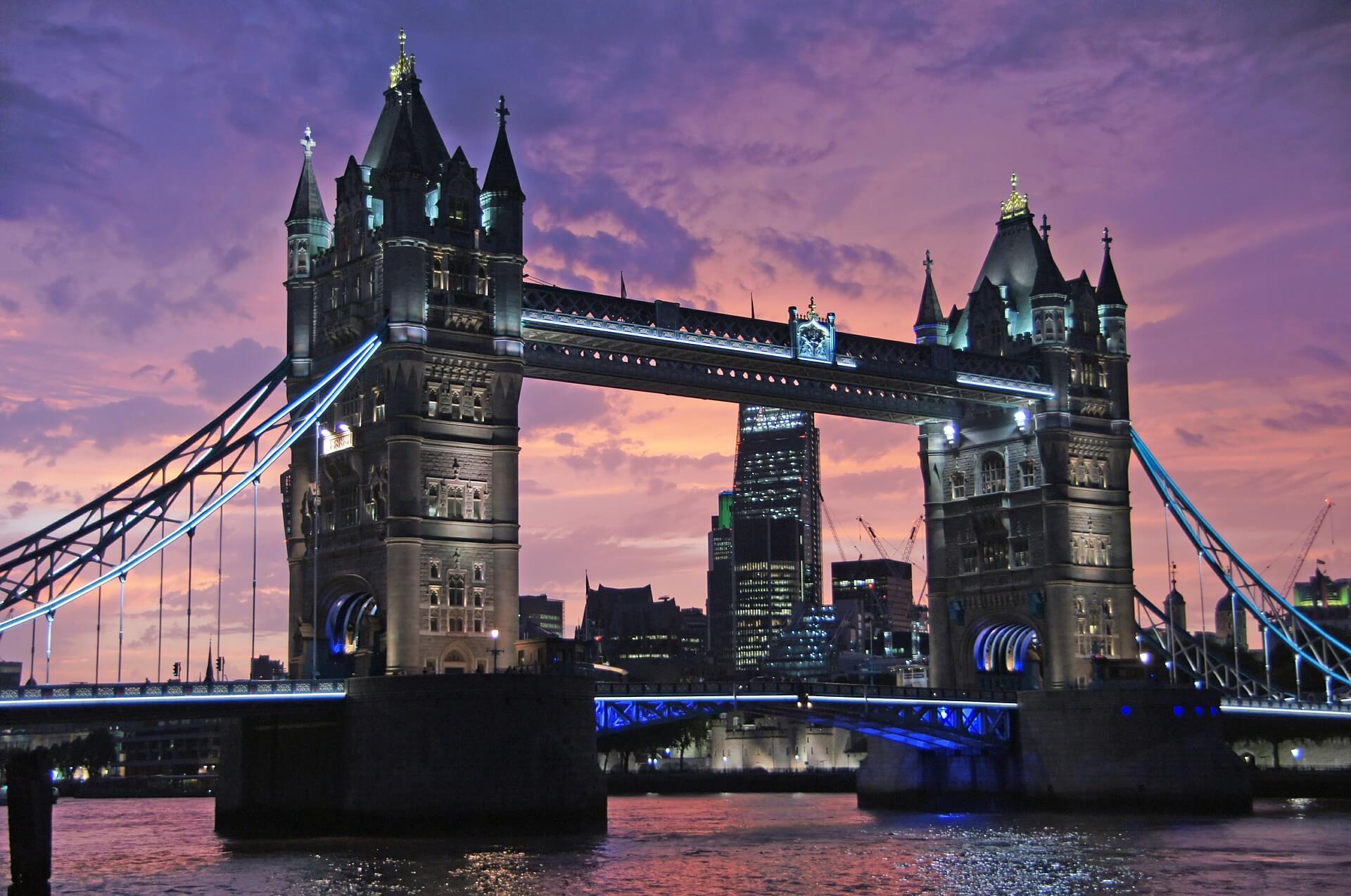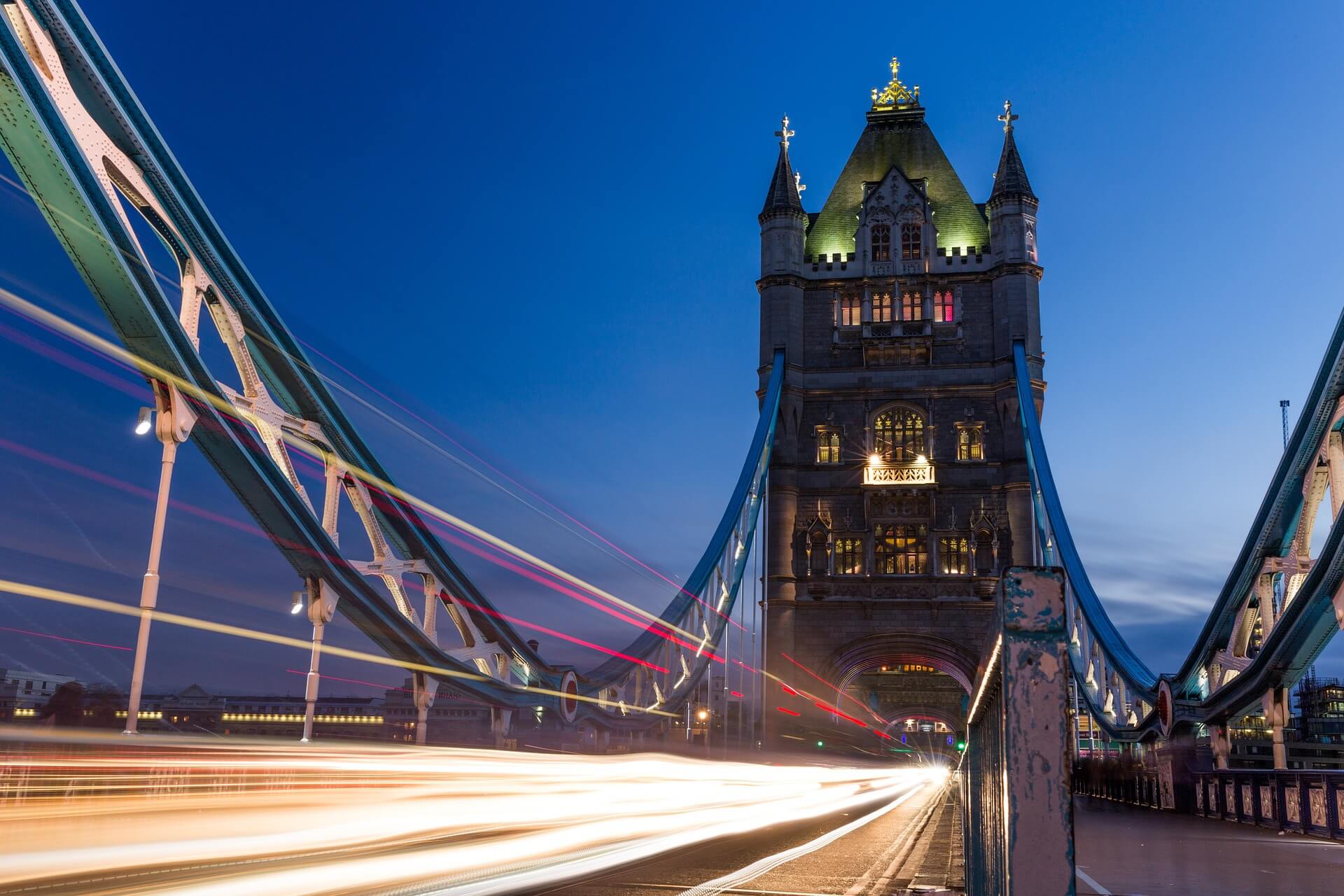 Built in the 19th century, Tower Bridge is one of the most iconic landmarks in London. This stunning bridge goes over the river Thames and decorates the city landscape with its beauty, especially at night when it lights up. The bridge consists of two parallel towers connected by horizontal walkways. Both cars and pedestrians can access and cross it, making it the perfect place for a stroll along the city. As one of the most popular tourist spots in London, it offers amazing views of the river, and the famous London Bridge.
Golden gate bridge, San Francisco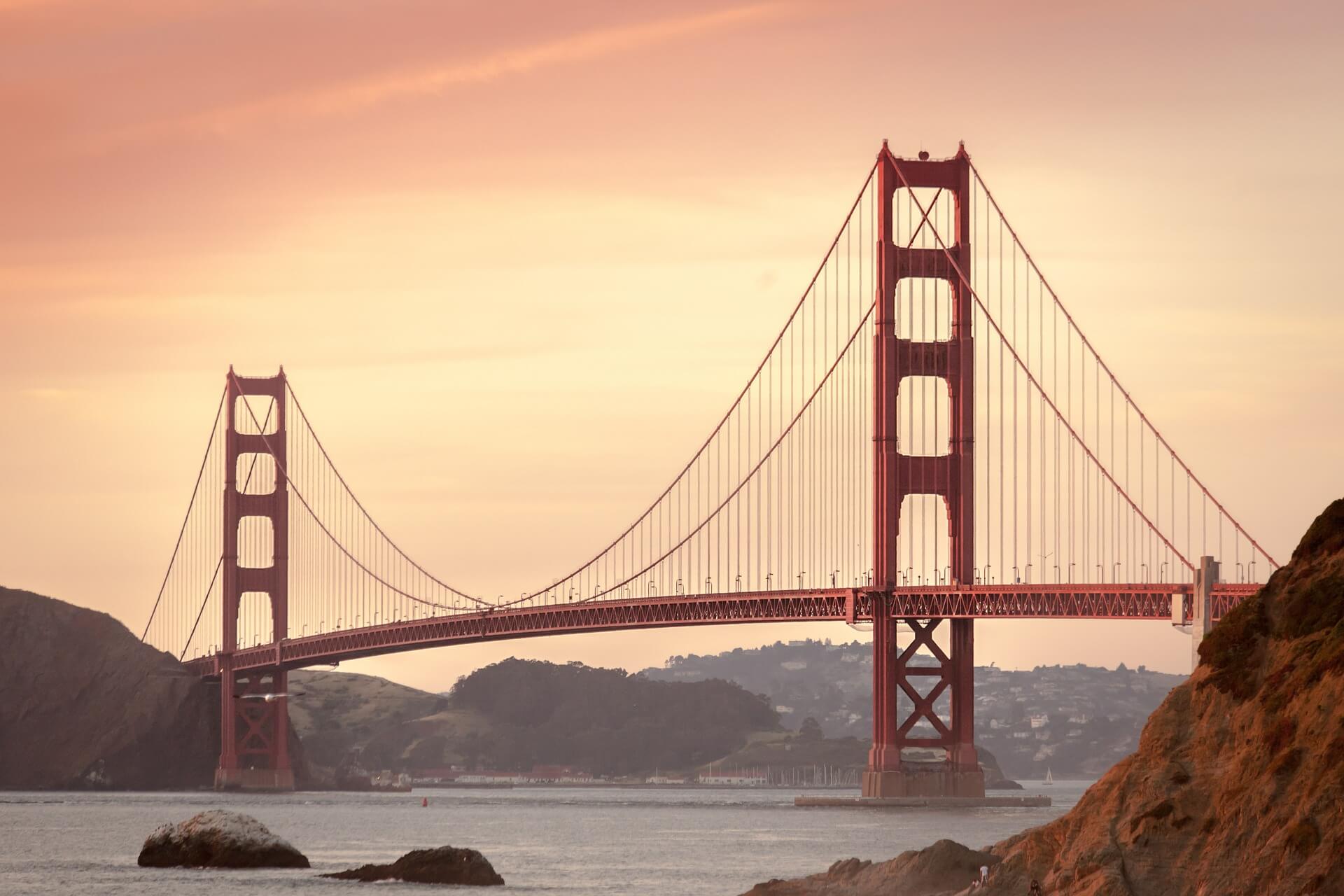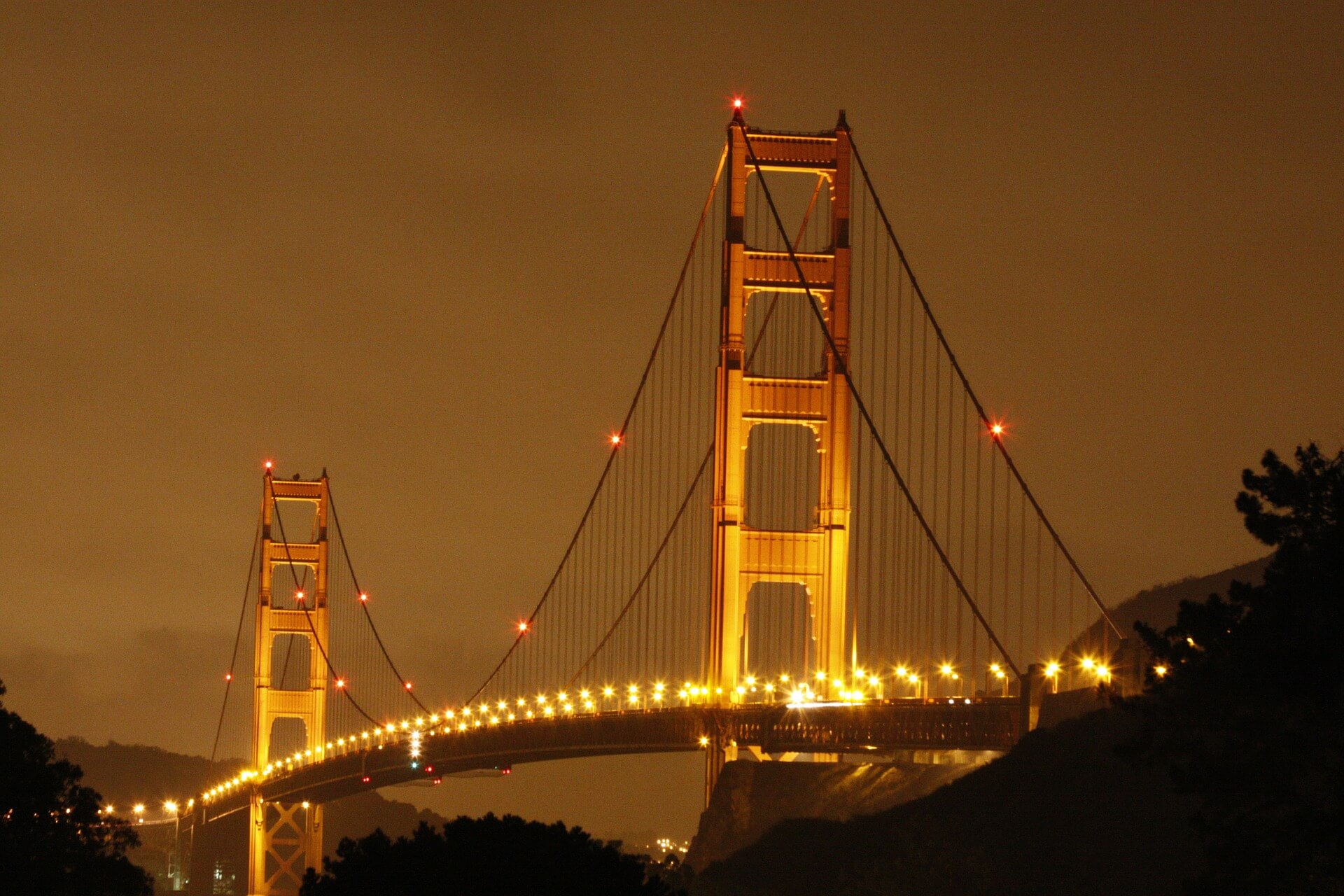 The Golden Gate is a symbol of California, and the United States. Anyone who has witnessed its beauty has no hard time believing it is the most photographed bridge in the entire planet. This Modern Wonder of the World was built in the 1930s to connect San Francisco to the peninsula that surrounds it, and the interstate highway. The bridge has been featured in several important films like Vertigo, Raiders of the Lost Ark, Dirty Harry, and Planet of the Apes.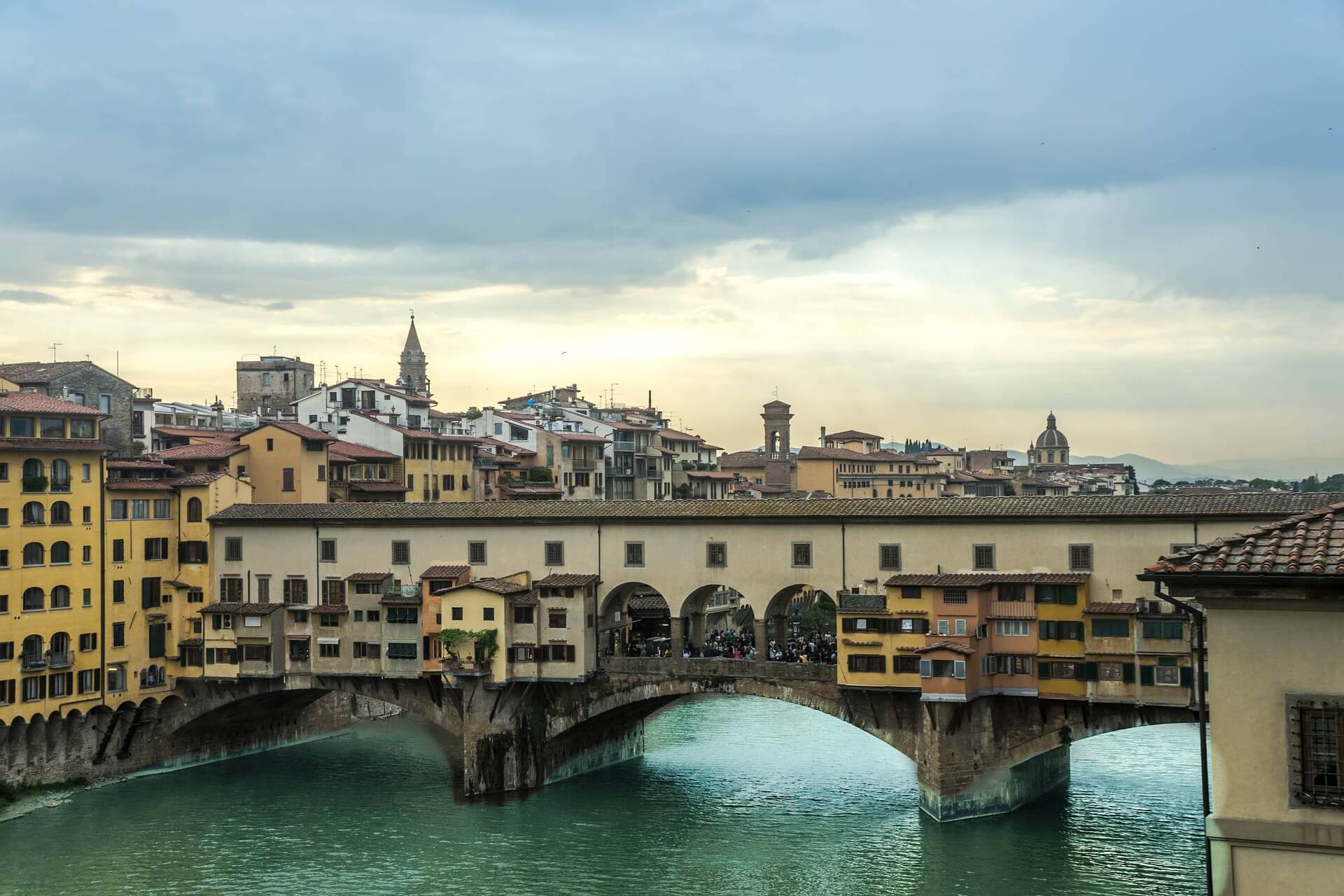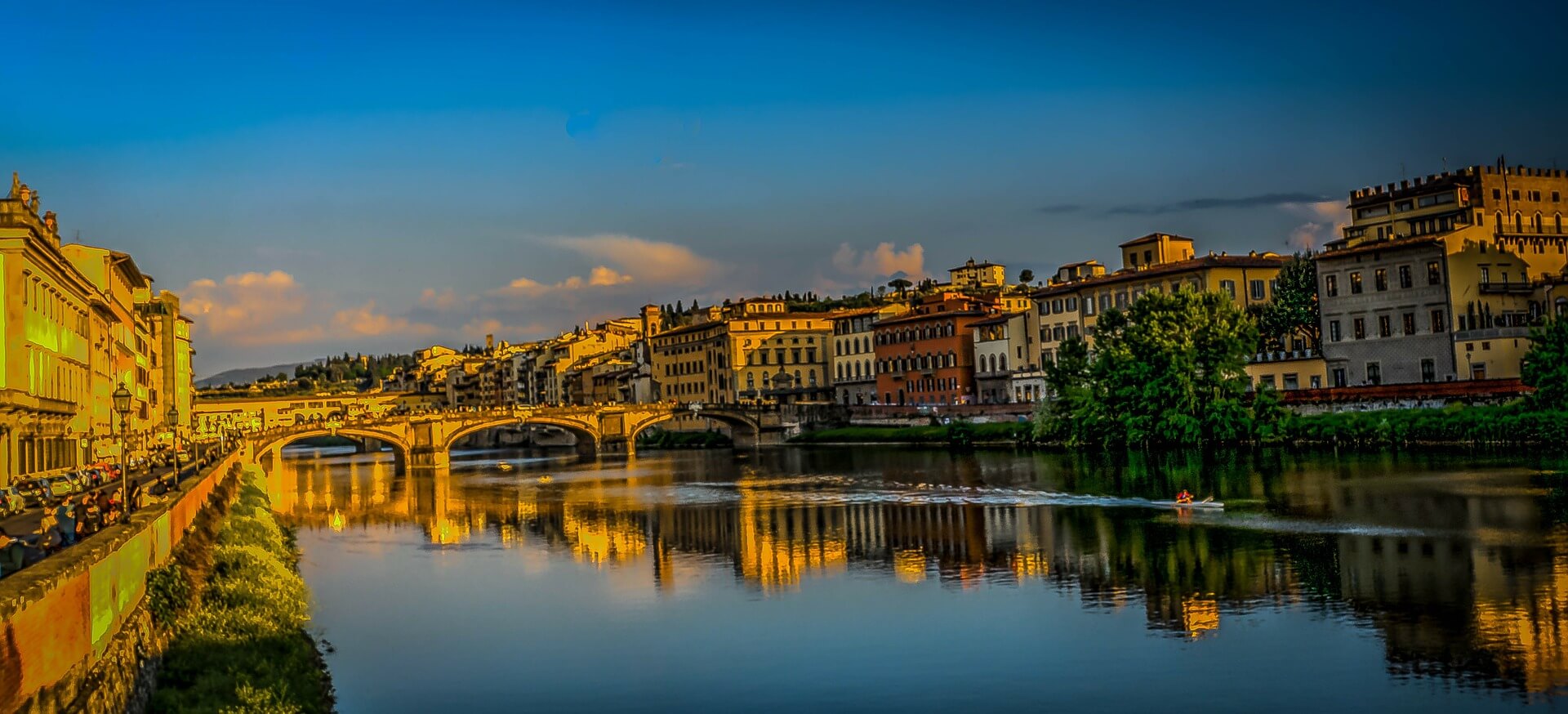 This medieval bridge is one of Italy's most popular attractions. The bridge is notable for the tiny shops that pop out of its facade in a joyful and colorful way. Though the practice of building shops in bridges was common in medieval Europe, it is now a true sight to behold. This Ponte's size may not impact, but its uniqueness and absolute beauty definitely do.