October is a month of colors, flavors, and festivities all around the world. It is definitely the moment to pack your backs and treat yourself to a much-needed trip. Whether you want to embrace the crispy winds and colorful leaves of fall, or get away from the cold and escape to warmer lands, these places are sure to get convince you to buy a ticket right away!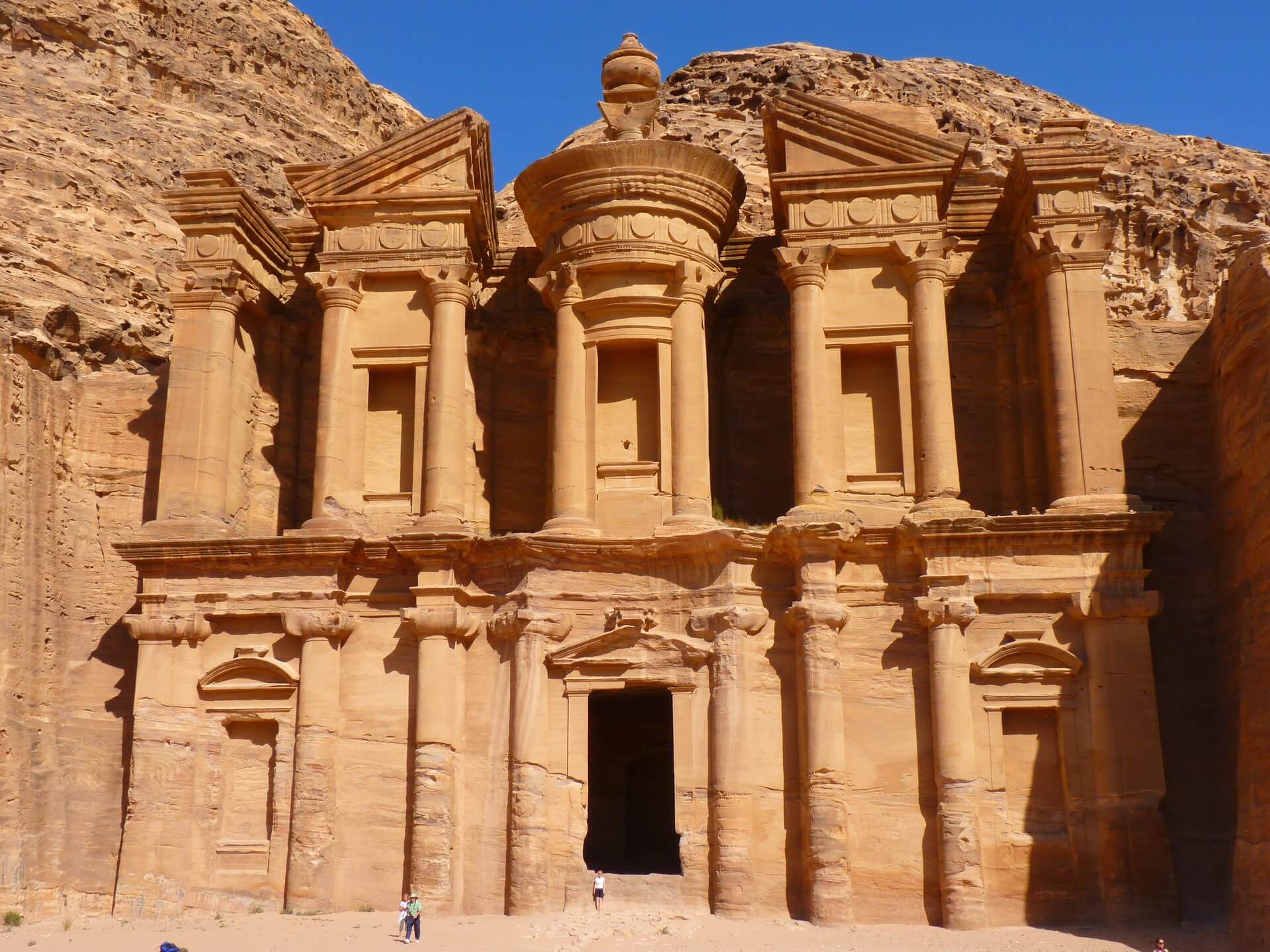 This incredible structure is one of the Seven New Wonders of the World. October is one of the best times of the year to see it because you will avoid the blazing heat of the summer months as you cross through the desert.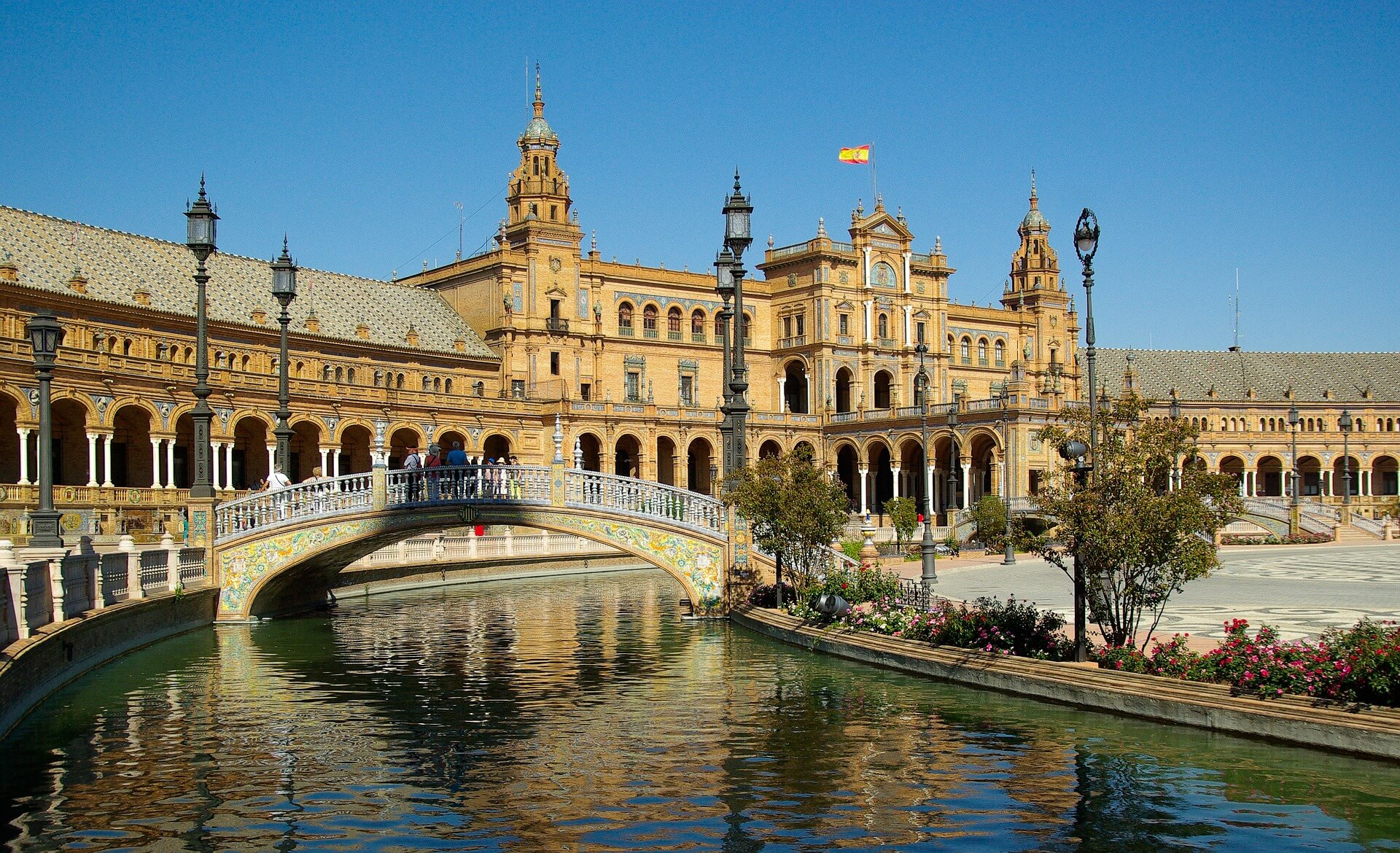 As one of the most beautiful places in Europe, Seville is a place to be visited at any time of year. In October, however, you will avoid its high season, which means that you can find incredible prices and will avoid the overwhelming tourist crowds.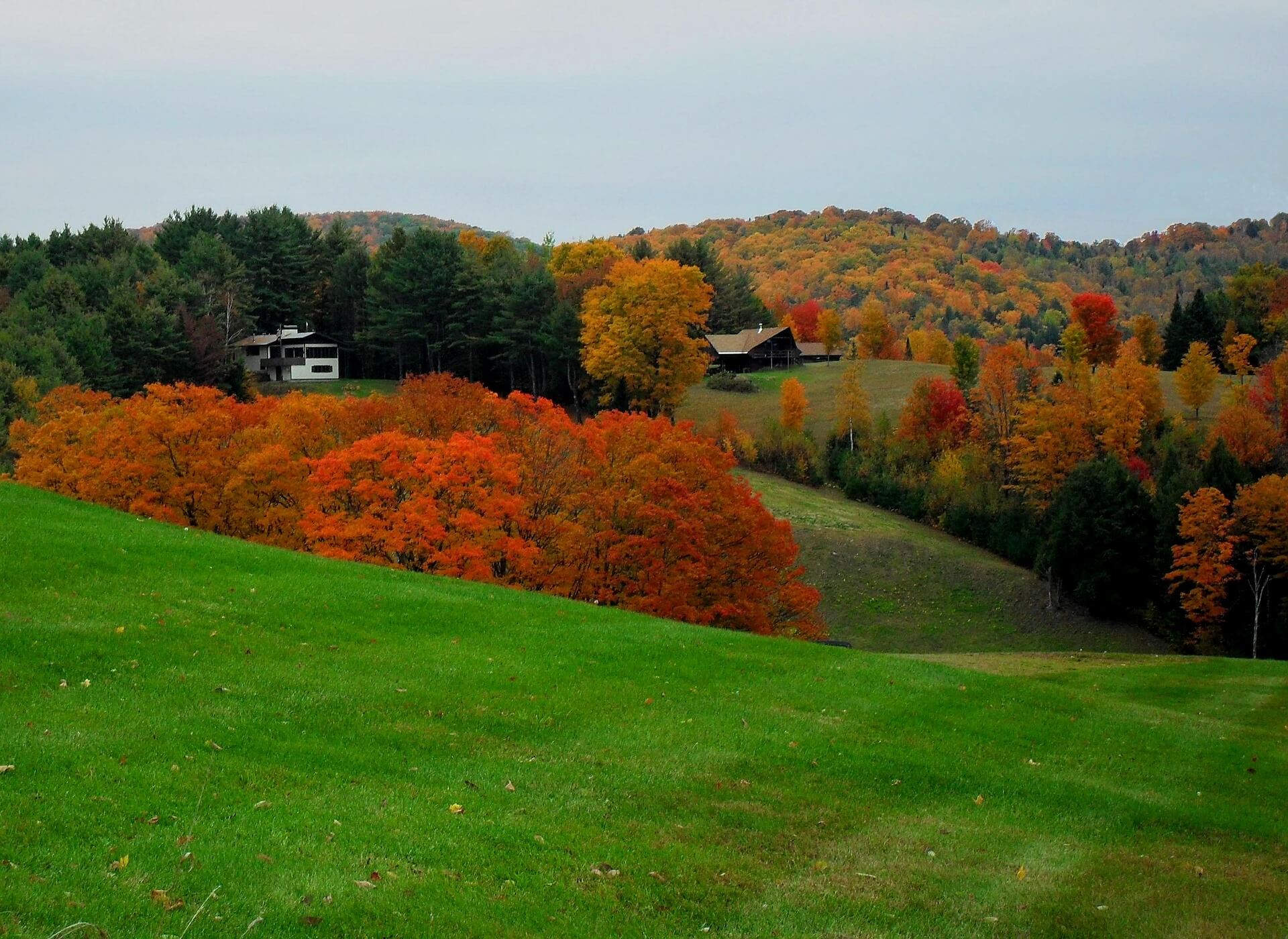 Fall in New England is famous for its breathtakingly bright colors. The region is overtaken by shades of orange, red, and yellow that contrast with blue skies and the stubborn trees that refuse to lose their greenness.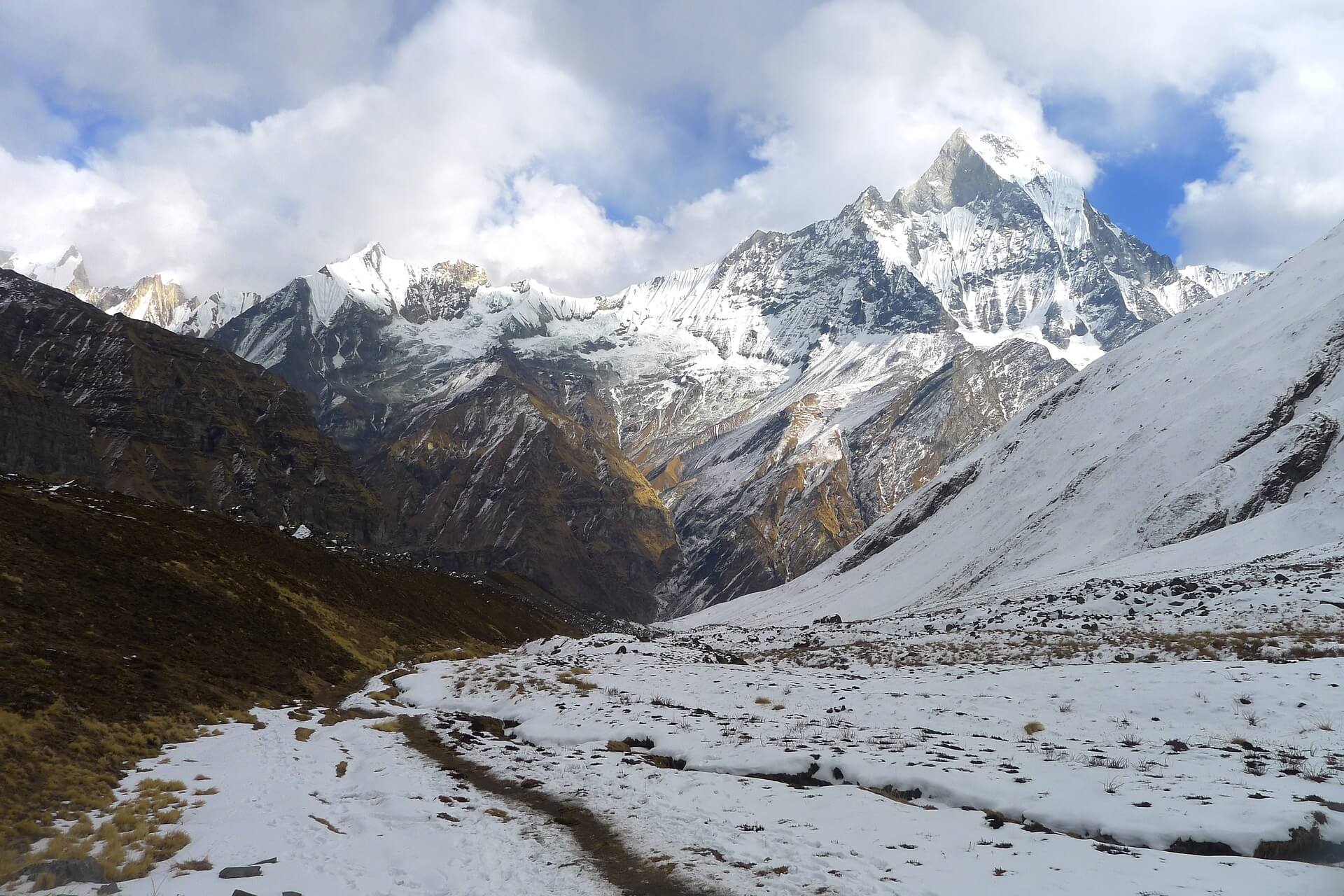 As one of the greatest hiking and climbing spots in Nepal, Annapurna is a must-do for any adventure traveler. In October, you will find milder temperatures, so you don't have to worry about your ears falling off from the cold.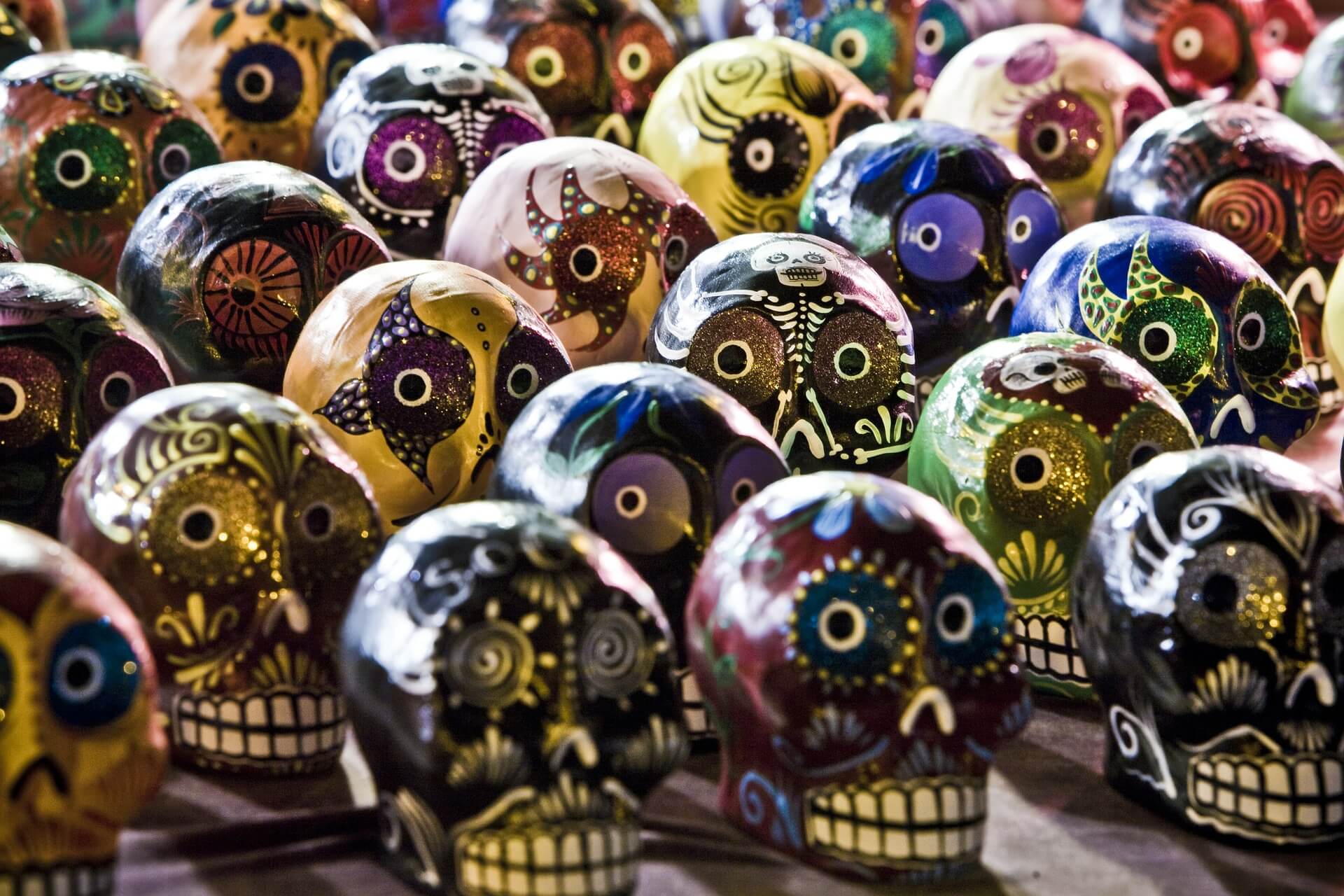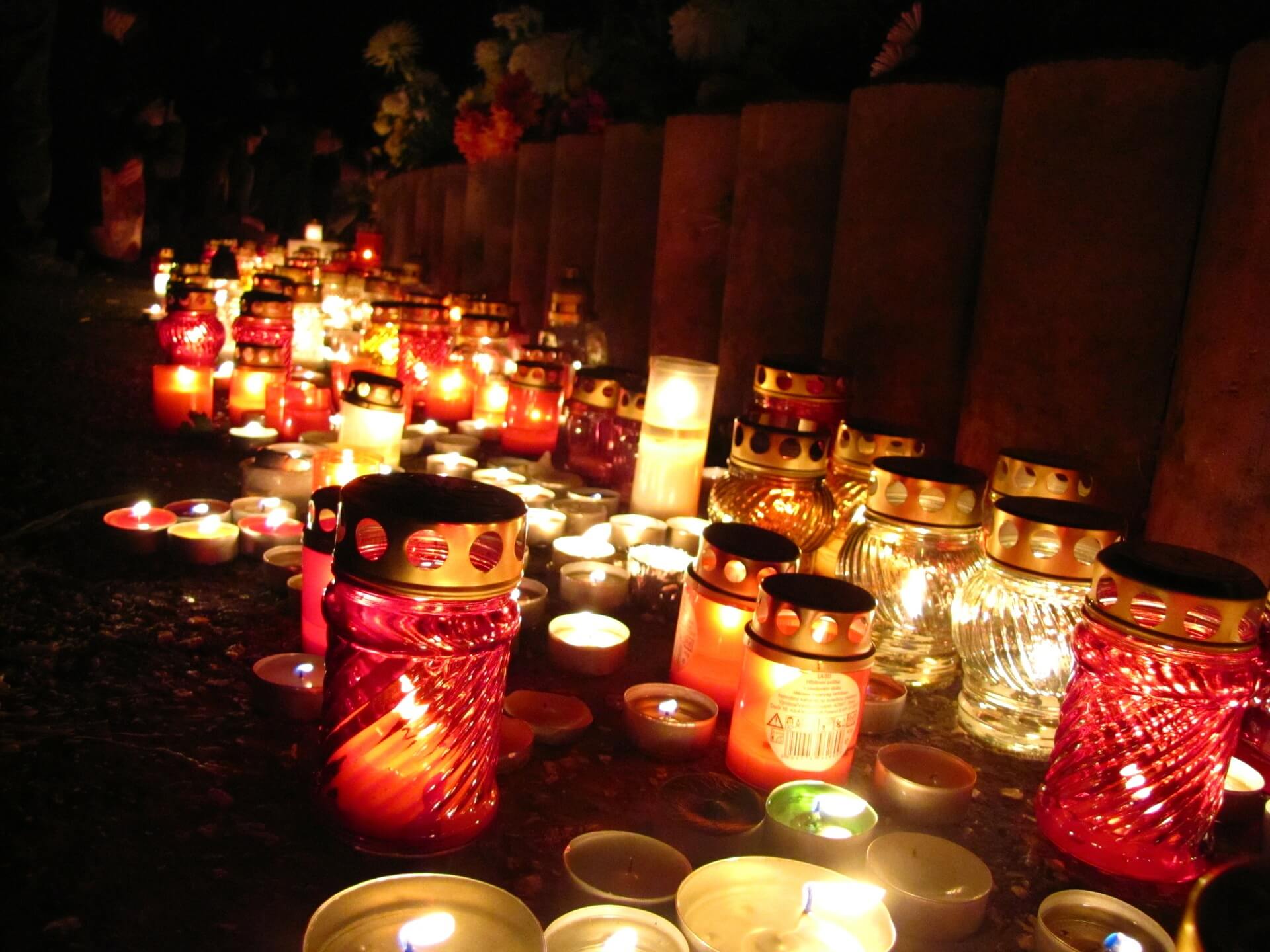 Located in the state of Michoacan, Patzcuaro is one of the most popular destinations in Mexico during October. The reason why it gets so much attention is because it holds one of the most incredible Day of the Dead celebrations in the entire country!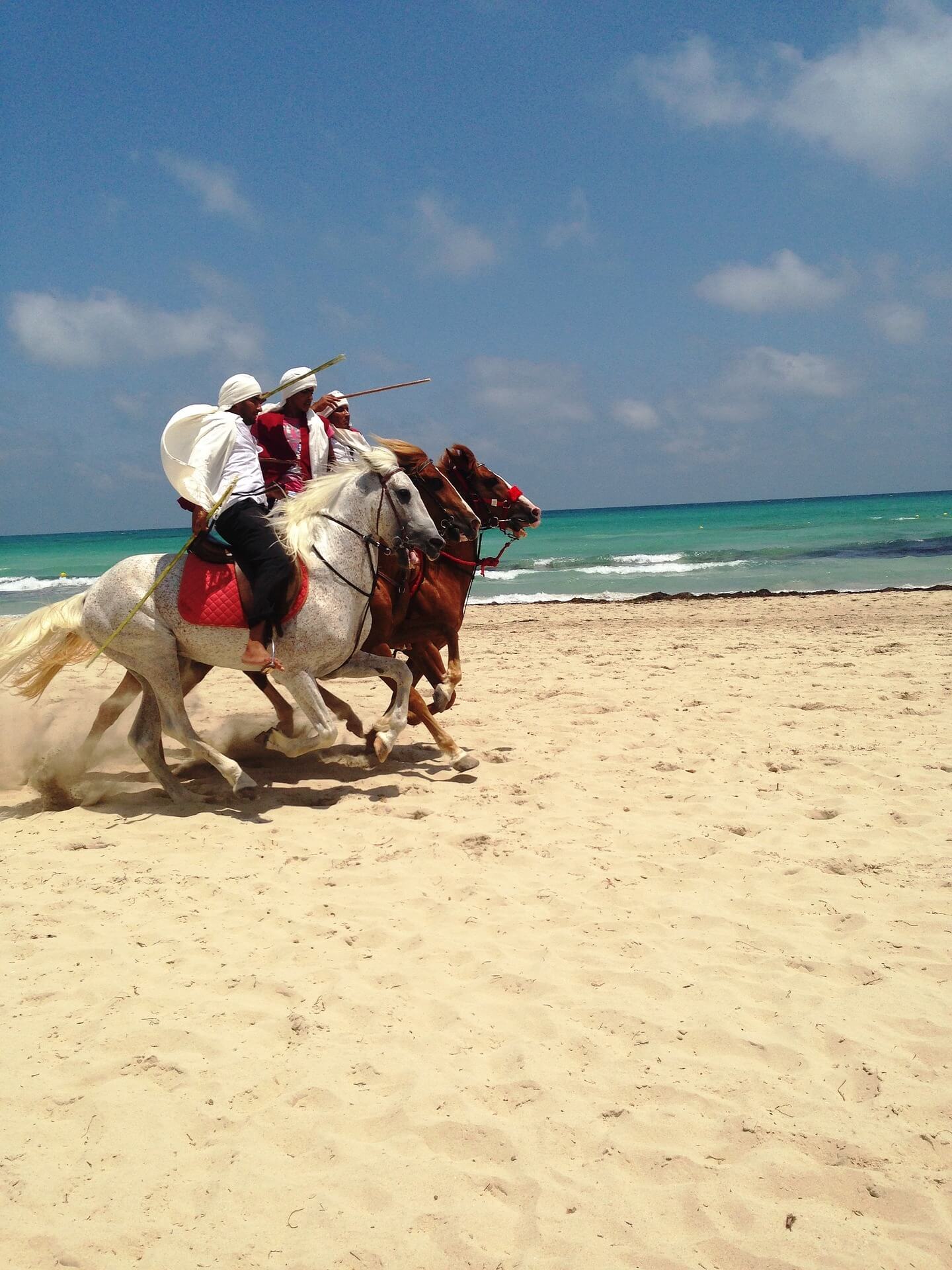 This Tunisian island combines the blue of the Mediterranean with the white of sandy desert towns. It is a great place to escape the chilly winds of autumn and seek beaches that still enjoy some sunshine and warm weather.