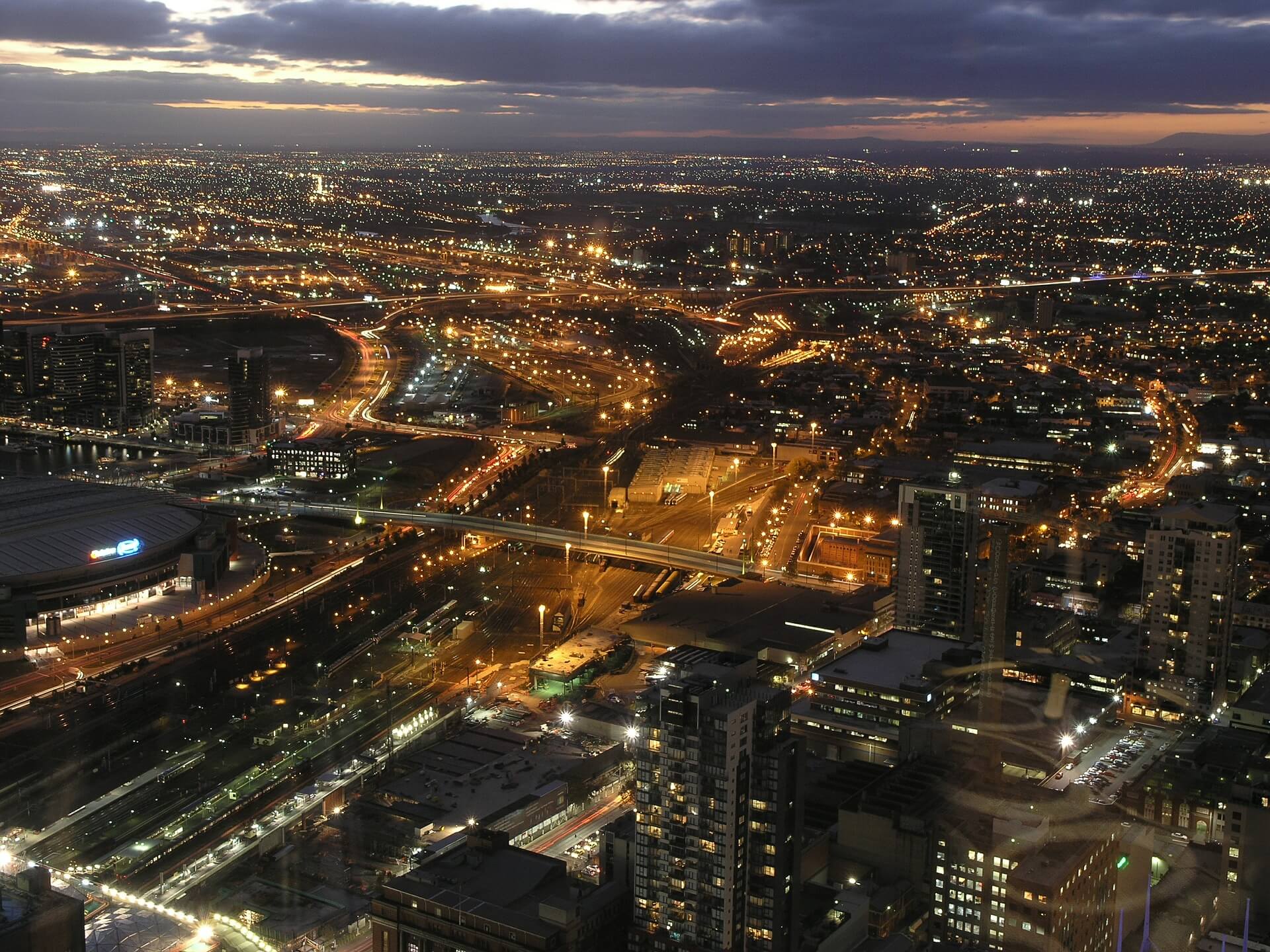 The rankings are out for the "Best city to live in 2015" and dynamic Melbourne has made the very top of the list for the fourth year in a row. This dynamic Australian city is considered to have the highest standard of living in the world, followed by the Austrian capital, Vienna, and Vancouver, Canada.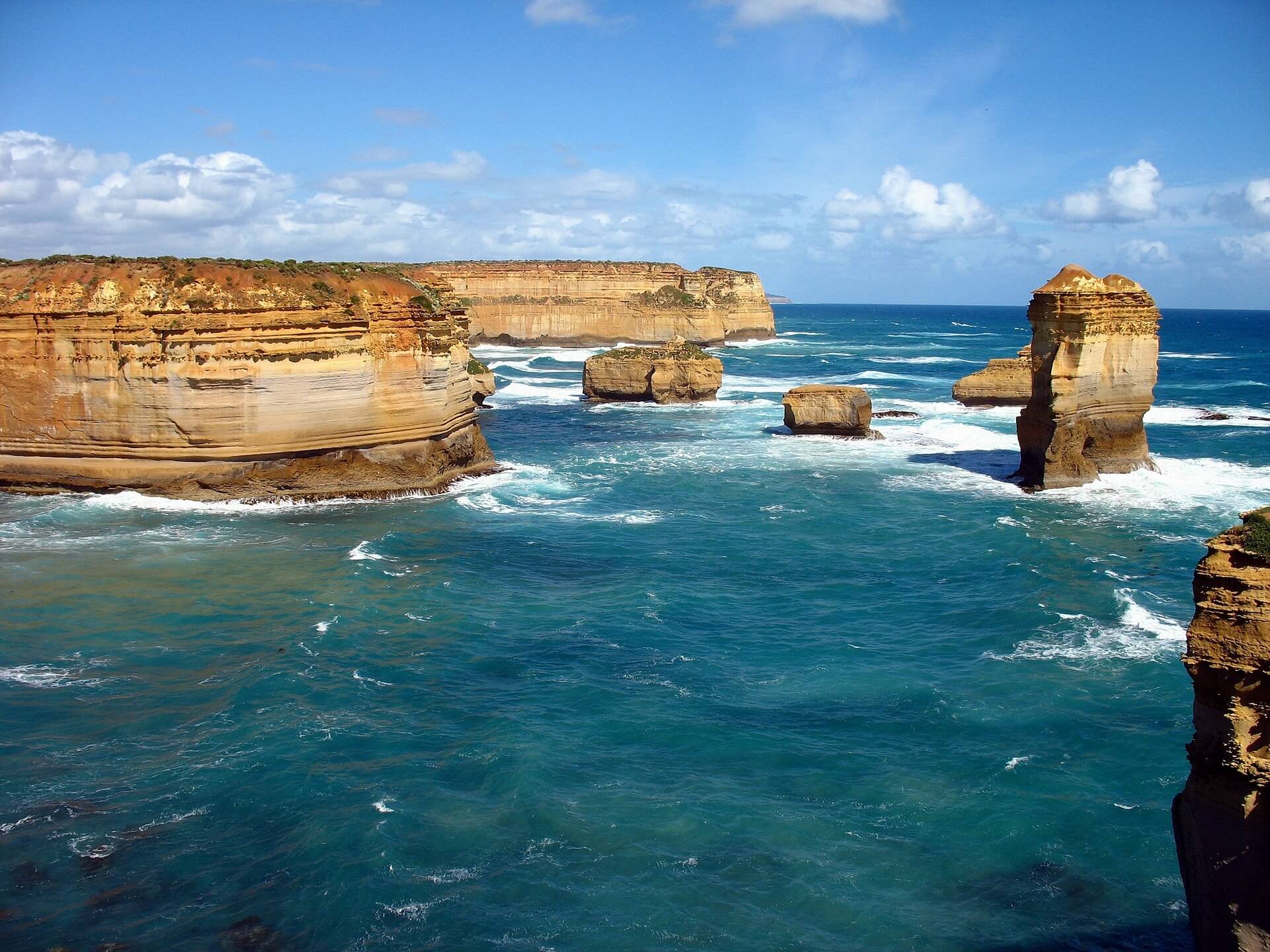 The ranking takes into account factors like average wage of residents, health and safety, pollution, access to education, freedom, and happiness. Melbourne, apparently, has put in effort to make sure its citizens are satisfied with their life prospects, and with the quality of life they have found in the city.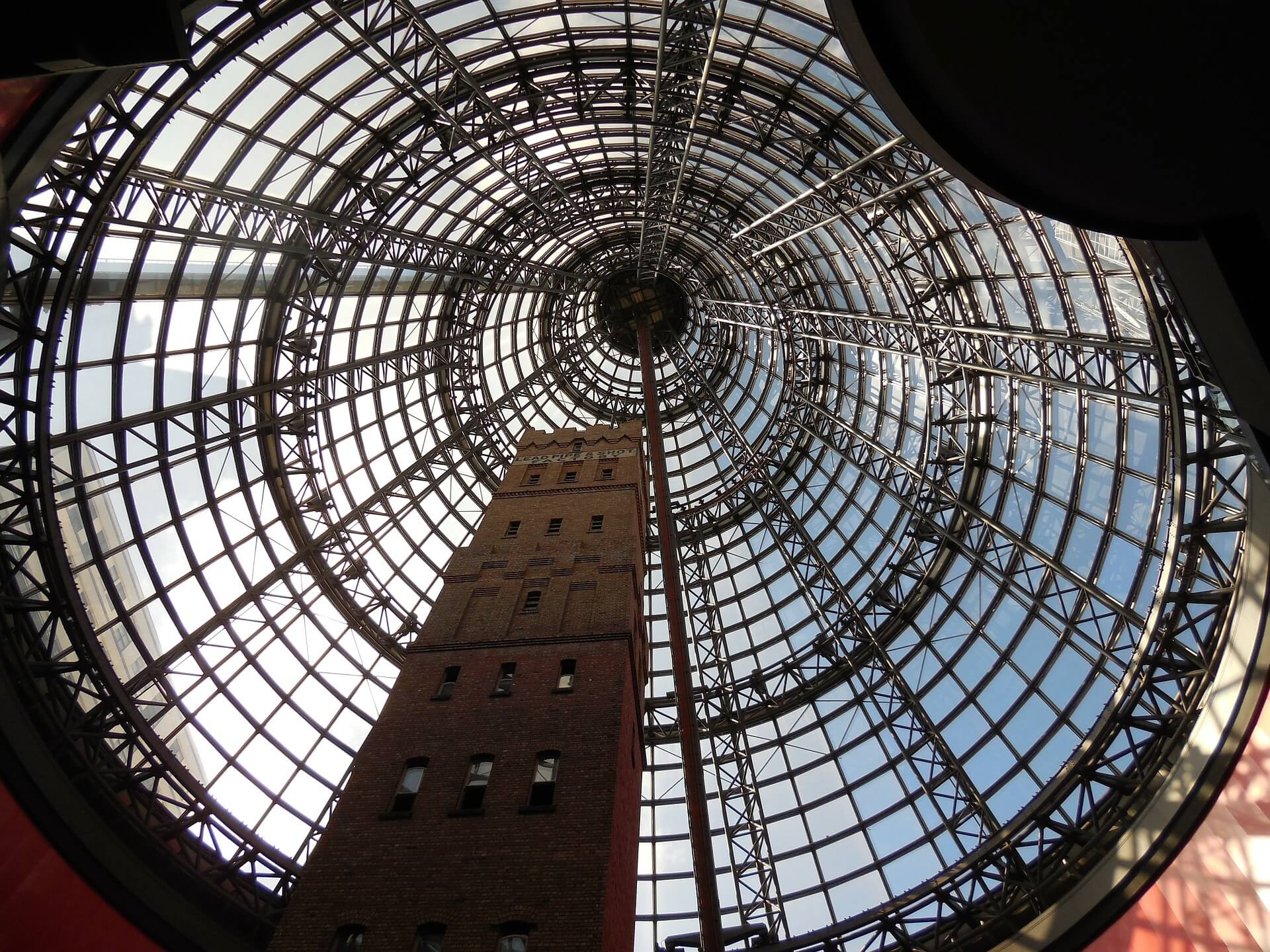 So what makes Melbourne so special? This dynamic city in southern Australia is definitely something else. Its 19th century Victorian era architecture contrasts its modern center with its high rise buildings and eclectic nightlife. Bars, clubs, and restaurants dot the banks along the Yarra River, and offer both locals and visitors an awesome time.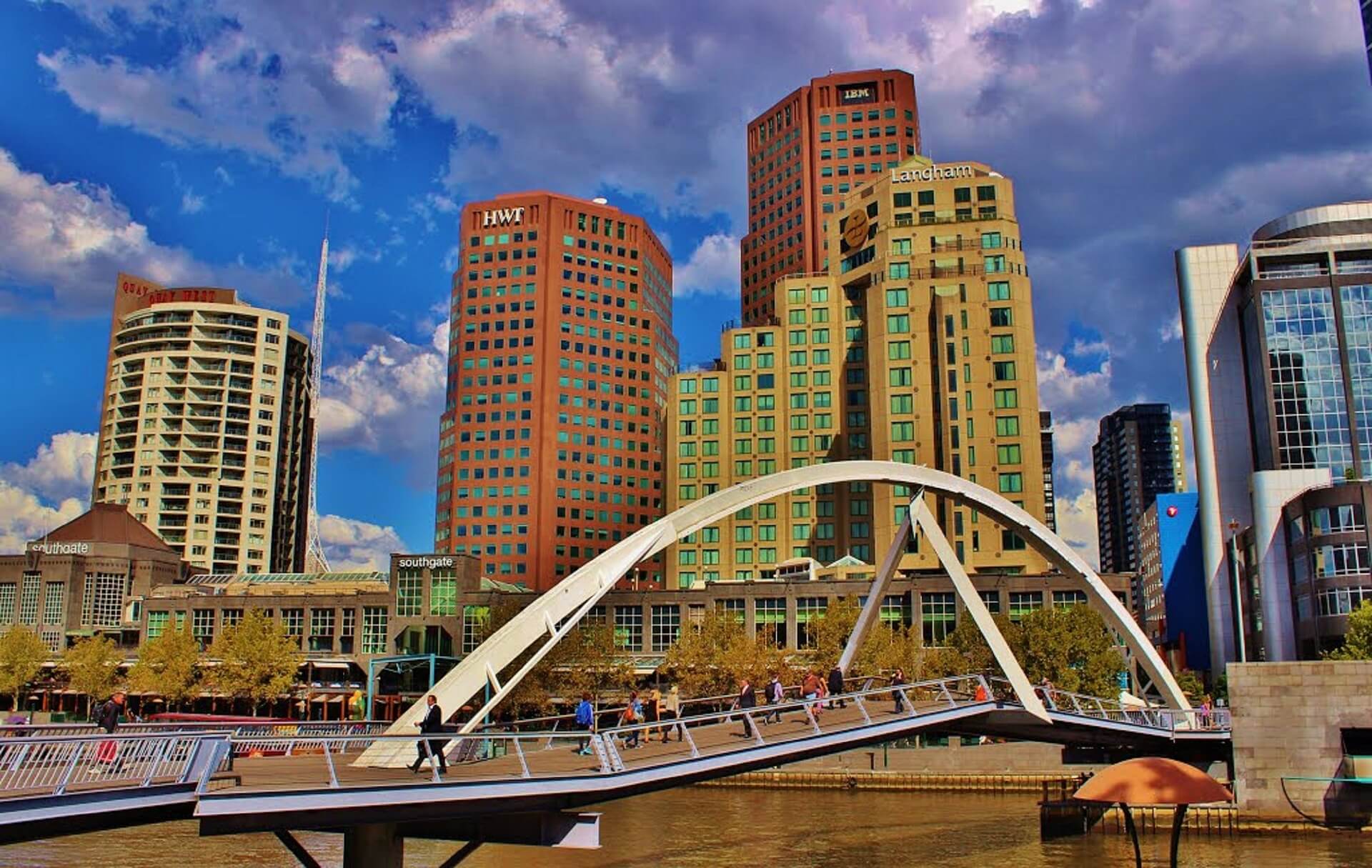 As the second largest city in the country, it is one of its major cultural centers. In fact, Melbourne's commitment to cultural events and incredible museums have earned it the status of a UNESCO City of Literature. This, combined with the beautiful nature that surrounds it like the Yarra valley and the Dandenong ranges, factor into making the city incredibly amazing.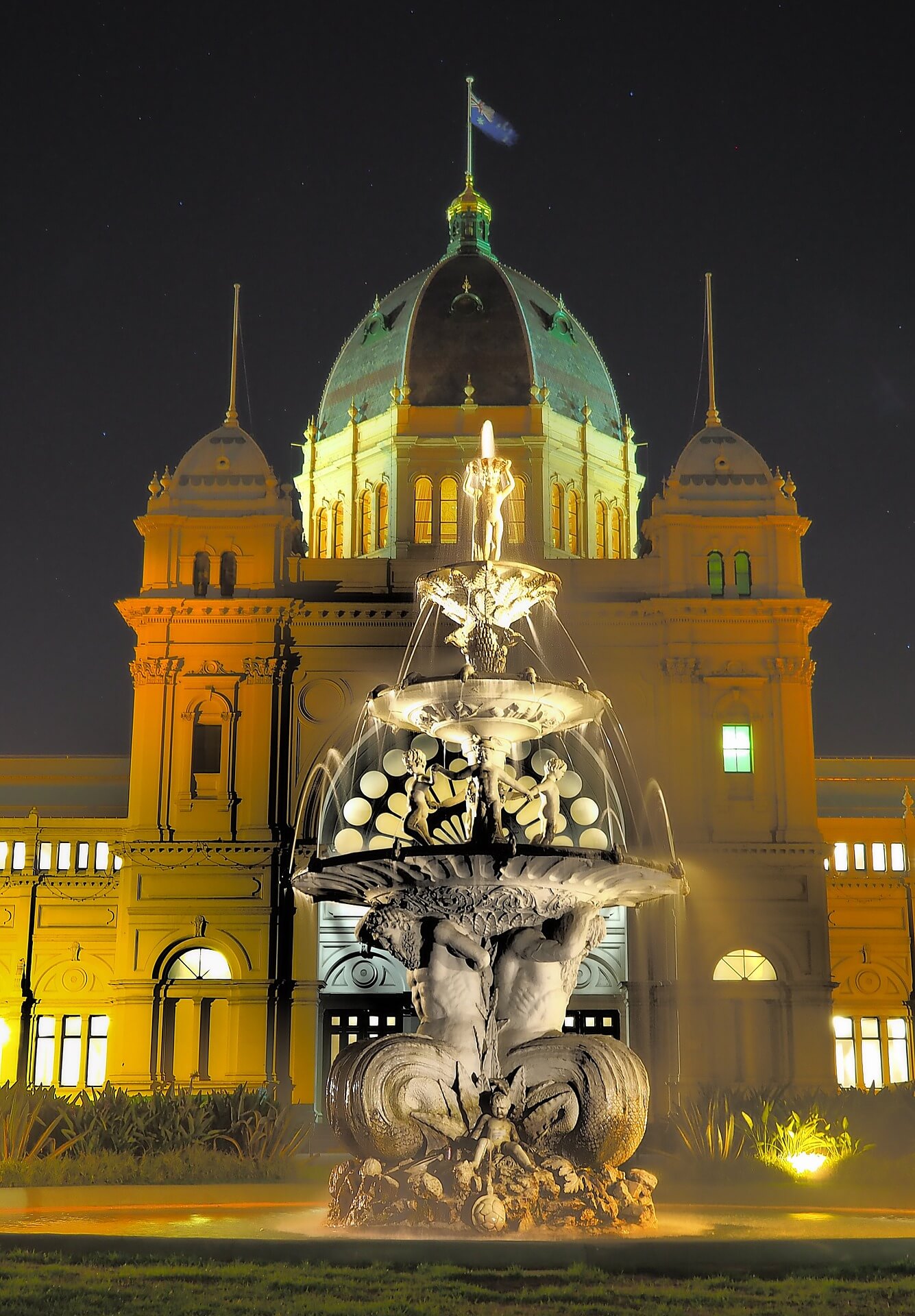 Though you may not be planning to move to Melbourne anytime soon, there are infinite reasons to bump it up to the top of your bucket list. After all, the best city to live in is also one of the best cities to visit. Enjoy this travel destination by heading to Victoria Market, strolling through the Royal Botanical Gardens, lying on the sand at Saint Kilda Beach, visiting Saint Paul's Cathedral, and having your fill of delicious Australian wine.