With less than six months left of 2015, it is time to start rewarding yourself for all the hard work, and start booking some tickets to this year's hottest places.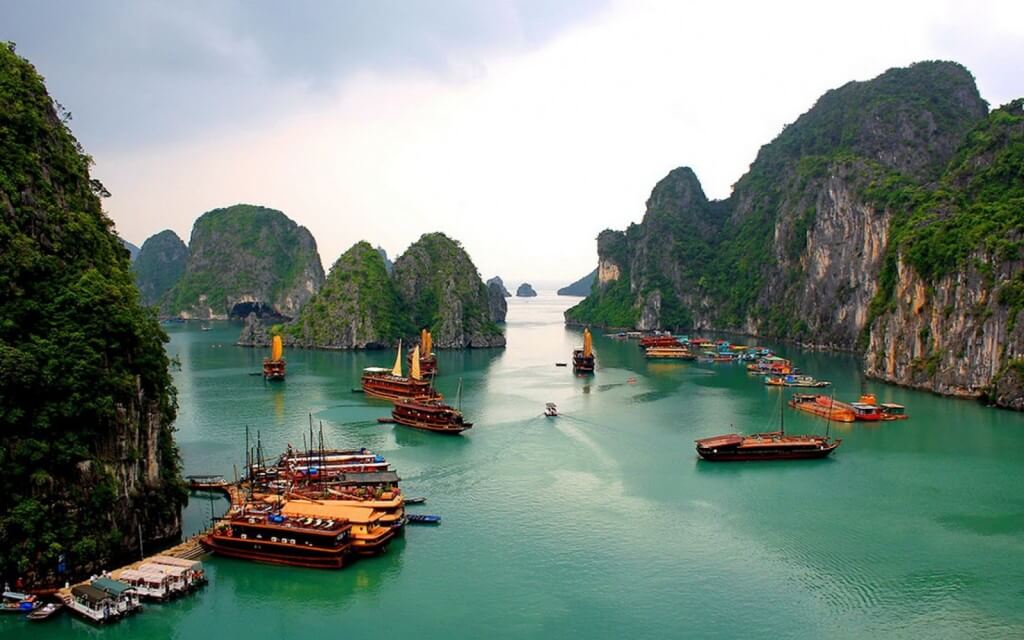 Its limestone islands covered with lush greenness that come out of pristine water have earned this bay a name that rightfully means "where the dragon descends into the sea."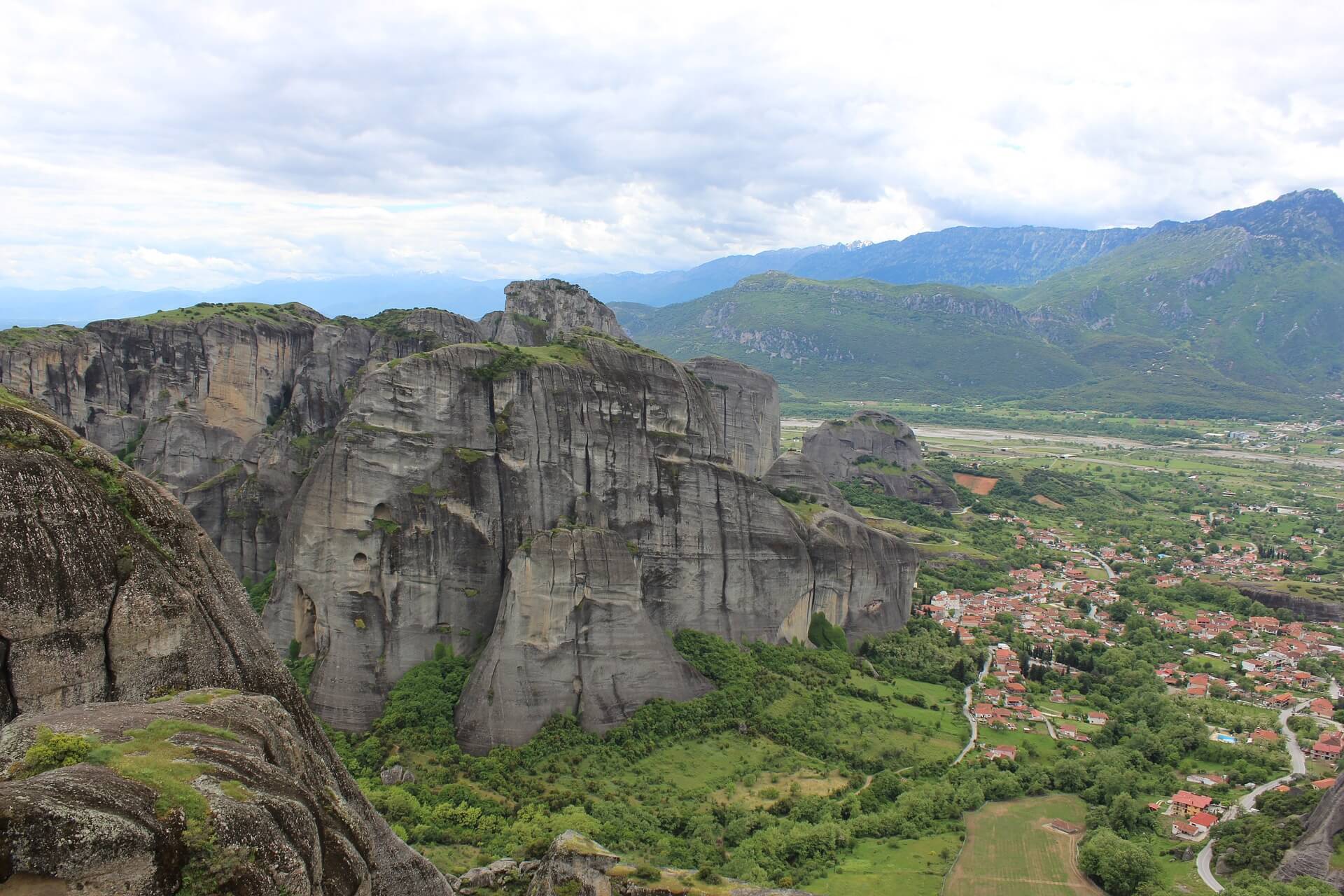 We usually imagine the glittering Mediterranean when we think of Greece, but Meteora offers a completely different side of the country that is just as breathtaking.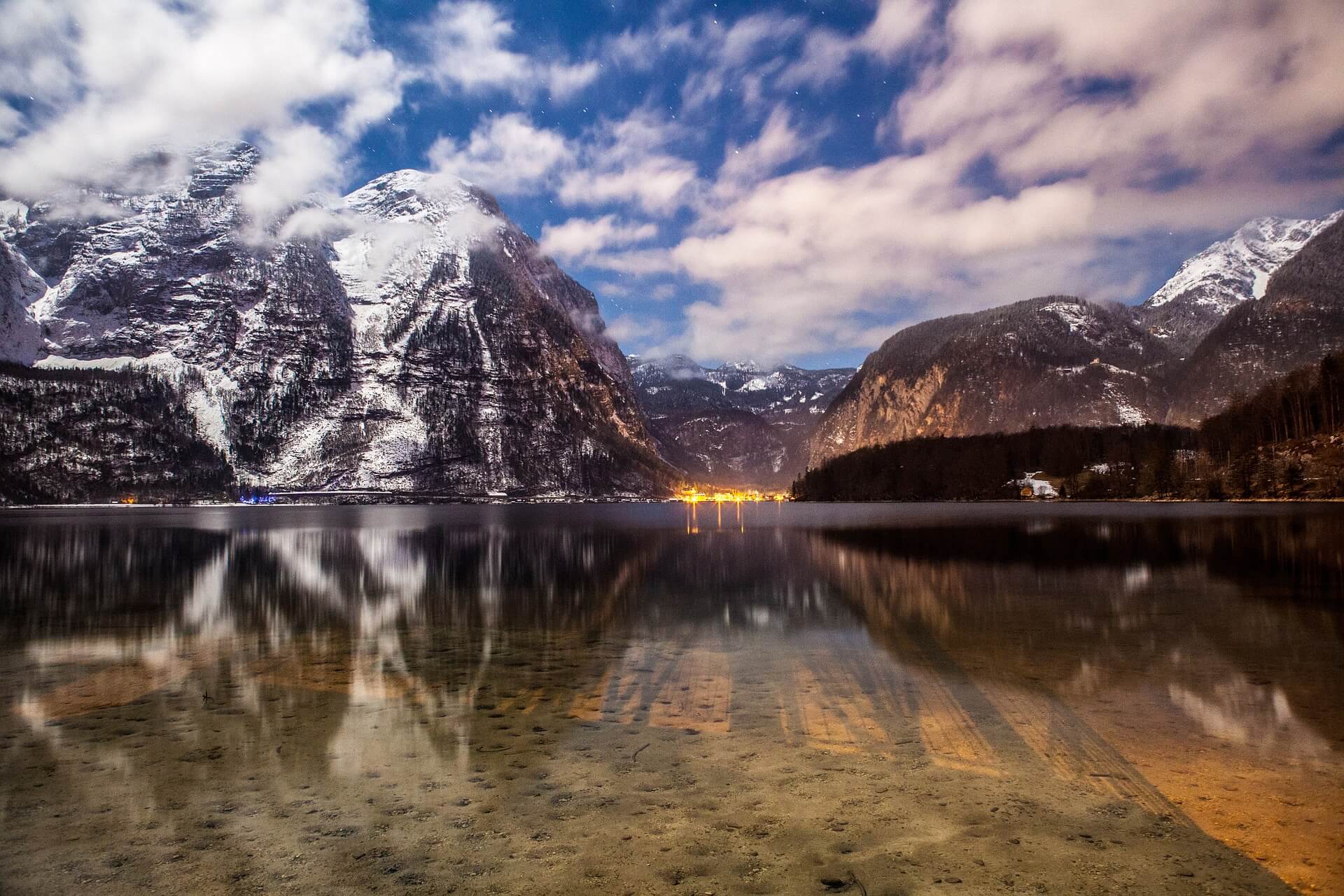 This quiet town that sits at the foot of the mountains is a favorite for those looking for a peaceful travel destination.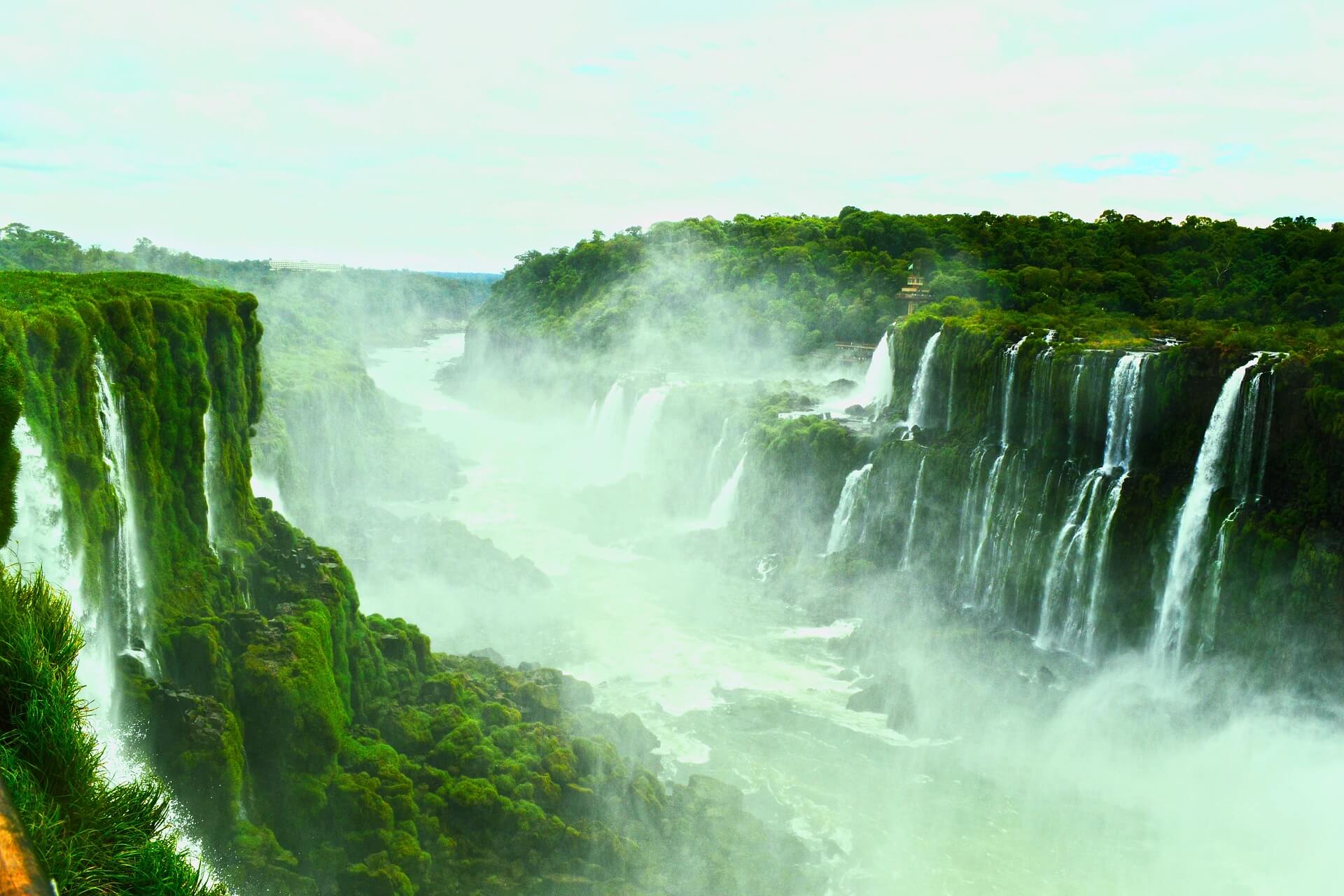 Iguazu Falls, Argentina and Brazil
One of the most impressive natural wonders in the world, millions of people flock to it every year to witness its beauty with their own eyes.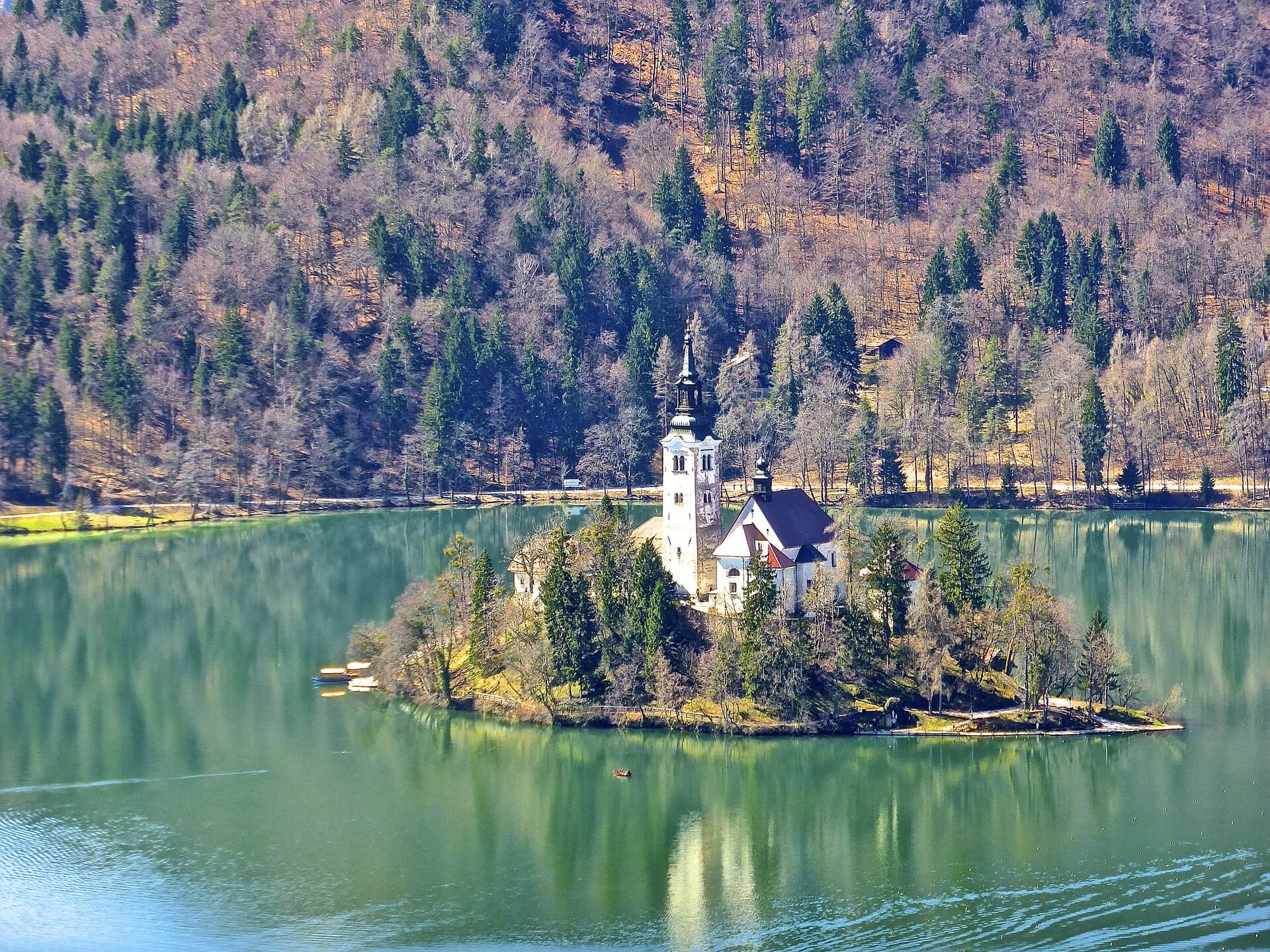 A church sits on a tiny island that floats on the middle of a lake at the foot of the Alps. Yes, it really is as magical as it sounds.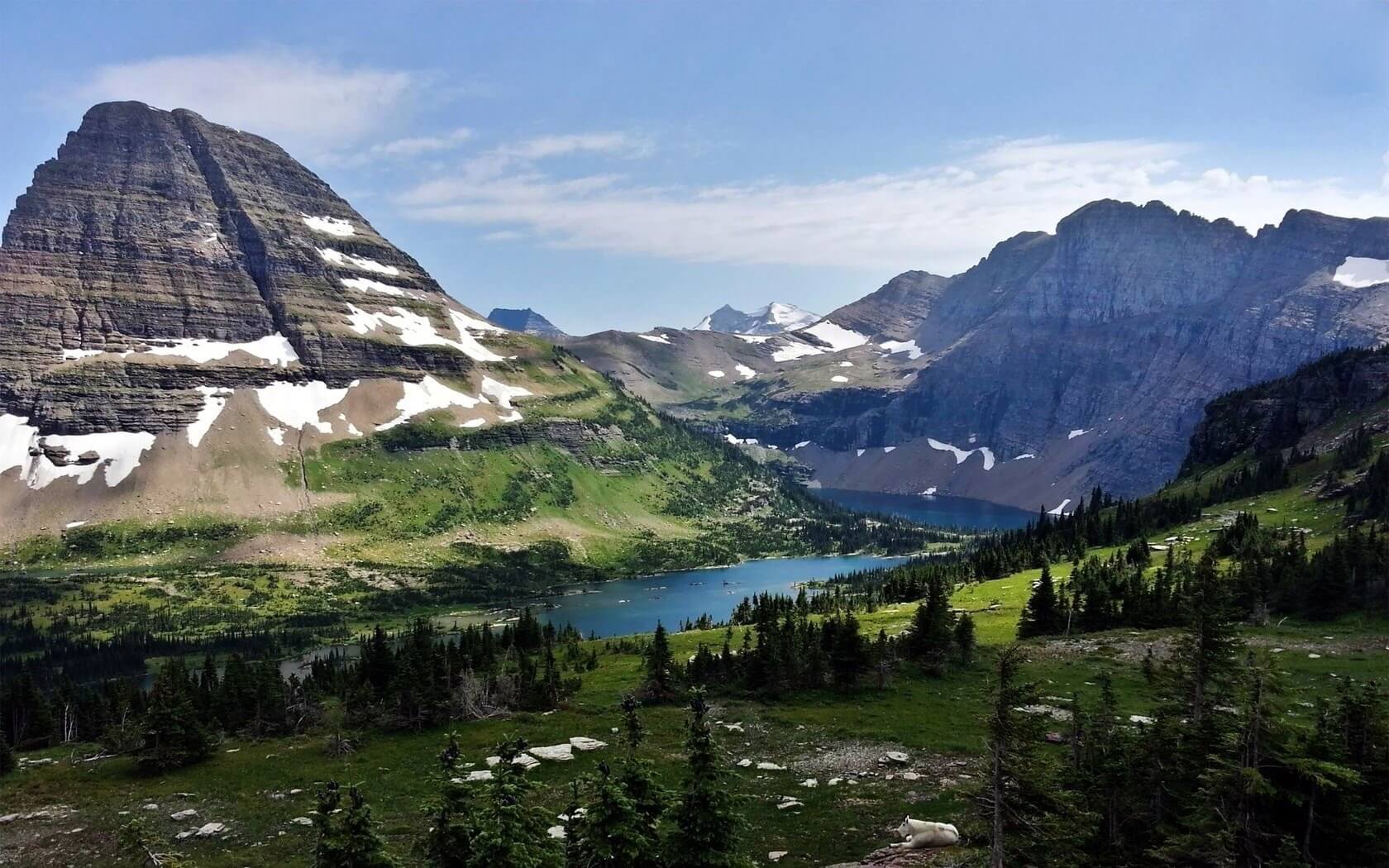 Glacier National Park, Canada
Canada shows off its beauty with the snowy peaks that tower above forests, and the blue lakes that perfectly mirror the mountains.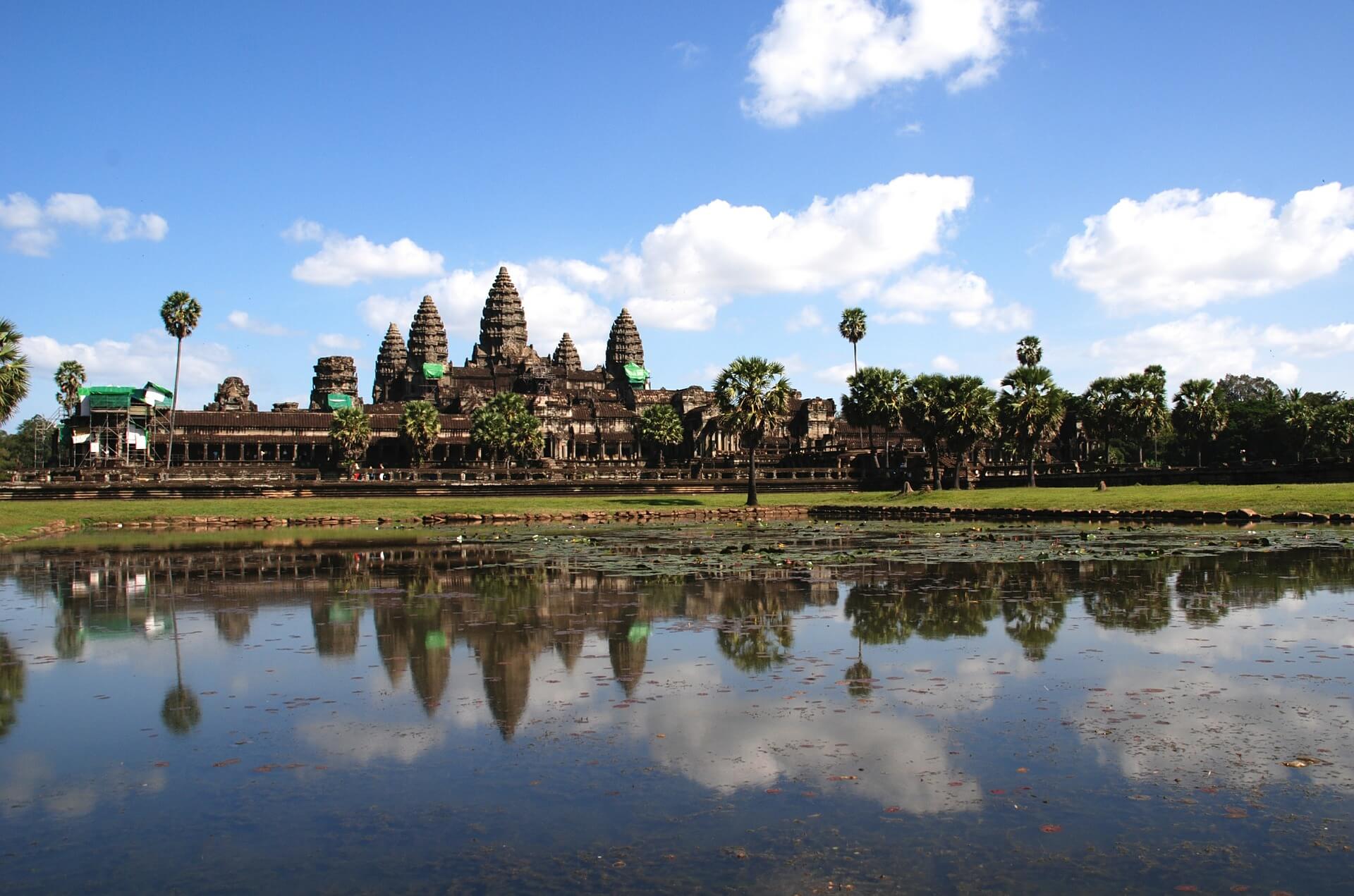 As the largest religious monument in the world, it is an incredible sight, and a definite must-see destination.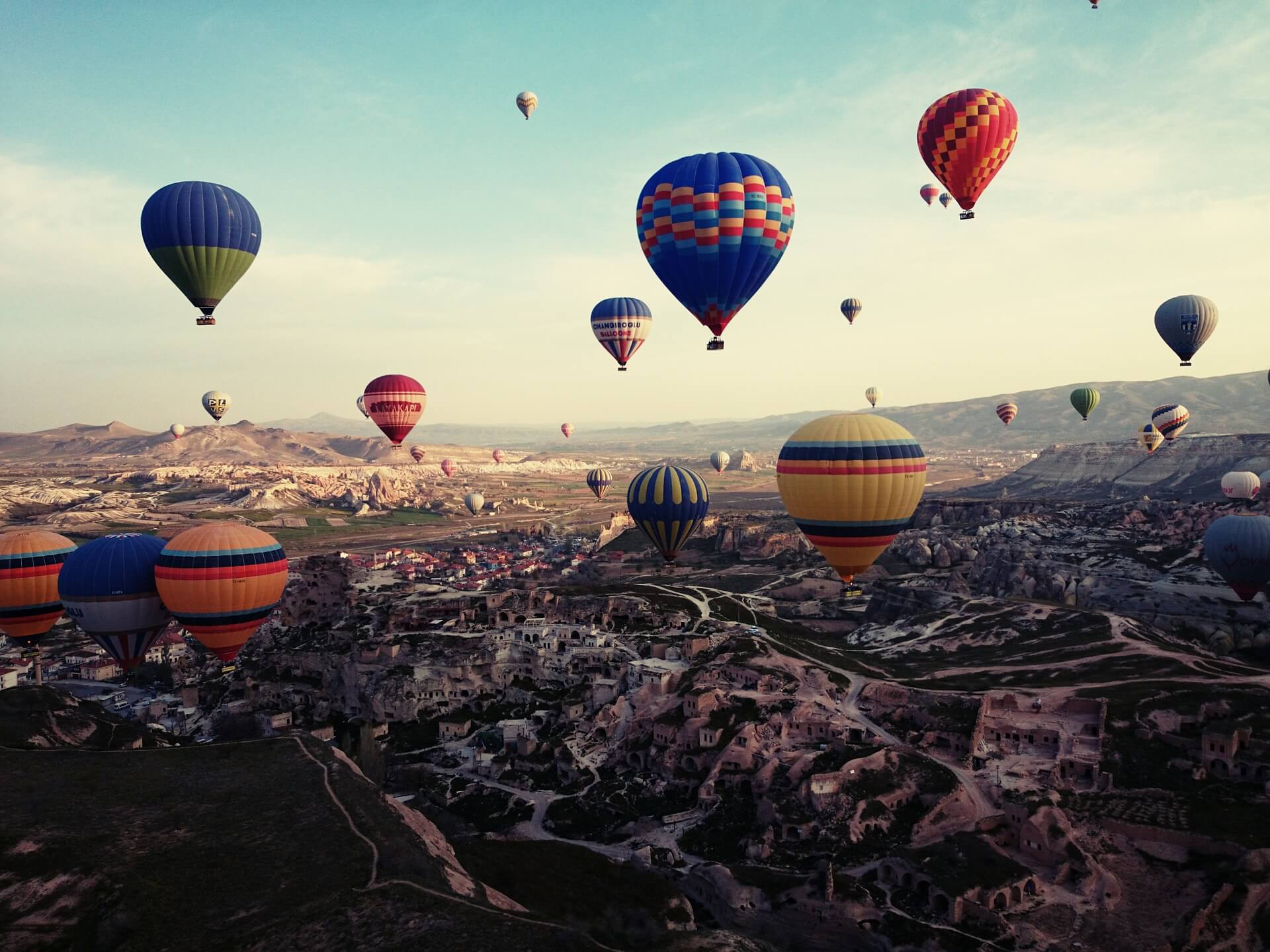 This arid region is decorated with the cone-shaped rocks nicknamed the "fairy chimneys." The beautiful landscape is most famous for its hot-air balloon festival.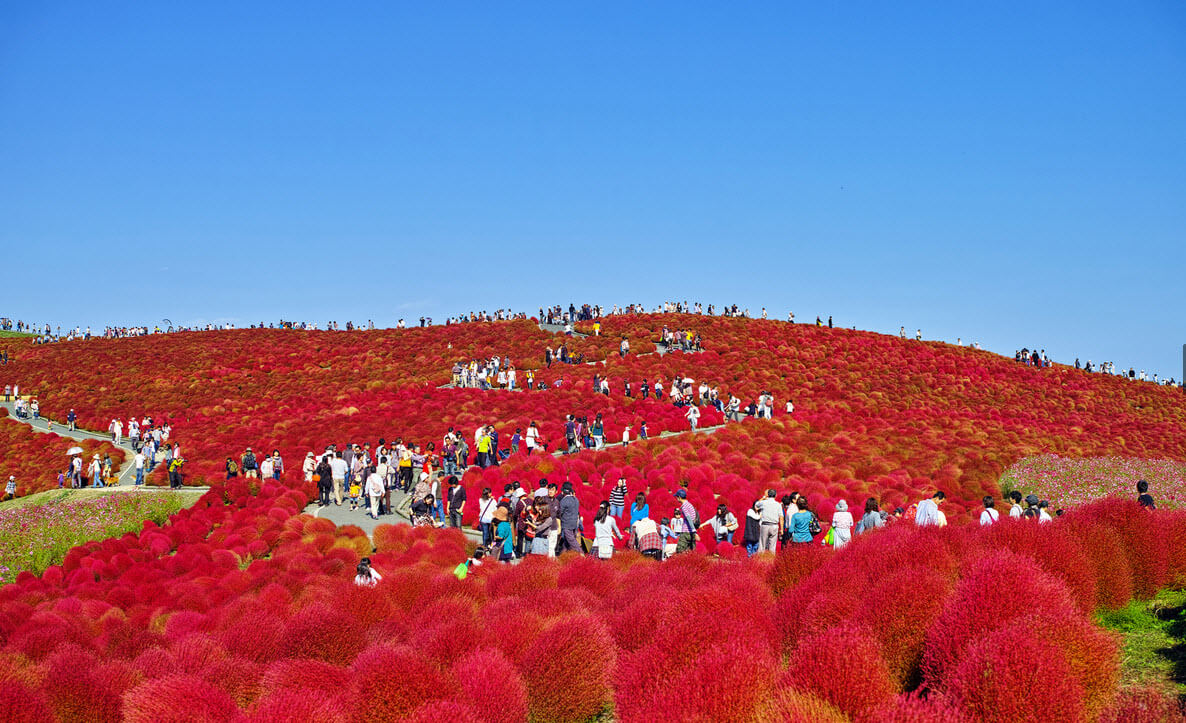 Hitachi Seaside Park, Japan
Dive into a Dr.Seuss world in this natural park decorated with red bushes that look like the cotton clouds of a fantasy world.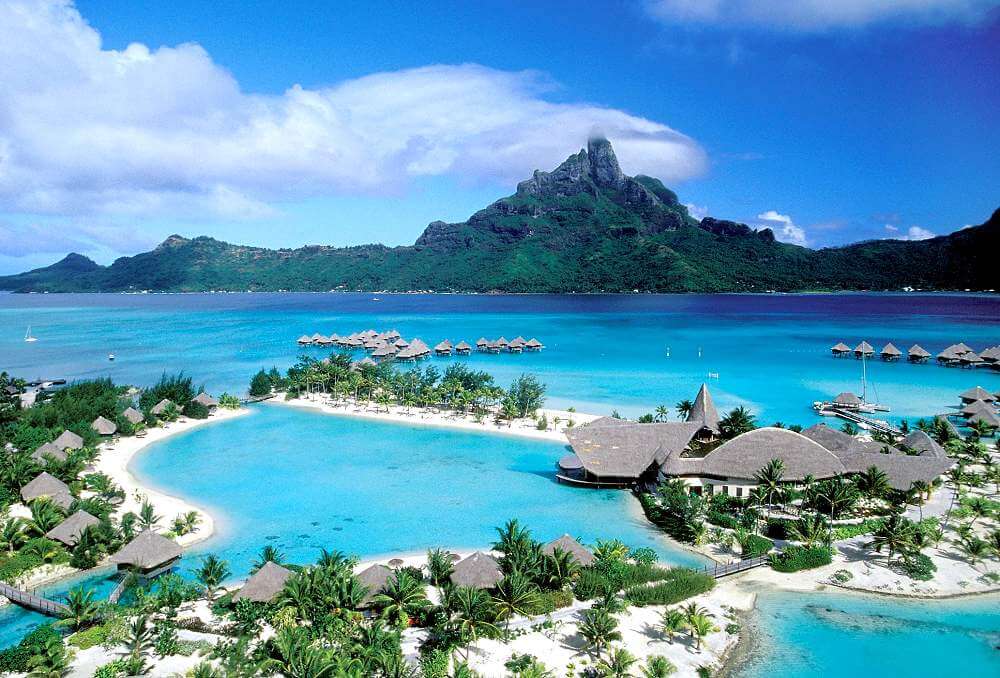 Surrounded by turquoise beaches, and blissful peace, it is one of the greatest destinations in the world to disconnect and relax.