As the second largest continent in the world, Africa is full of diverse landscapes, rich cultures, unique traditions, and beautiful nature. As such, it has some of the most incredible places you will ever witness.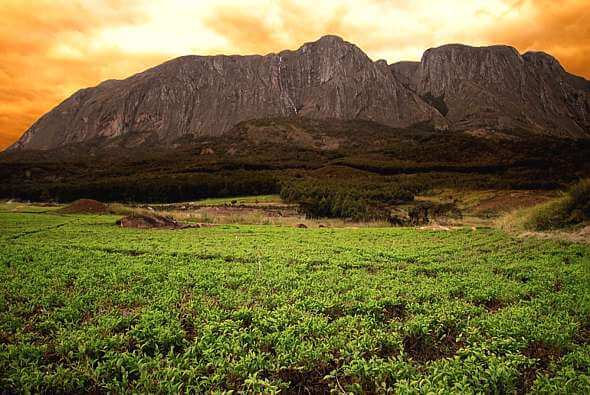 As the largest mountain in Central Africa, Mount Mulanje is one of the most spectacular sites in the entire continent. With giant rock formations towering above a green plateau, it is definitely a sight not to be missed. A climb to the summit guarantees stunning natural views unmatched by most others.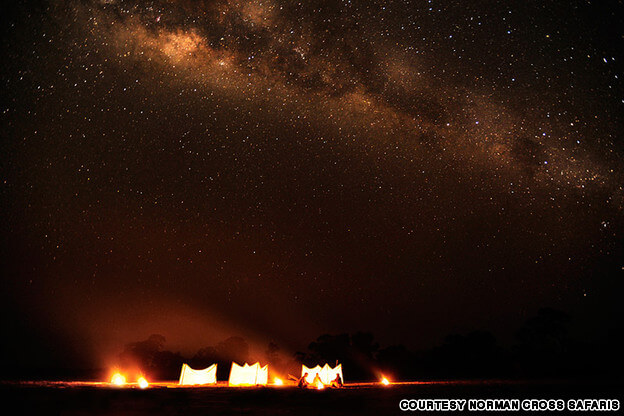 The Southern Cross, Zambia
One of the most distinctive constellations in the Southern Hemisphere, the Southern Cross has captured the imagination of civilizations across history. Though it is not big in size, it is a breathtaking sight to behold, especially while camping in the Zambian wilderness away from the lights of the city.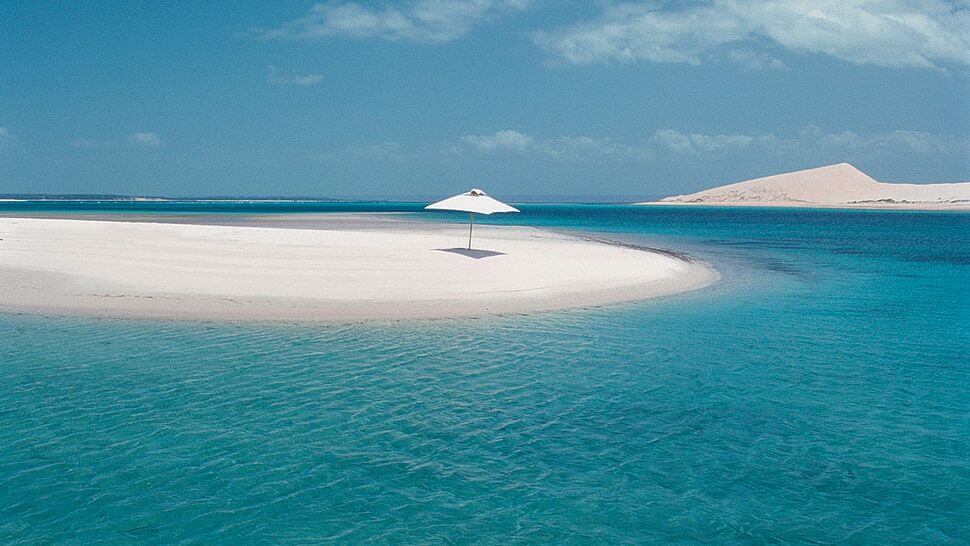 Bazaruto Archipelago, Mozambique
This archipelago made up of five islands off the coast of Mozambique is an often overlooked tropical paradise. White foam contrasts the turquoise water surrounding the islands, creating beautiful ever-changing forms. The islands are a perfect place to get away from reality, and to observe incredible marine life such as wild dolphins, and whales.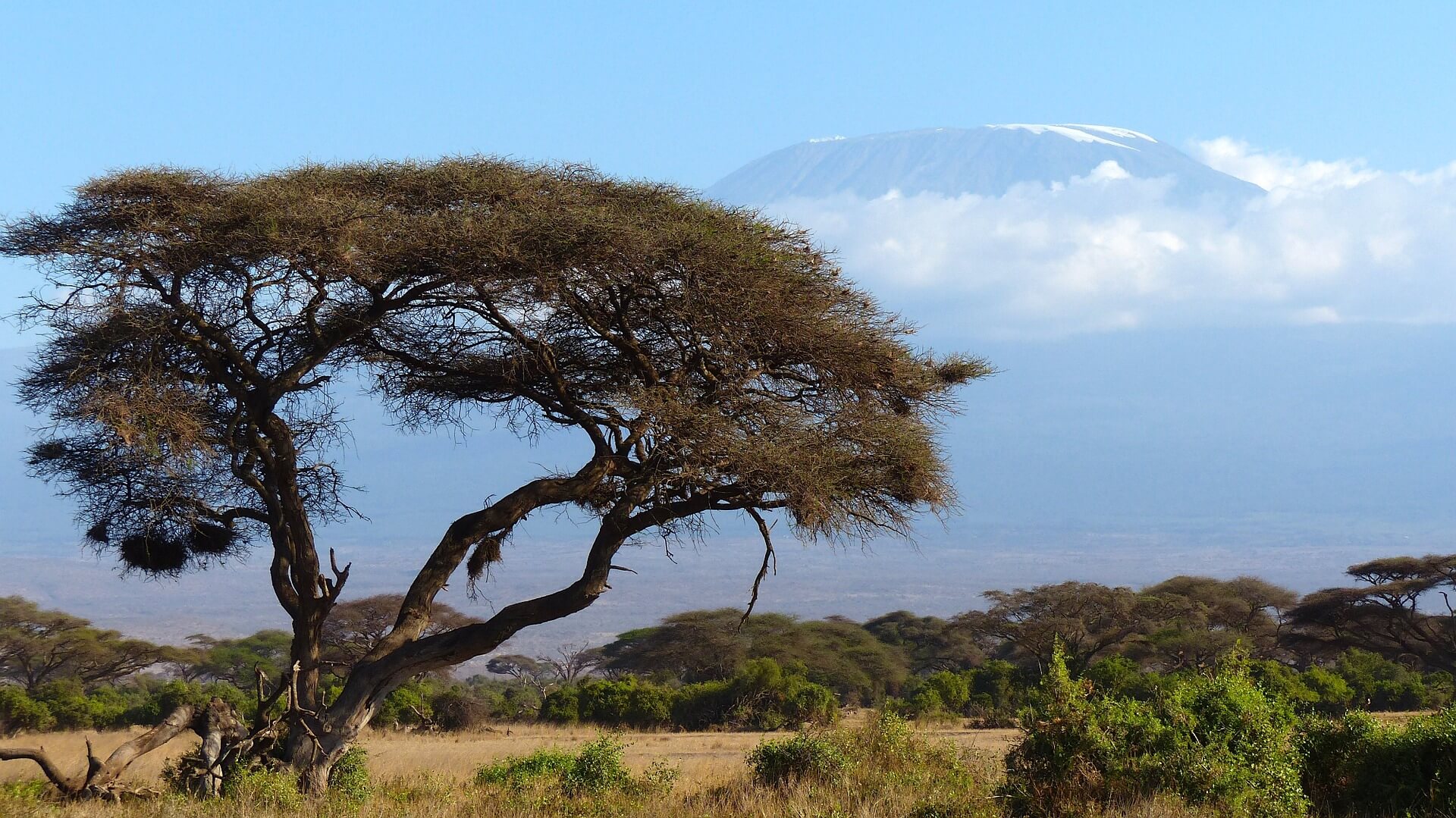 Mount Kilimanjaro, Tanzania
This inactive volcano formation is the highest peak in the entire African continent. Its snow-covered peak that towers above the clouds as if from a distant dream is juxtaposed perfectly to the green pastures found at its feet. Wild animals, including giraffes, elephants, and buffalos, inhabit these pastures. Mount Kilimanjaro is a popular destination for animal enthusiasts, safari lovers, and avid climbers.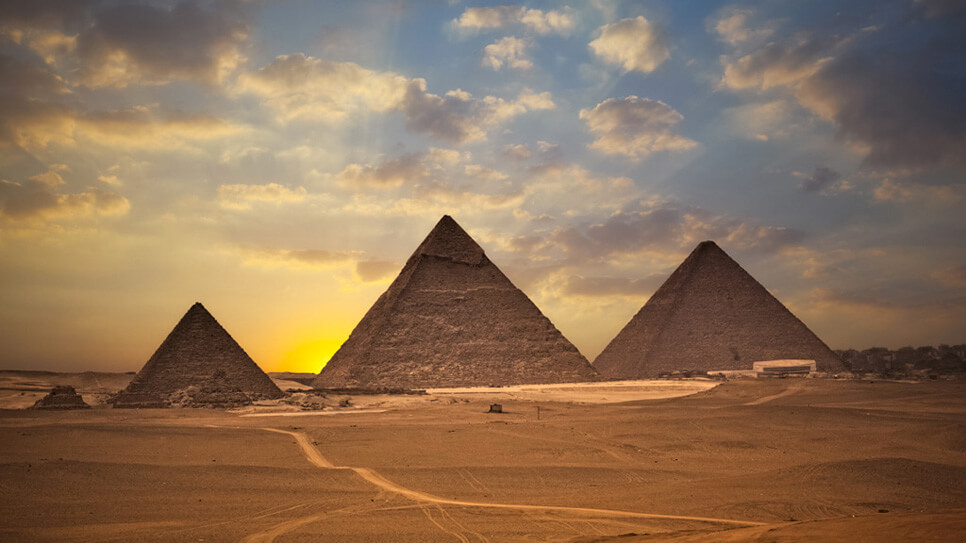 The Pyramids at Giza, Egypt
As the most iconic staples of ancient Egypt, the Pyramids at Giza are the only wonder of the ancient world that still stands. As such, they are the most famous in Egypt, and arguably in the entire world. Built with millions of blocks as tombs of the Pharaohs, who were thought to be the descendants of God, the pyramids are majestic memories of this ancient culture.