As the world's largest continent, Asia is full of incredible sights, breathtaking nature, lively cities, and a contrast of peace and chaos that makes it an amazing continent to visit. Because it's hard to choose from all the amazing places in Asia, we give you a list of some of the top places to visit in this colorful continent: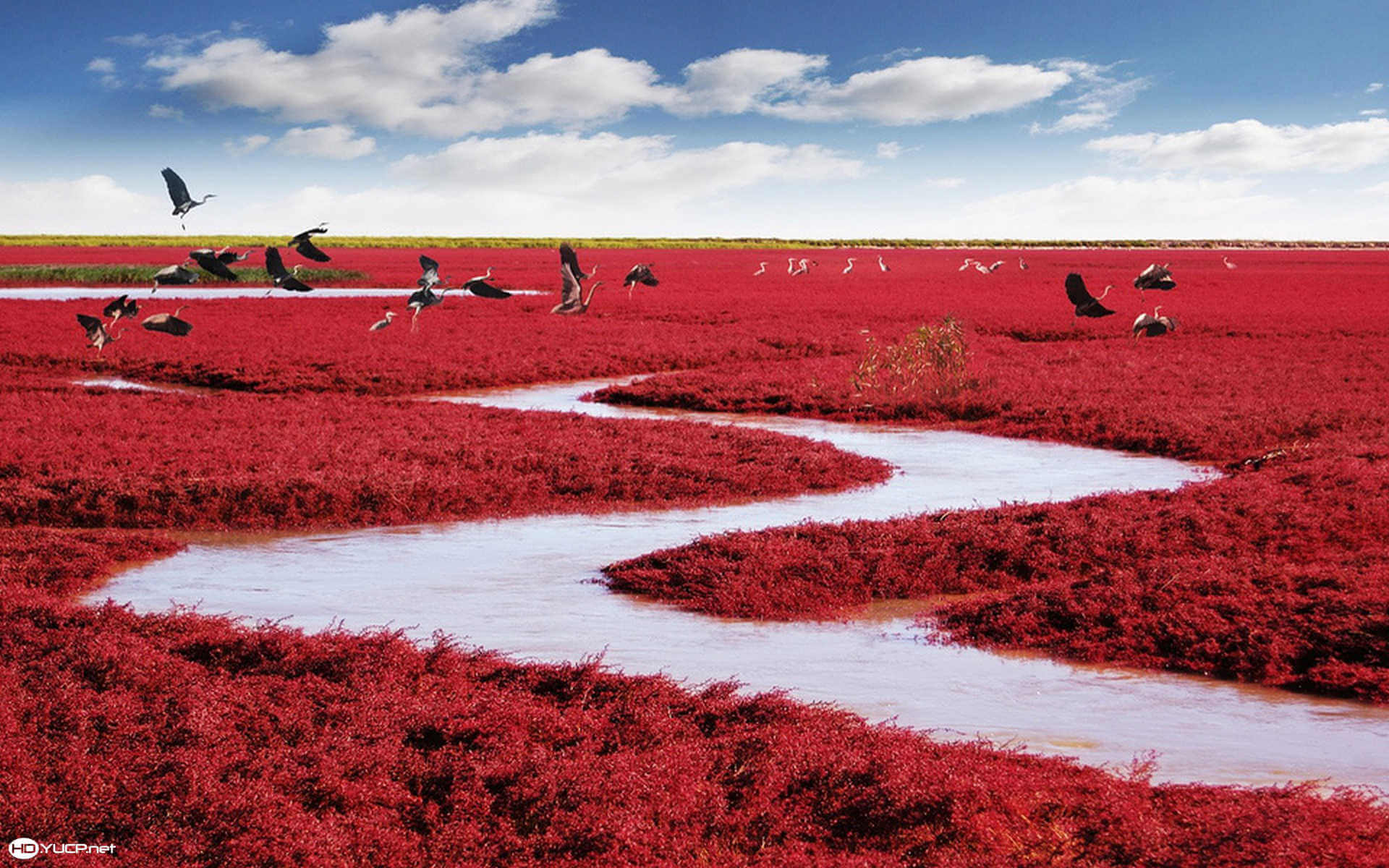 Like trees in the fall, this weed-covered marshland turns from green to red once cool winds start to replace summer breezes. It is inhabited by numerous species, including the majestic cranes that have become one of its emblematic symbols.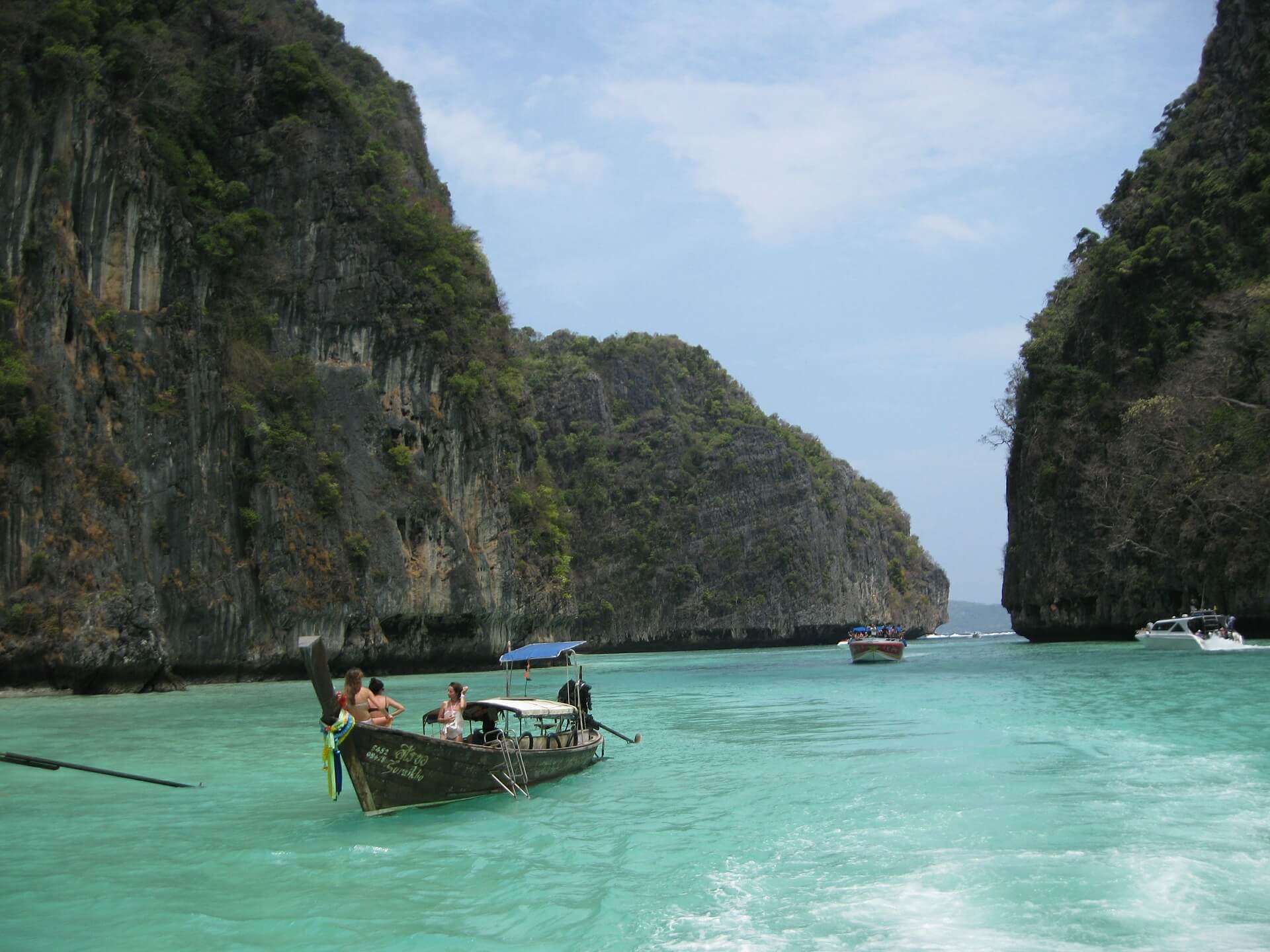 The Phi Phi Islands, Thailand
The Phi Phi Islands have some of the most incredible beaches in Asia. Tall rock formations covered in green come out of pristine, blue waters. Beautiful boats can be seen floating peacefully along the coastlines of this tropical paradise.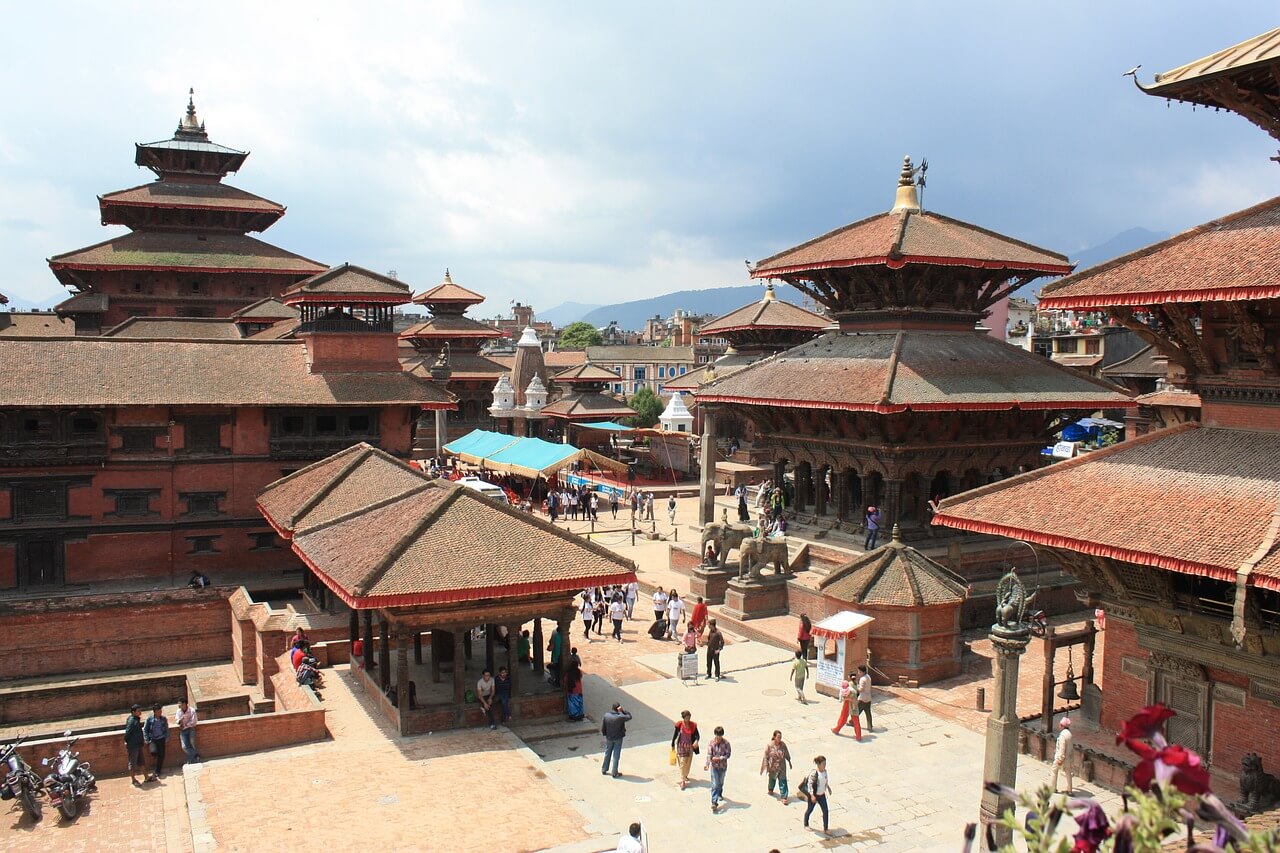 As the capital of Nepal, this city nestled in the majestic Himalayas is the perfect juxtaposition of traditional culture and modernity. It is decorated with unique architecture, offers delicious food, and is the home of some of the most hospitable and welcoming people in the world.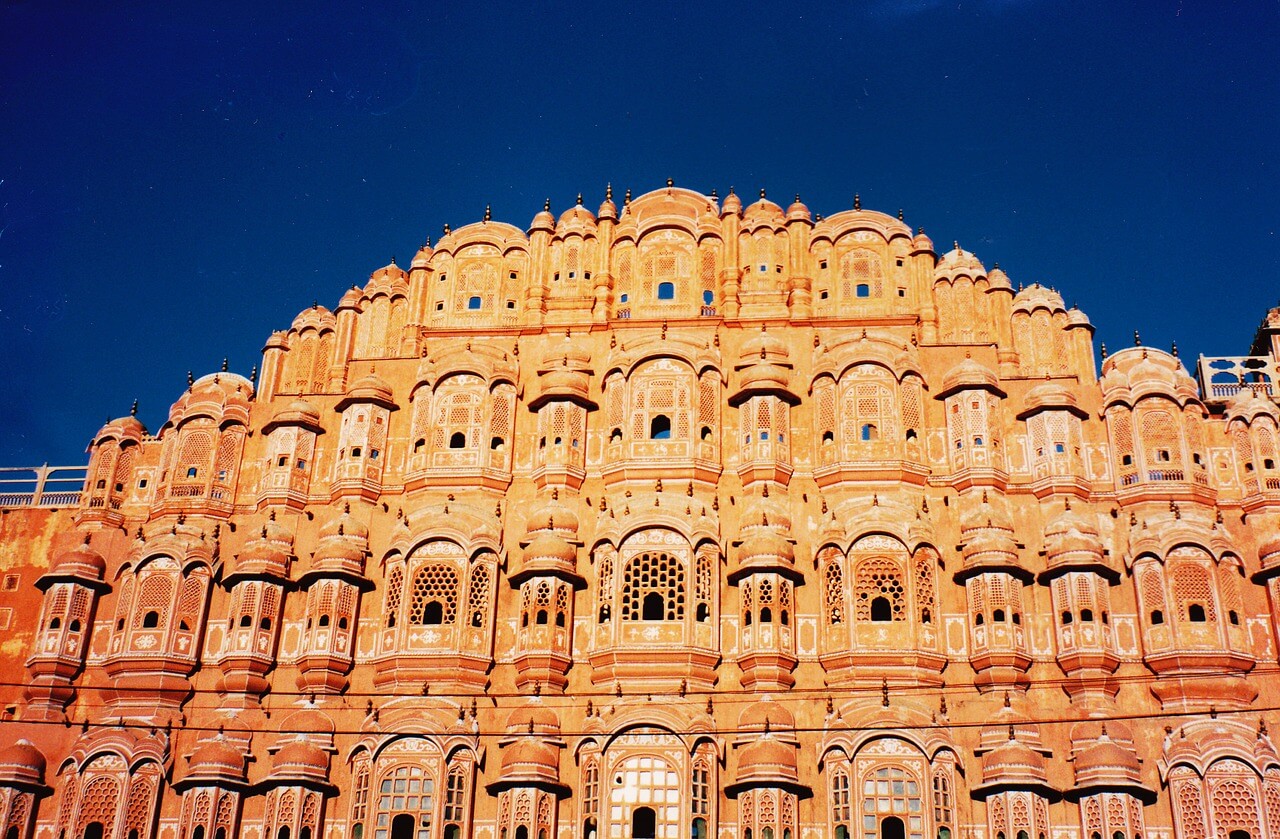 This pink city built by a royal Indian family in the 18th century is one of the country's brightest gems. With the chaotic bustle that identifies Indian cities, it is vibrant, noisy, and full of scents. This commotion is contrasted with the peaceful quietness that can be found in the royal complexes, which are composed mostly of museums, and are architectural masterpieces.
This iconic rock formation is one of the most visited destinations in the gorgeous Indonesian island of Bali. It houses a beautiful temple which sits in peaceful isolation, accompanied by the crashing waves, and the white foam that the water forms around it.