Standing as the connector between North and South America, Central America is a wonderfully diverse region of the world that is full of history, delicious cuisine, cosmopolitan cities, and stunning nature. These five places in Central America are absolutely breathtaking and should be added to every serious traveler's list!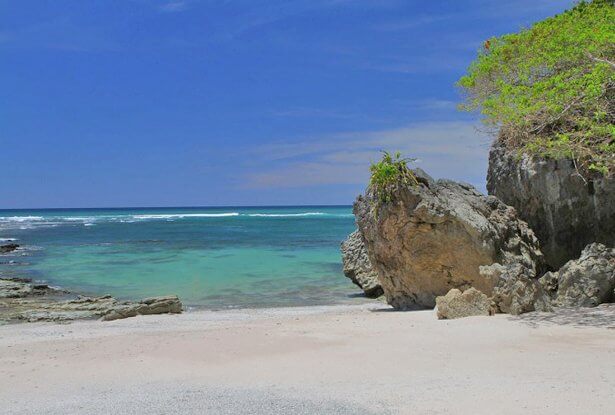 Malpais coast, Costa Rica
This tiny village on the coast of Costa Rica was ignored by travelers until very recently. It is now a surfer's paradise where sandy beaches, crystal waters, and lush rainforests coexist in perfect harmony. The beauty and peacefulness of Malpais is such, that celebrities like Mel Gibson have chosen it as their home away from home.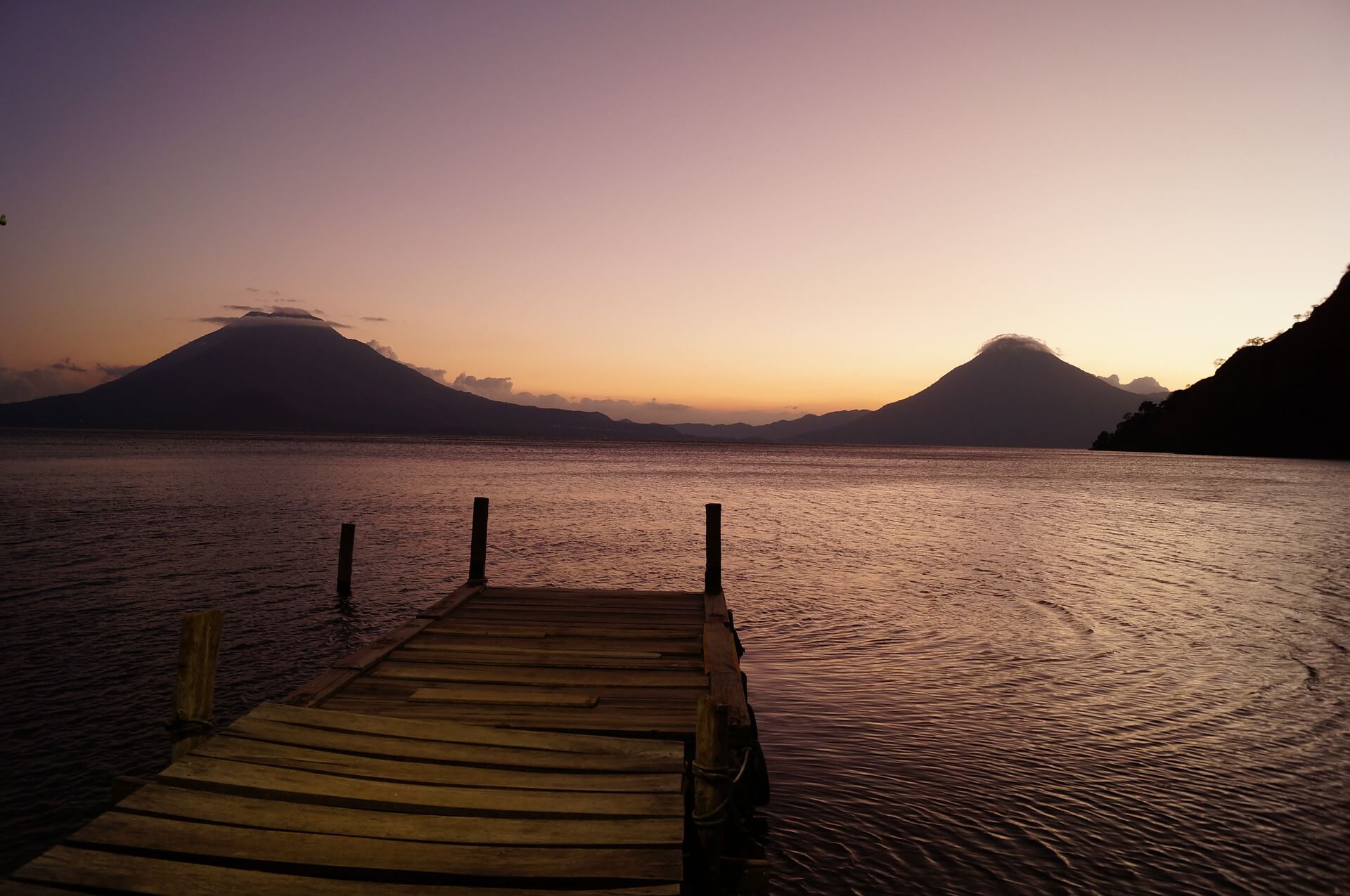 As one of the most beautiful lakes in Central America, Atitlan Lake is a must for nature lovers. Surrounded by misty mountains, it is the perfect place to watch a stunning sunset, refresh yourself with a swim, and get away from the rushed pace of cities.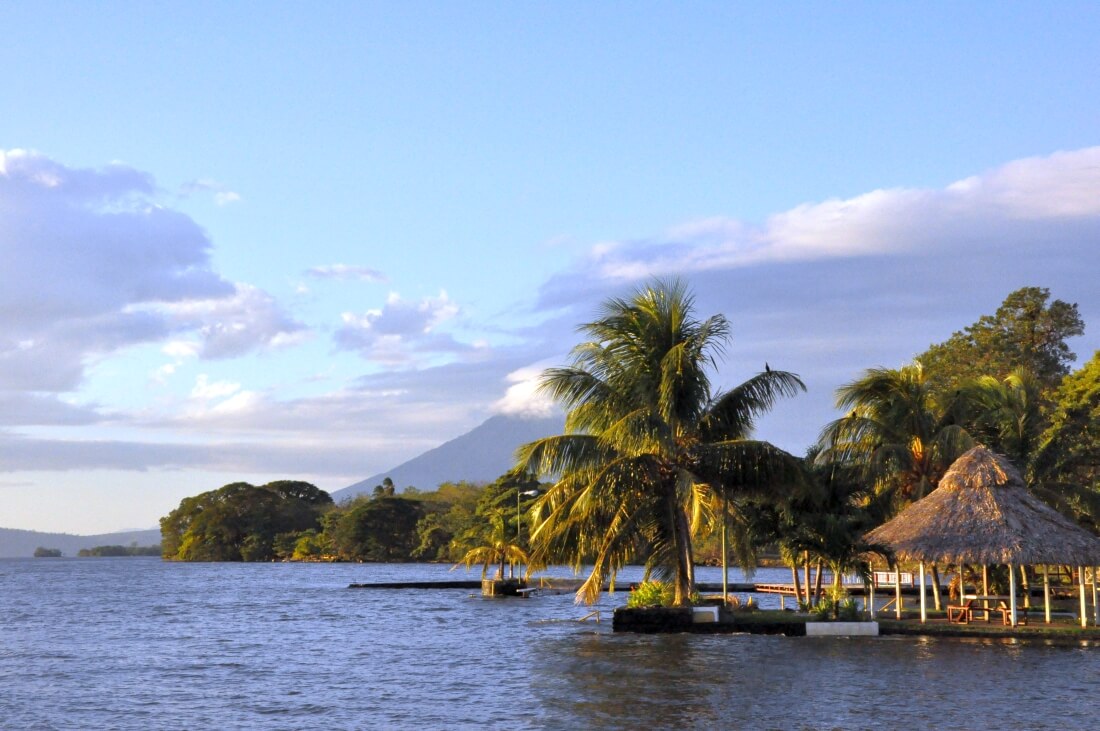 Isla de Ometepe, Nicaragua
Two majestic volcanoes form this beautiful island- the biggest in Nicaragua. The mystery that surrounds these two mountains that rise from the water unexpectedly has captured the imagination of civilizations for hundreds of years, and form an important part of several native myths and stories.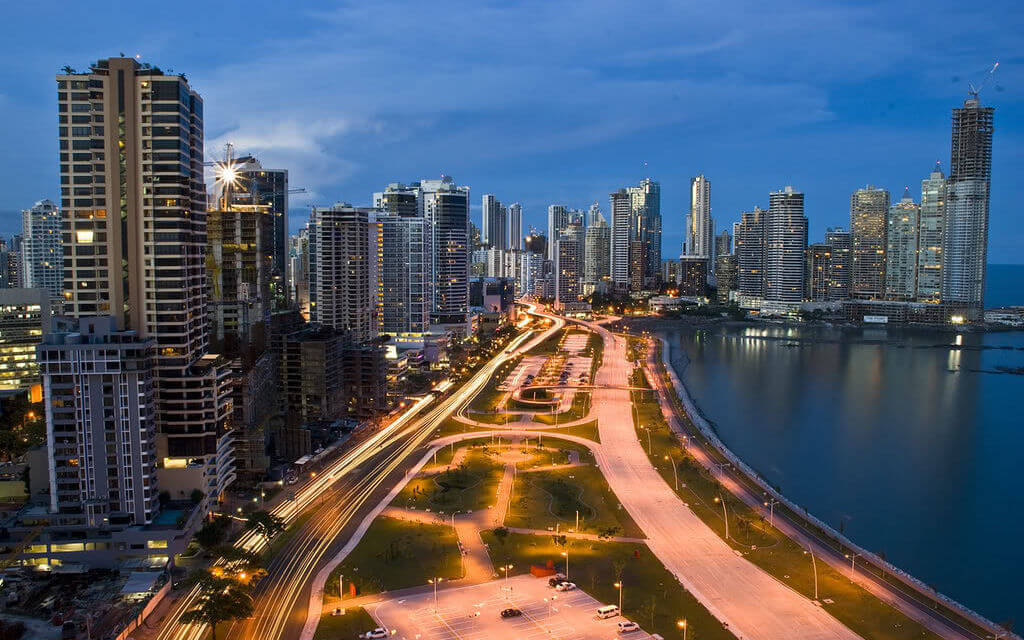 The capital of Panama is a modern city dotted with high-rise skyscrapers, highways, and an international crowd. Its skyscrapers are contrasted by the beautiful beaches that attract a constant influx of visitors and make it an extremely popular destination.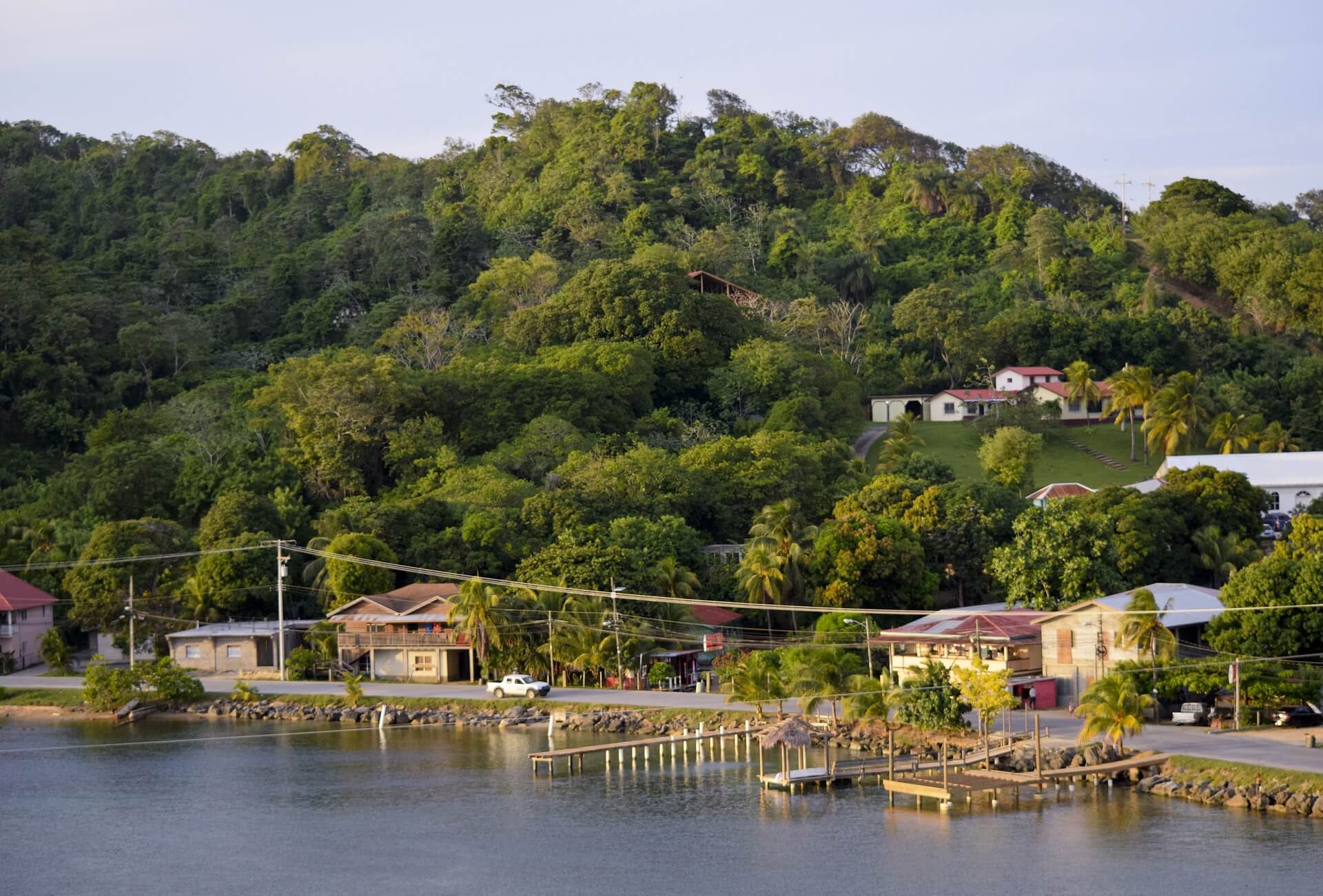 Roatan is the most popular of the Bay Islands. Full of great snorkeling and diving opportunities, water and marine life lovers constantly flock to the island looking for incredible spots, and beautiful reefs. Roatan is also a great place to kick back, relax, and pamper yourself with a little bit of sun.