With incredible mountains, beautiful lakes, oceans, and rich history, Europe is a perfect destination for all kinds of travelers. In fact, there is so much to see in this incredible continent, it is difficult to choose where to go and what to do. Here are five places travelers to Europe can't afford to miss!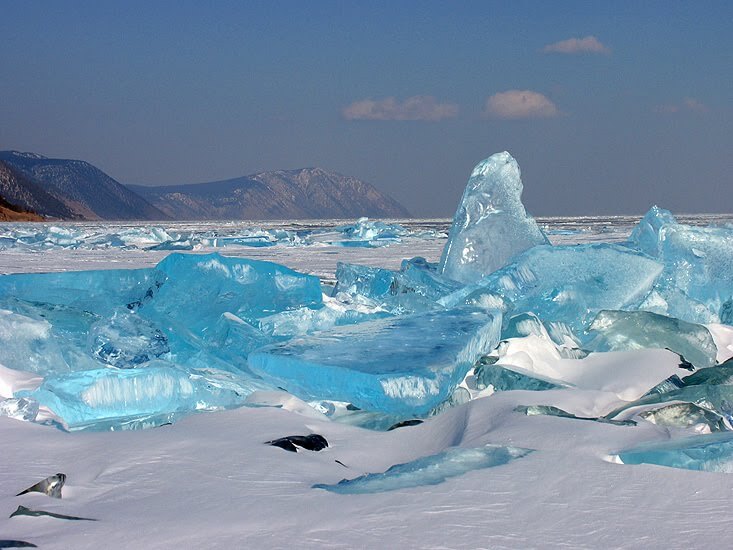 Located in southern Siberia, this lake is gorgeous year-round. In the winter, it is a frozen wonderland of icy formations, and in the summer it is a pristine fluvial sight that is surrounded by majestic mountains.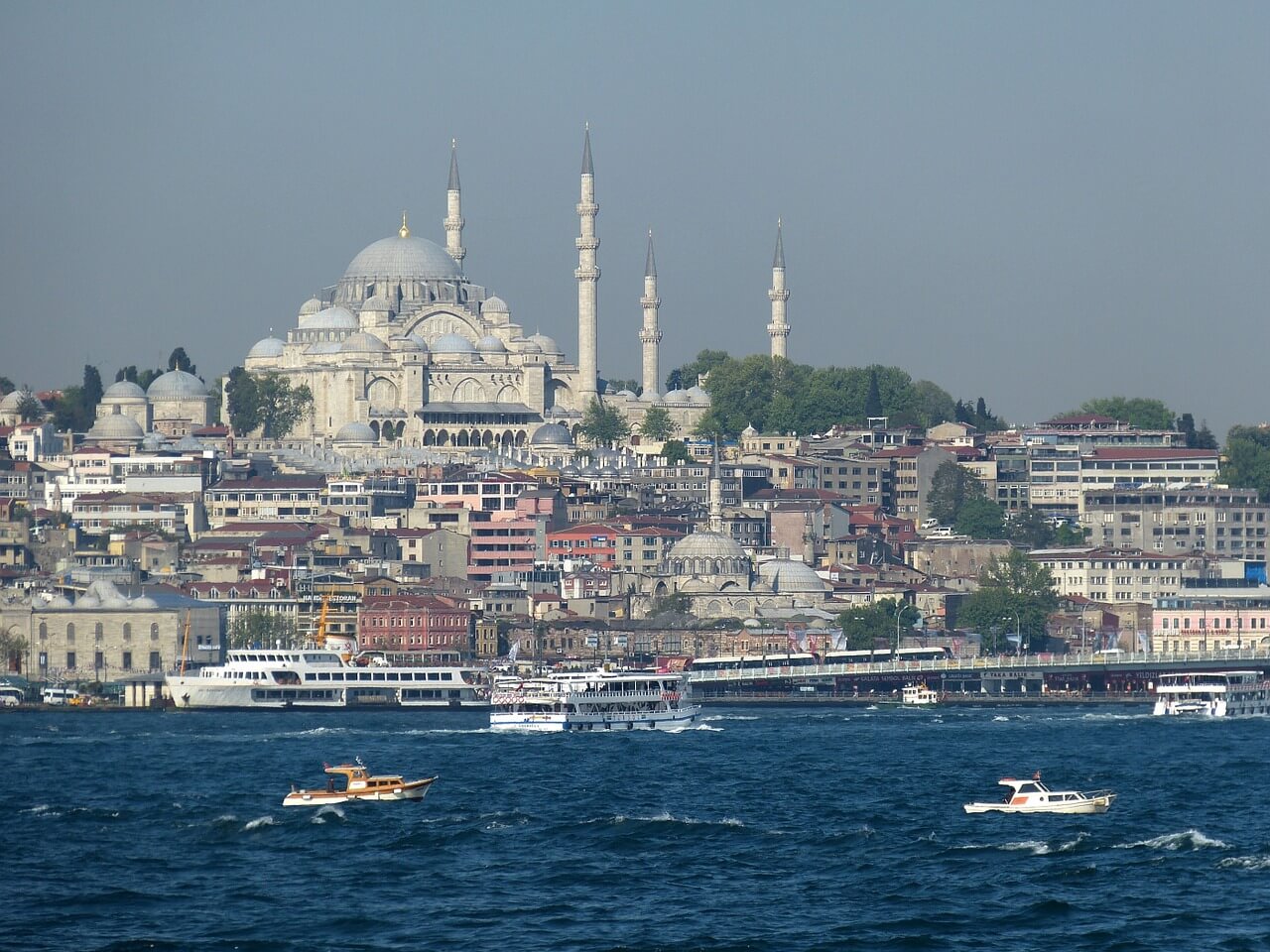 Once the capital of the Eastern Roman Empire, the former Constantinople still maintains its elegance and glory. The Hagia Sophia, a beautiful domed building, stands tall as the country's most emblematic symbol, and is surrounded by the rich culture, delicious flavors, and endless colors that are an intricate part of Turkey.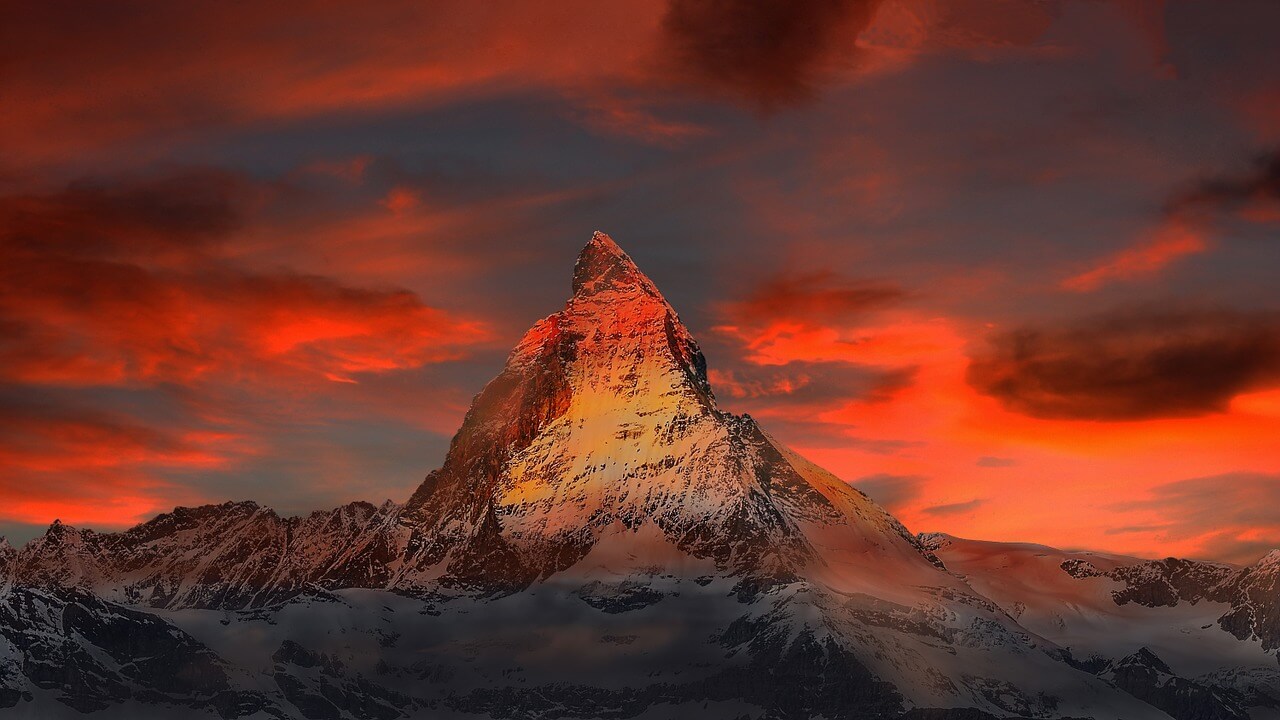 It's hard to believe that this small town that sits at the foot of the Matterhorn peak is actually real. At night, the town lights up and a peaceful quietness takes over it. As a perfect spot for skiing, climbing, and practicing winter and mountain sports in the Alps, it is an incredibly popular destination.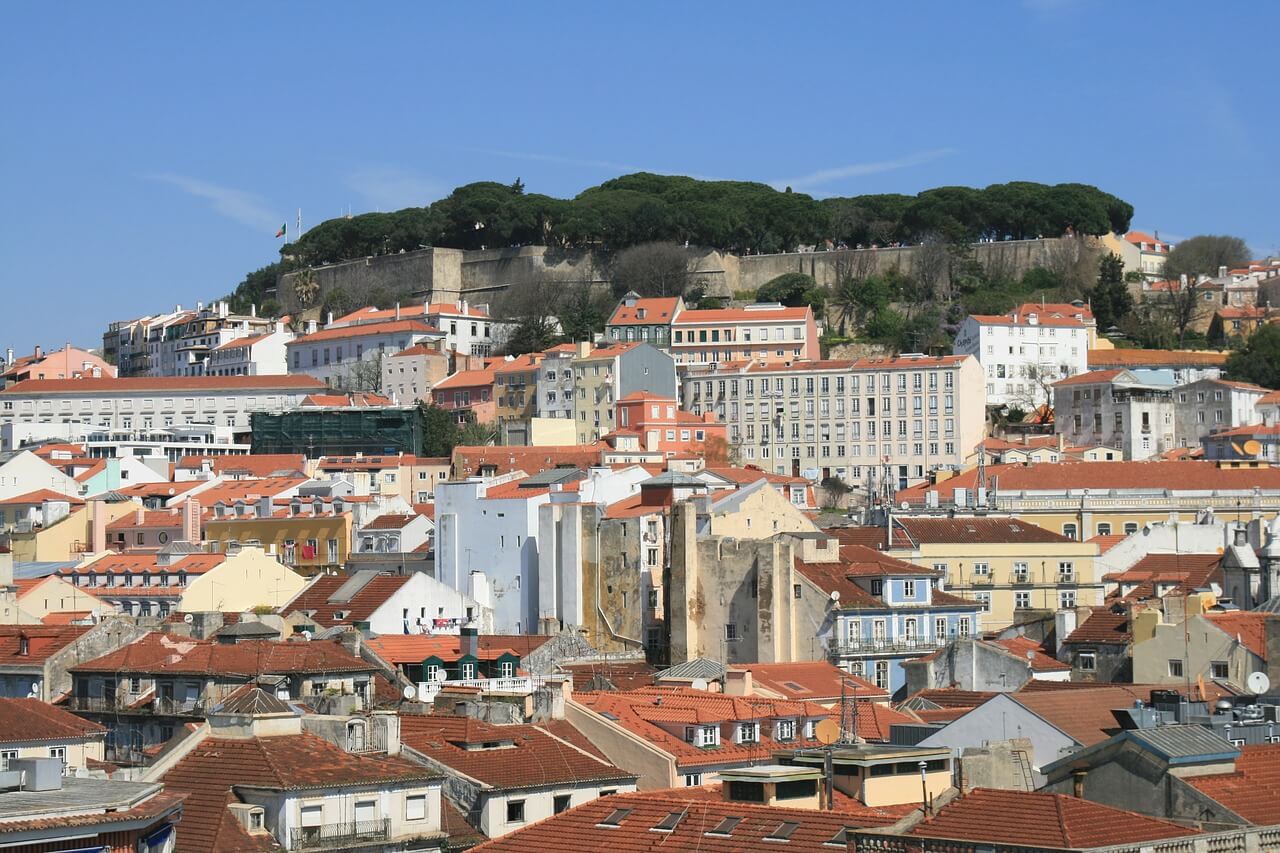 The coastal capital of Portugal is known for its steep hills and colorful facades. It is extremely lively, friendly, varied, and interesting, and it is often listed as one of the best cities in the entire continent. It is the perfect place to enjoy the coast, discover cafe culture, live it up with some nightlife, and explore delicious cuisine.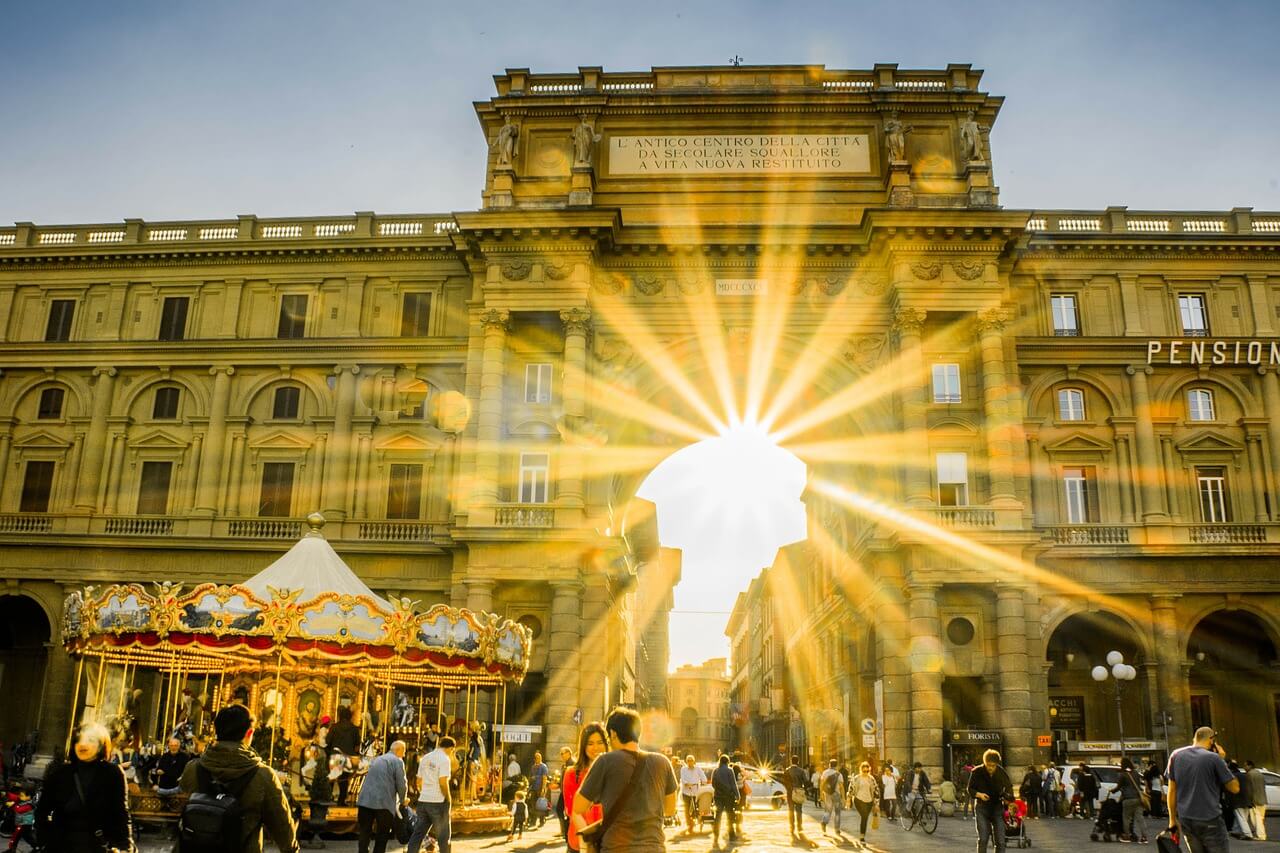 As the birthplace of the Renaissance, this Tuscan city is one of the most beautiful and important in the entire country. It houses some of the most important works of art in the world like Michelangelo's "David", and architectural landmarks like Il Duomo and the Florence Cathedral.