With colorful and interesting cultures, modern cities, stunning nature, and the two most biodiverse countries in the world, South America is a dreamland every traveler should visit.
Cartagena, Colombia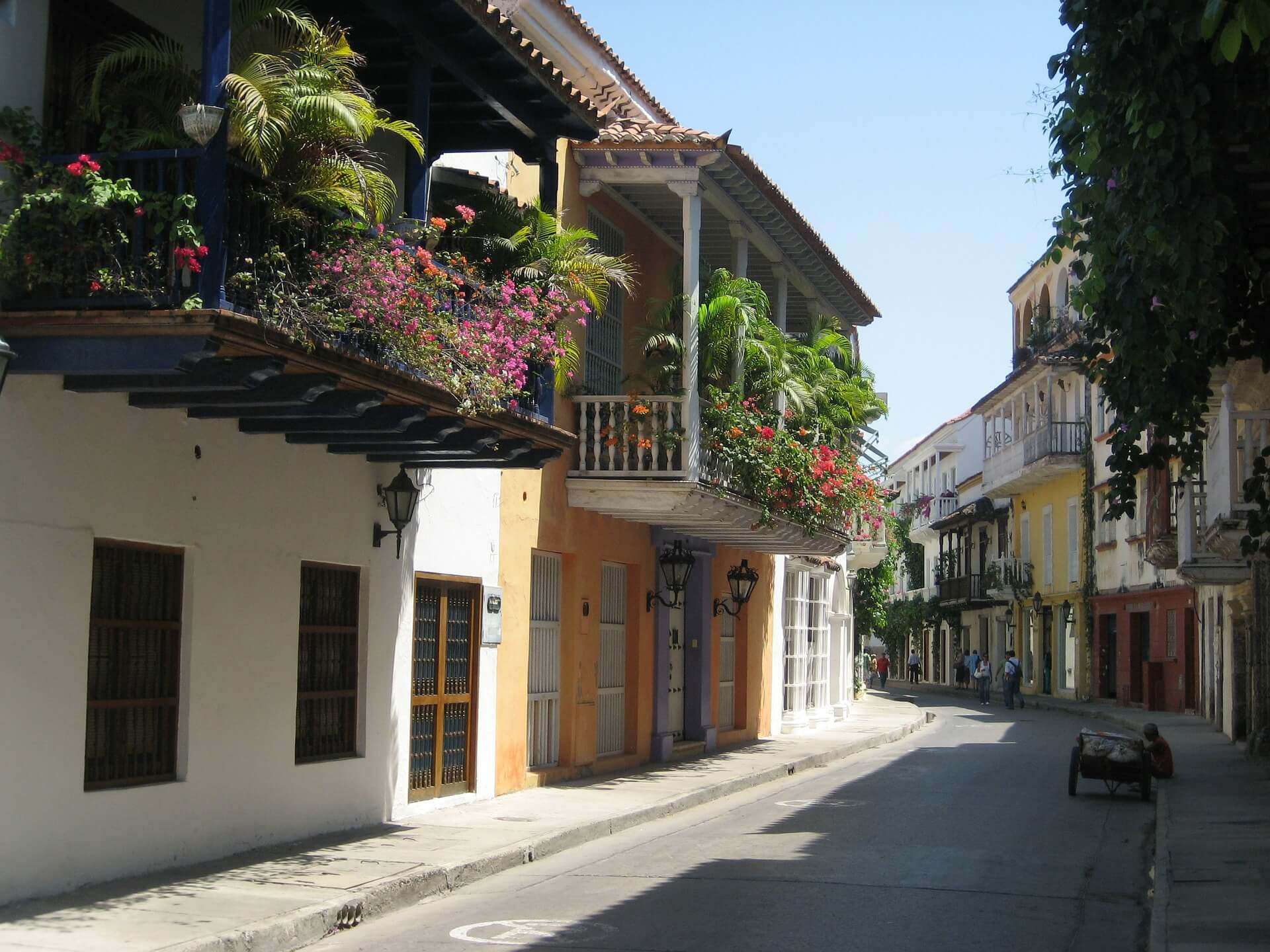 With intact colonial architecture, sandy beaches, and colorful facades, Cartagena is Colombia's most popular destination. Fortified walls surround the city's historic center, and add to the its unique beauty. Delight in delicious Colombia food, drink cocktails at the beach, and witness the colorful Palenque culture.
Lake Titicaca, Peru and Bolivia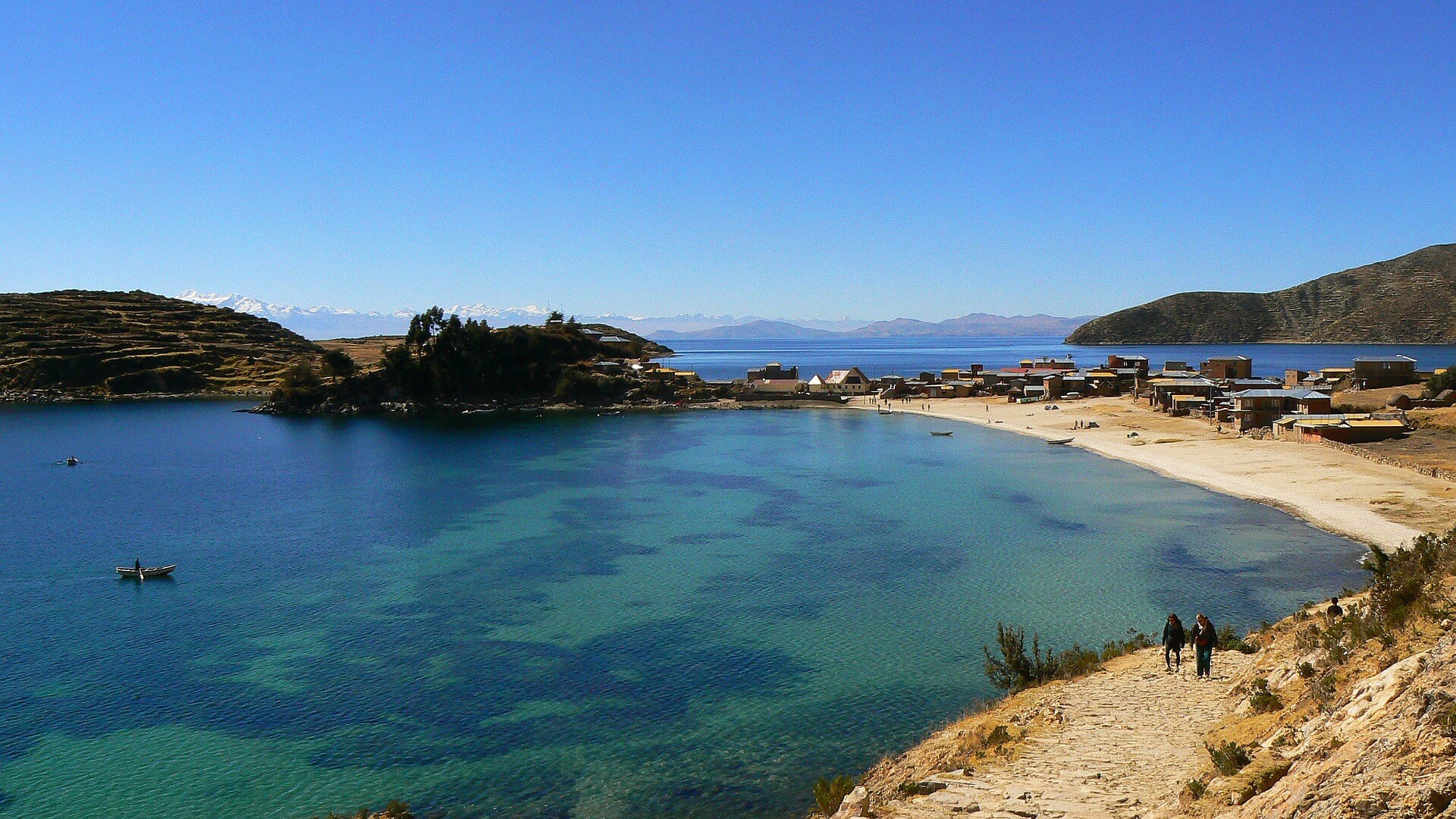 Lake Titicaca is one of South America's largest fluvial landscapes. Its historical importance centers on the Inca culture, and it houses several ruins and archeological sites. The lake is iconic for both Bolivians and Peruvians, as its unique location among the Andes Mountains harbors rare species, and an unmatched beauty.
Torres del Paine, Chile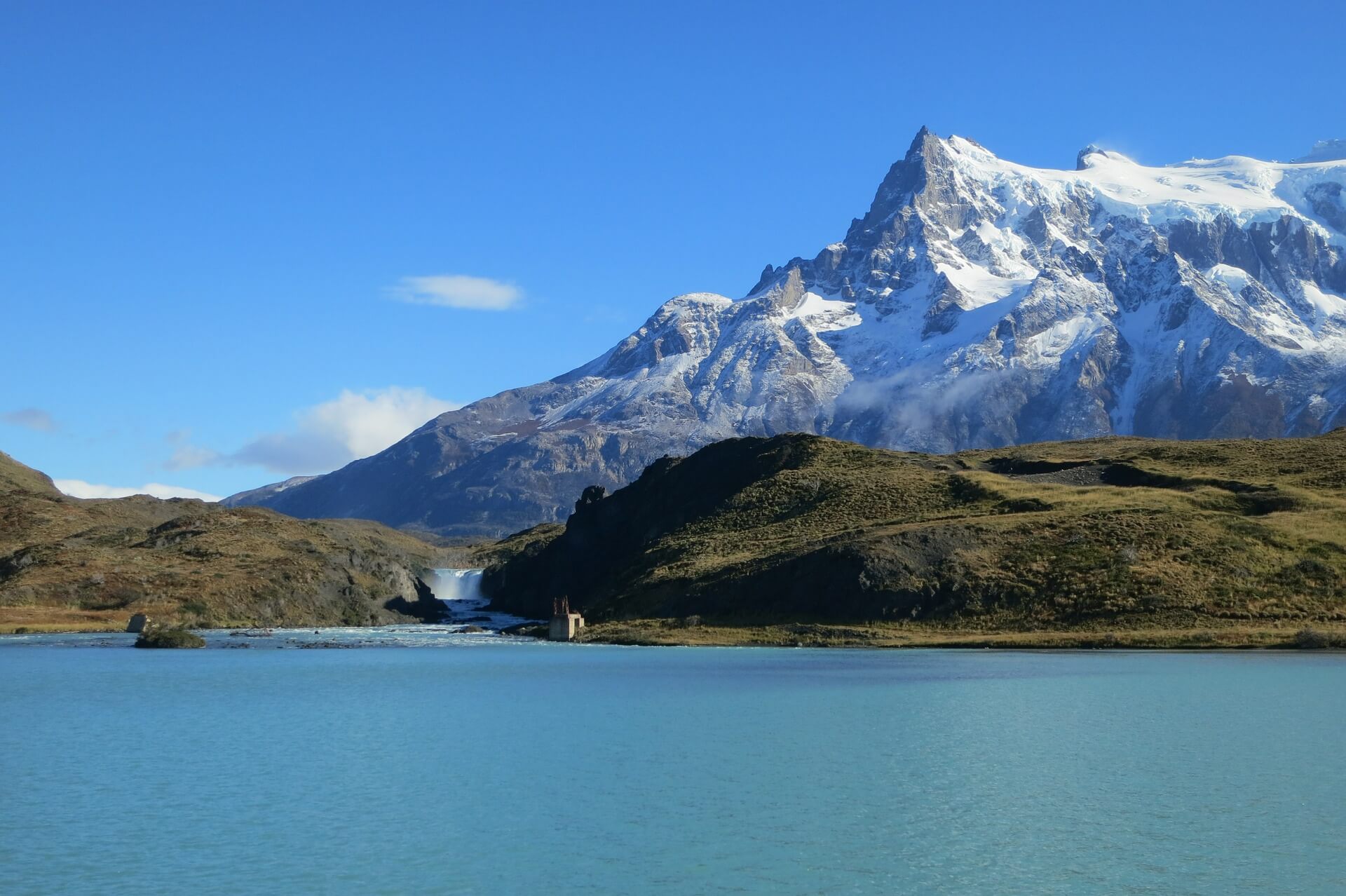 Located in the Chilean Patagonia, the Torres del Paine National Park is one of the most incredible natural wonders of the continent. With gigantic icebergs that reflect light like flashes of blue thunderbolts, stunning glacier caves, beautiful mountains, and tacit lowlands, it is absolutely unique.
Rio de Janeiro, Brazil,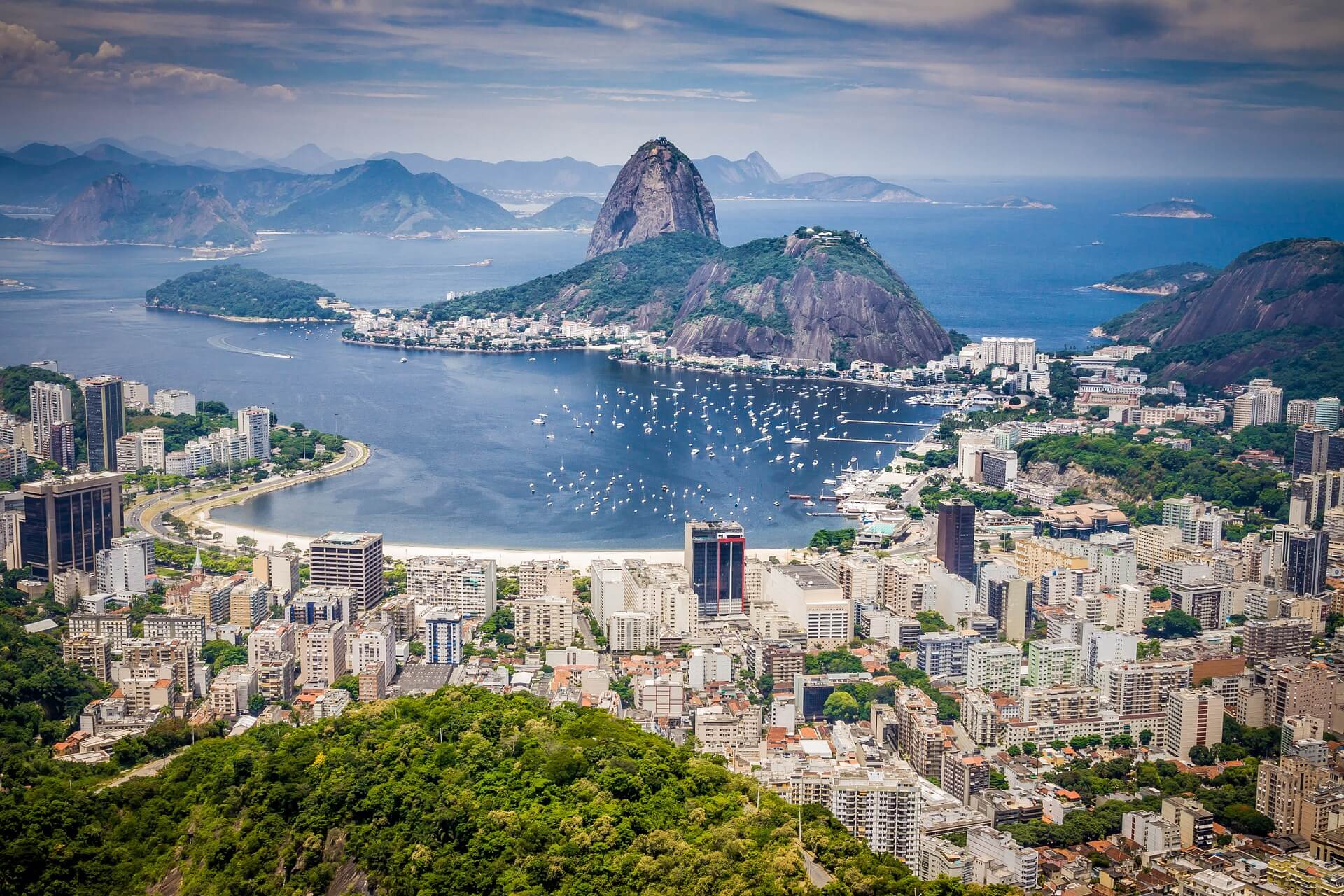 Probably South America's greatest city, Rio de Janeiro is an eclectic mix of the best of everything in life. Colorful streets, friendly locals, sandy beaches, and an explosively fun nightlife bring in people from all over the world. The mountains that surround the city add to its beauty, and the Christ Redeemer, one of the New Seven Wonders of the World, looks over it from the top.  The city is also home to the largest and most famous carnival in the entire world.
Mount Roraima, Venezuela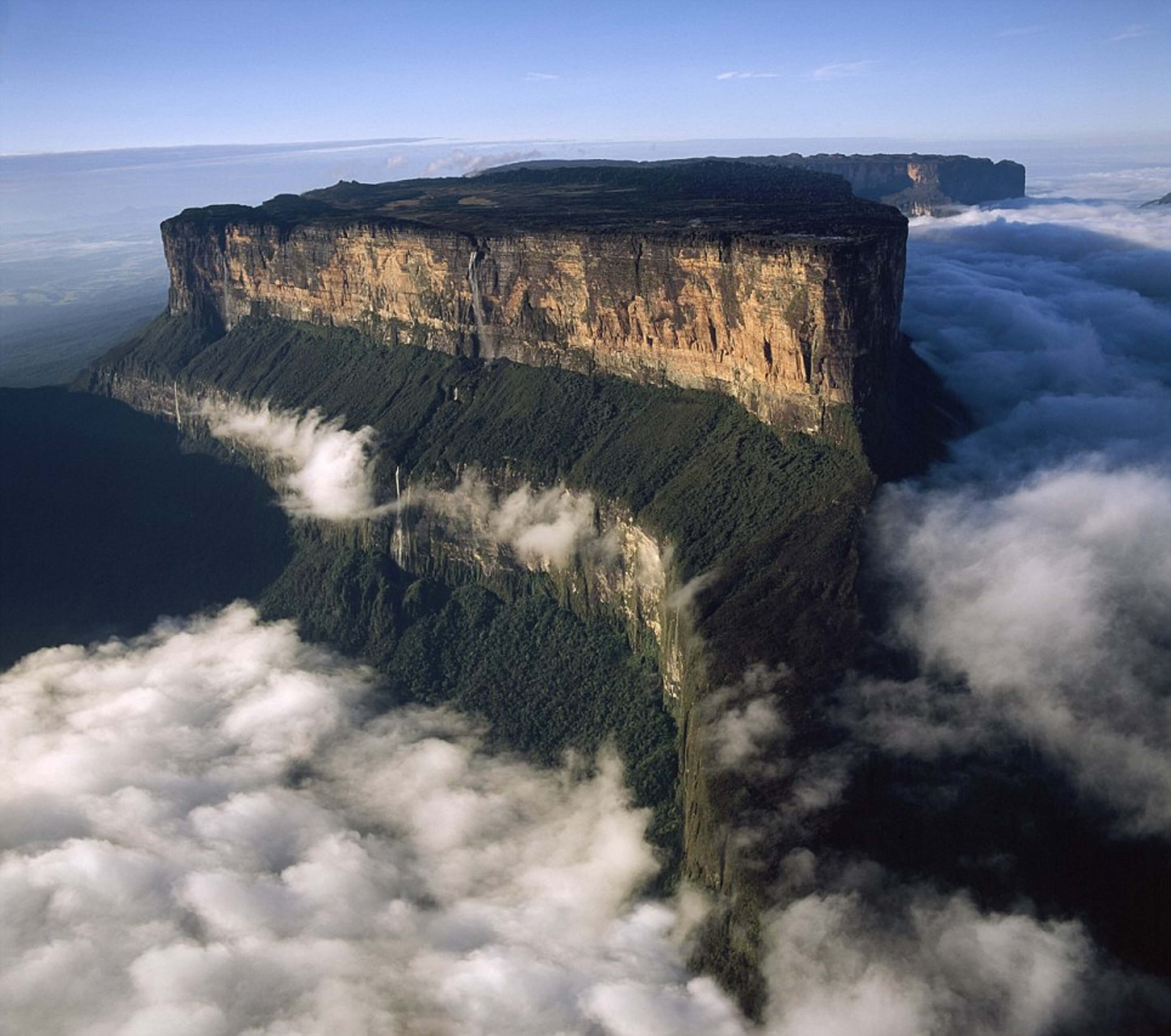 A landscape so surreal, it is hard to believe it actually exists. Mount Roraima's mysterious beauty is incredible and awe-inspiring. Gigantic rocks covered in the lush greenness of forests tower above the clouds for a breathtaking view. This unique landscape cannot be found anywhere else in the world, and constitutes one of South America's most acclaimed natural wonders.