Who hasn't fantasized about moving to a Caribbean island and living out the dream of constant warm weather, friendly people, and delicious food? As one of the most paradisal regions in the entire world, it holds incredible treasures and beautiful destinations. To help with your bucket list decisions, we give you the top five: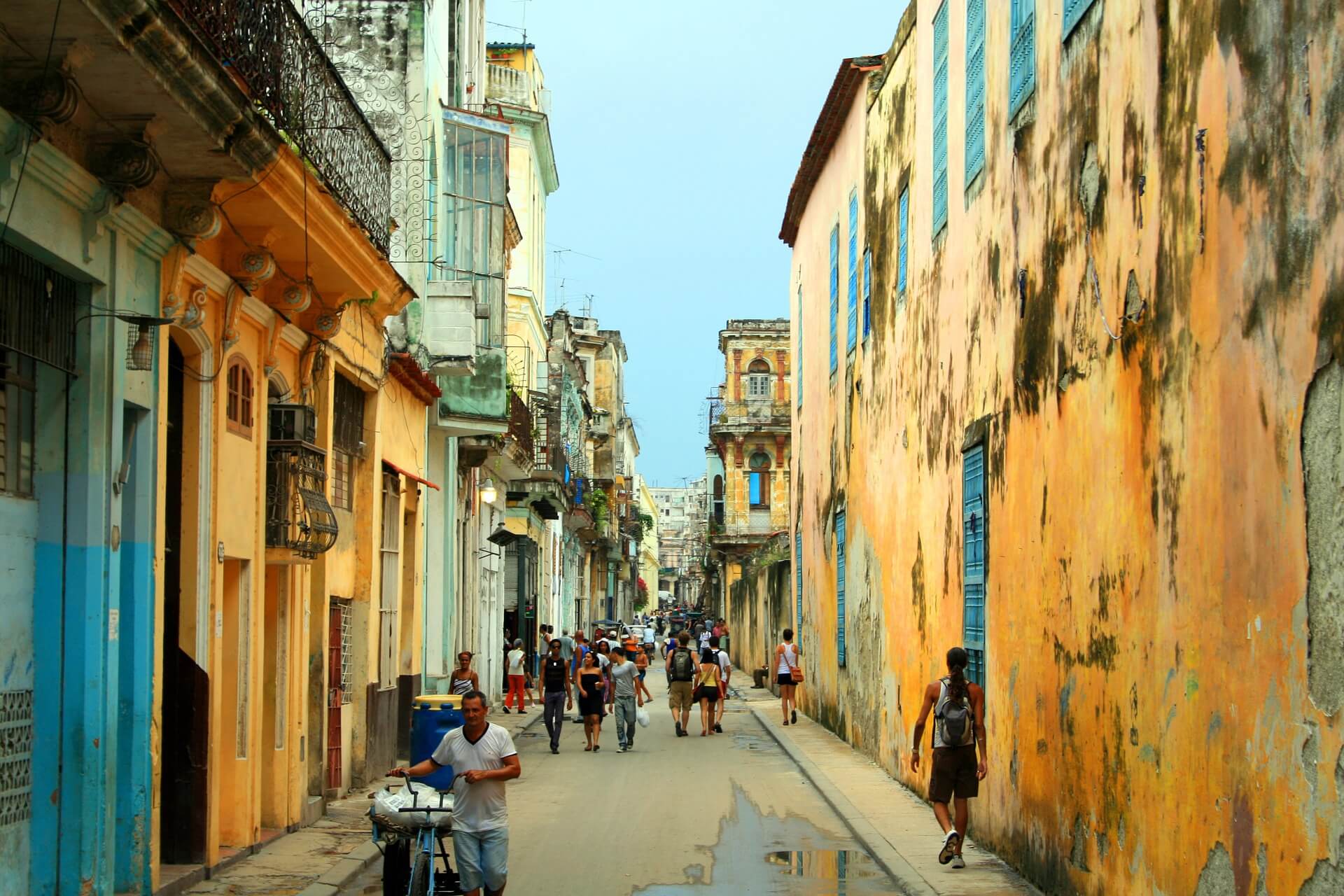 As the capital of the island, Havana is known for its classic cars that take over the streets, hand-rolled cigars, local rums, and hot salsa scene. It is dynamic, explosive, and full of contrasts and contradictions that are an intricate part of its history.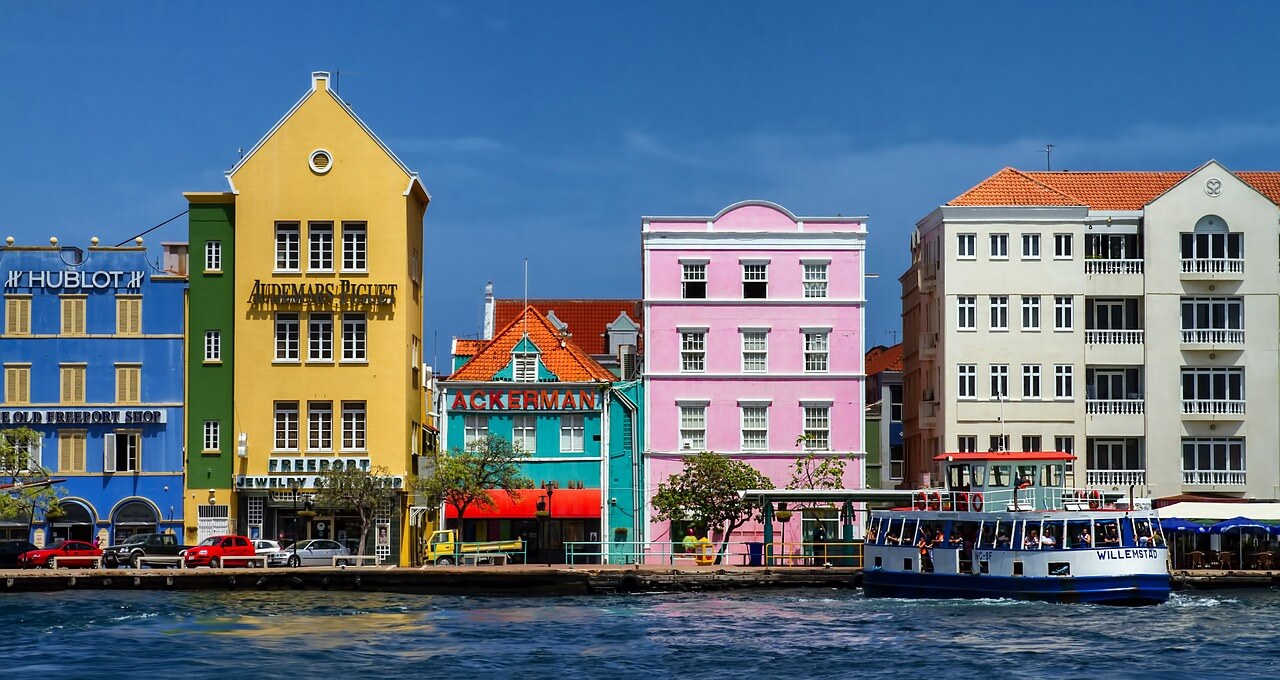 Officially part of the Netherlands, this tiny island is one of the most colorful destinations of the Caribbean- and that's saying a lot! Curacao is the perfect place to forget about daily worries and enjoy colonial architecture, incredible beaches, luxury travel, and water sports.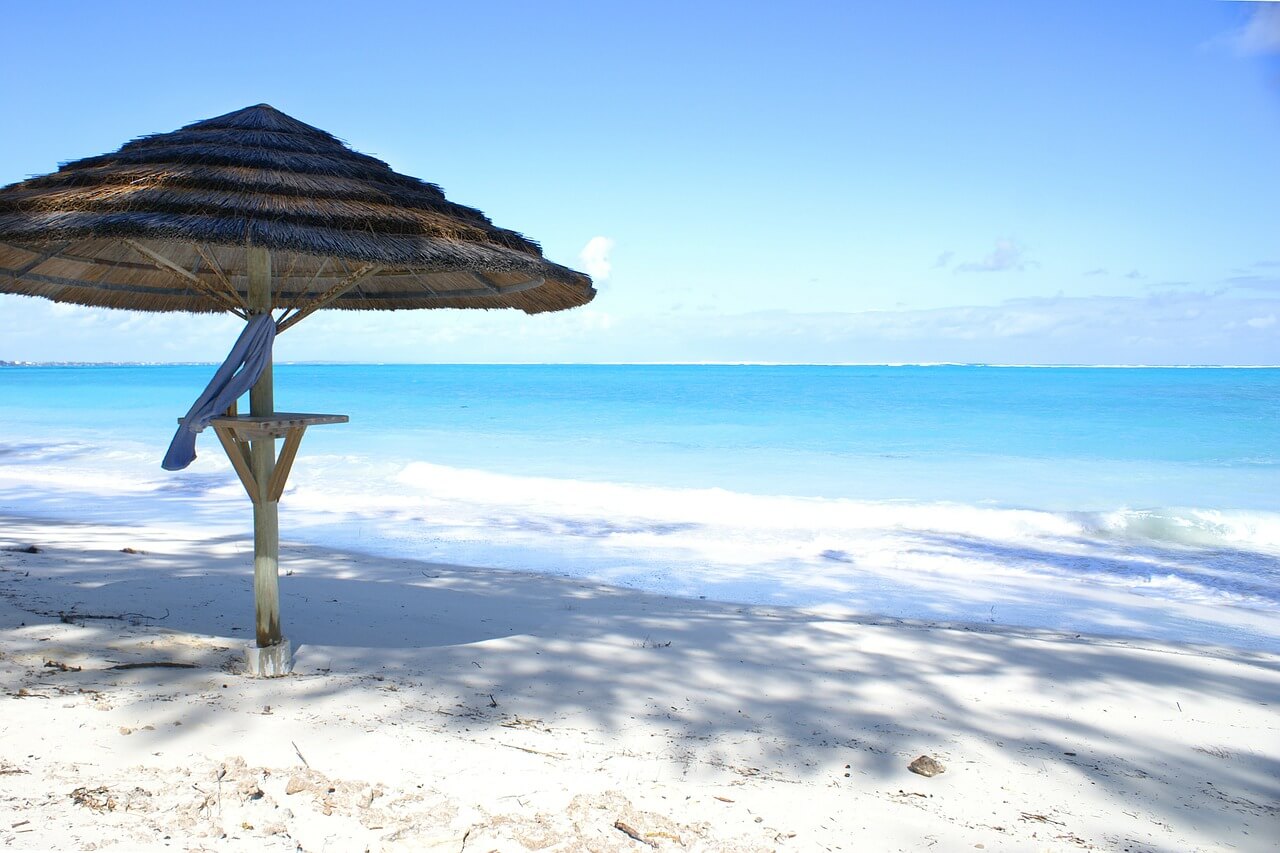 As one of the most luxurious destinations in the region, Turks & Caicos is often listed as a favorite destination for honeymoons, family vacations, and getaways. With turquoise waters surrounding its forty small islands, and incredible coral reefs, it is also a top scuba diving spot.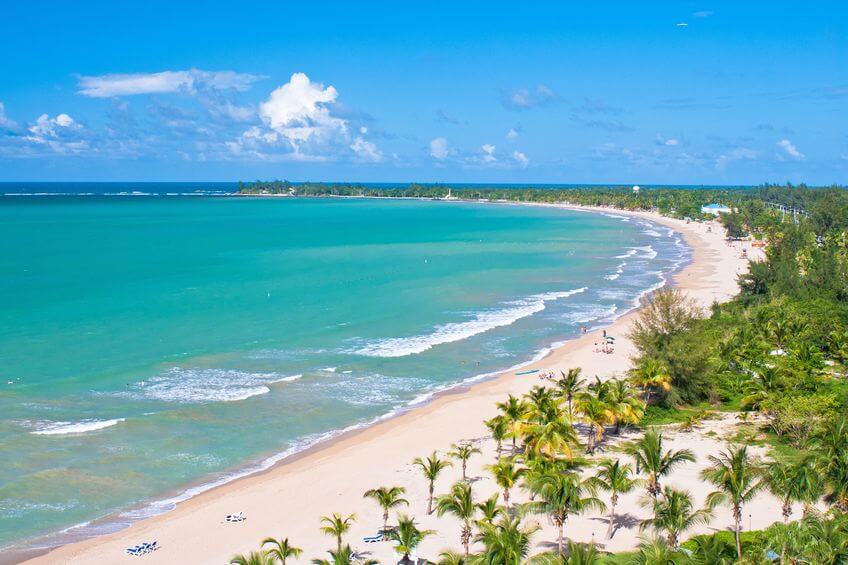 With colonial architecture, gorgeous beaches, and amazing cuisine, San Juan is the perfect island getaway. It has important museums, and a history that has created an eclectic culture. San Juan is also close to other hot spots in Puerto Rico like the thick tropical forest, and bioluminescent bays.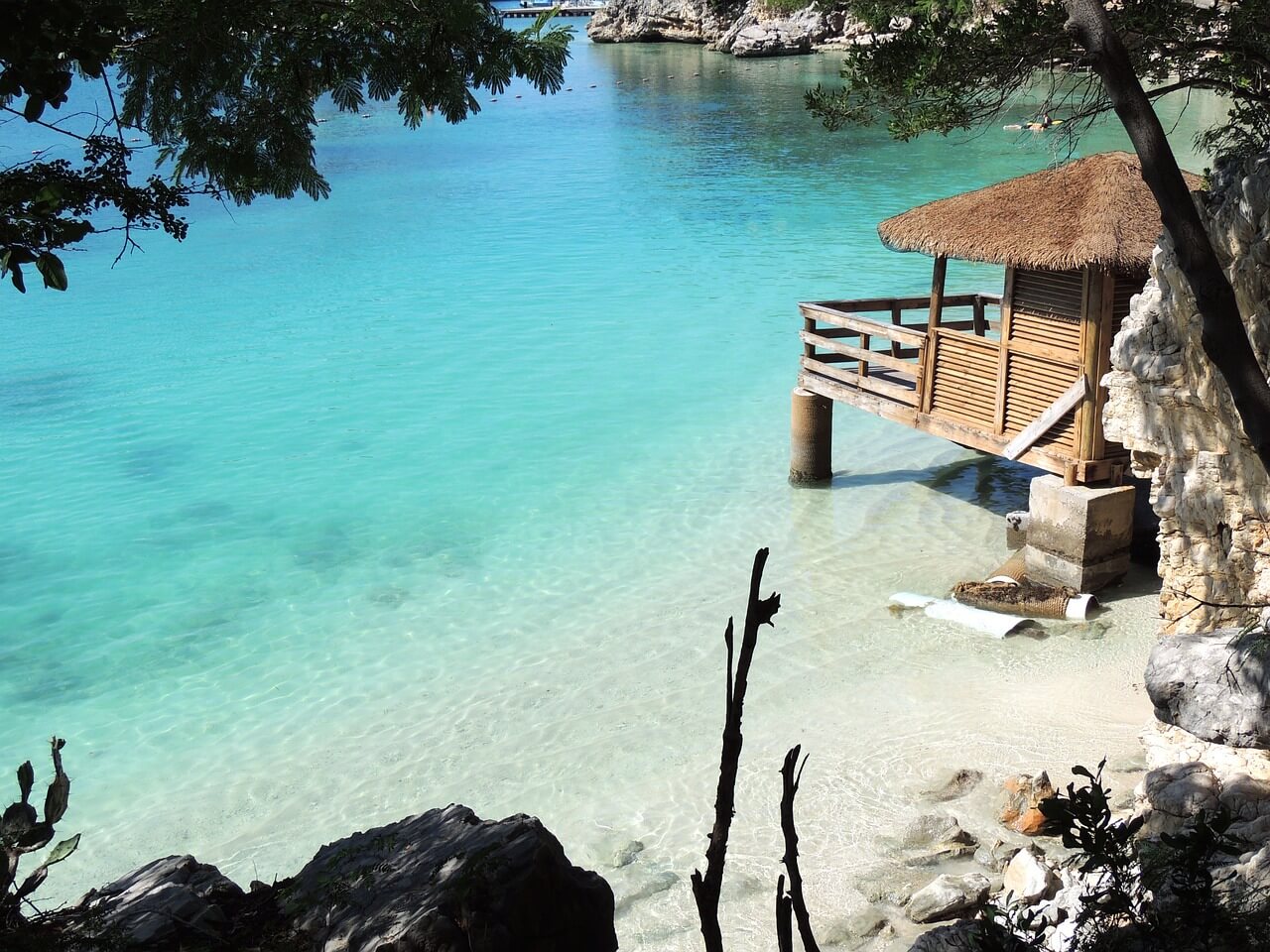 Because of its proximity, Bahamas is a favorite destination for North Americans. Its most famous hotel, the Atlantis Bahamas, is recognized worldwide for its pyramid-shaped waterslide that takes you through an underwater tube. The Bahamas are absolutely beautiful and the perfect destination for a relaxing vacation.