The North American region contains incredible natural wonders, dynamic cities, and great cultural diversity. It is one of the most visited regions in the world, and a destination not to be ignored!
Located in the dreamy Yucatan Peninsula, Tulum is known for its important archeological ruins, clear blue oceans, and warm weather. Put on some sunscreen and hang out with the iguanas at the ruins right before diving into one of the most incredible seas you will ever see.
Niagara Falls, USA and Canada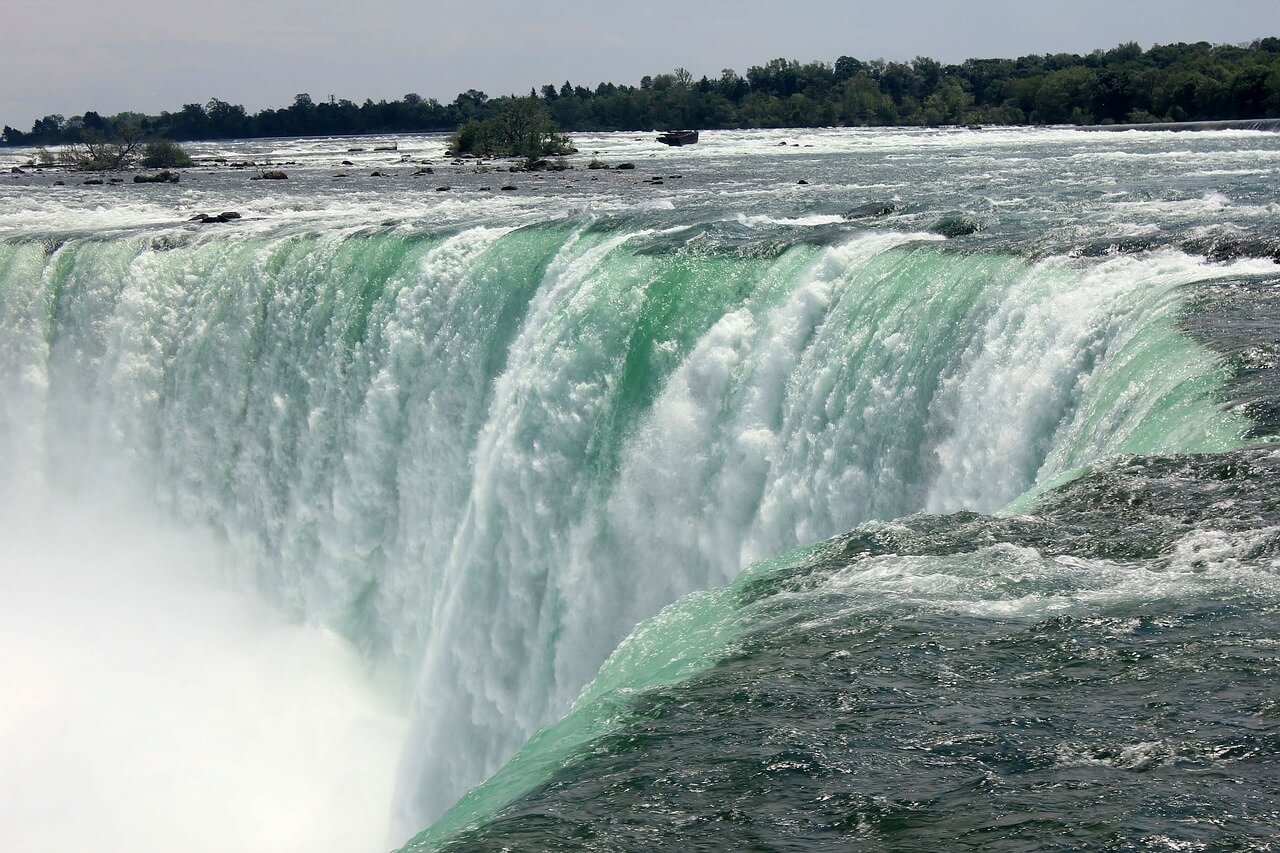 These three falls are in between the border of the United States and Canada. They are the most impressive waterfalls in North America, and both sides are an extremely popular destination for tourists and locals alike.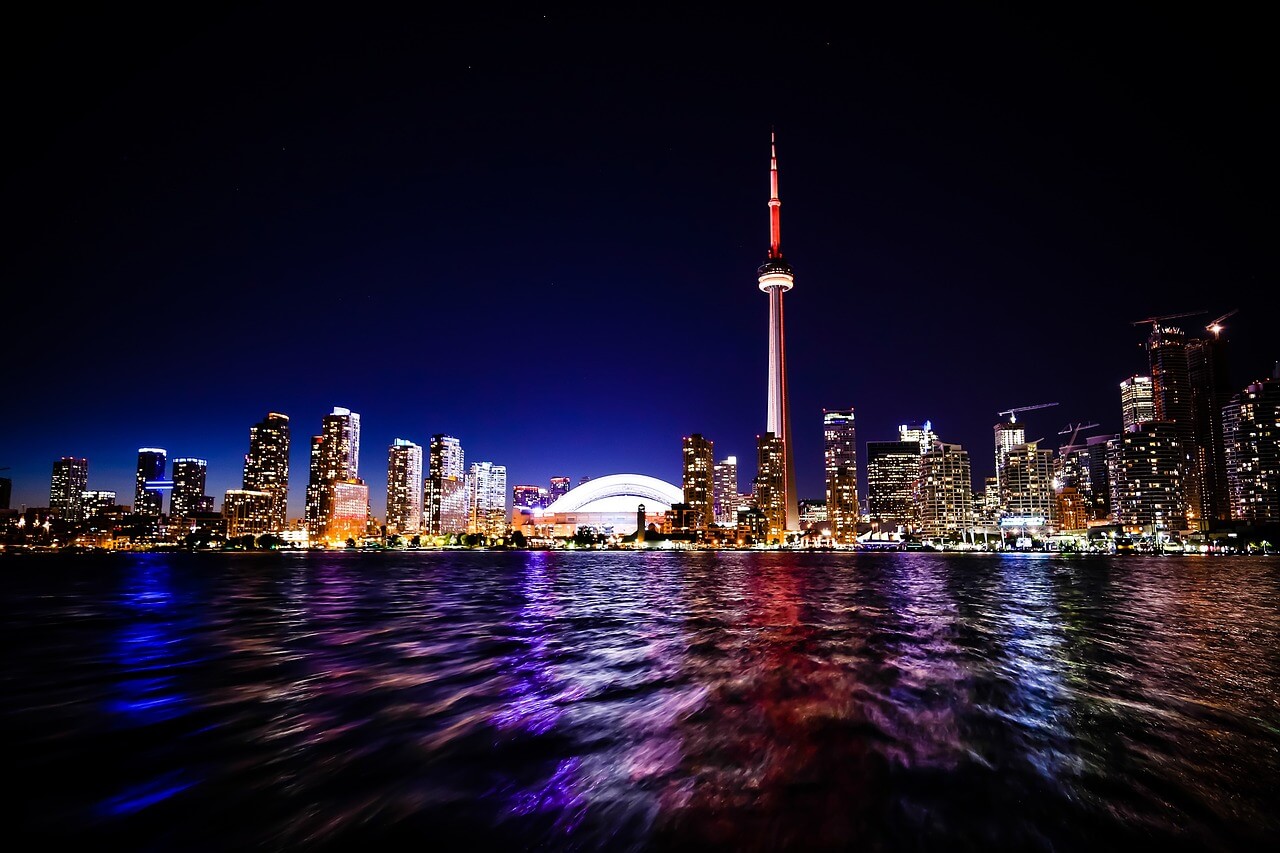 Toronto is one of the most beautiful and lively cities in Canada. It borders lake Ontario, has an incredible skyline dominated by the CN Tower, and is ethnically diverse. In terms of culinary, it is a great place to find a wide array of international options and fine dining.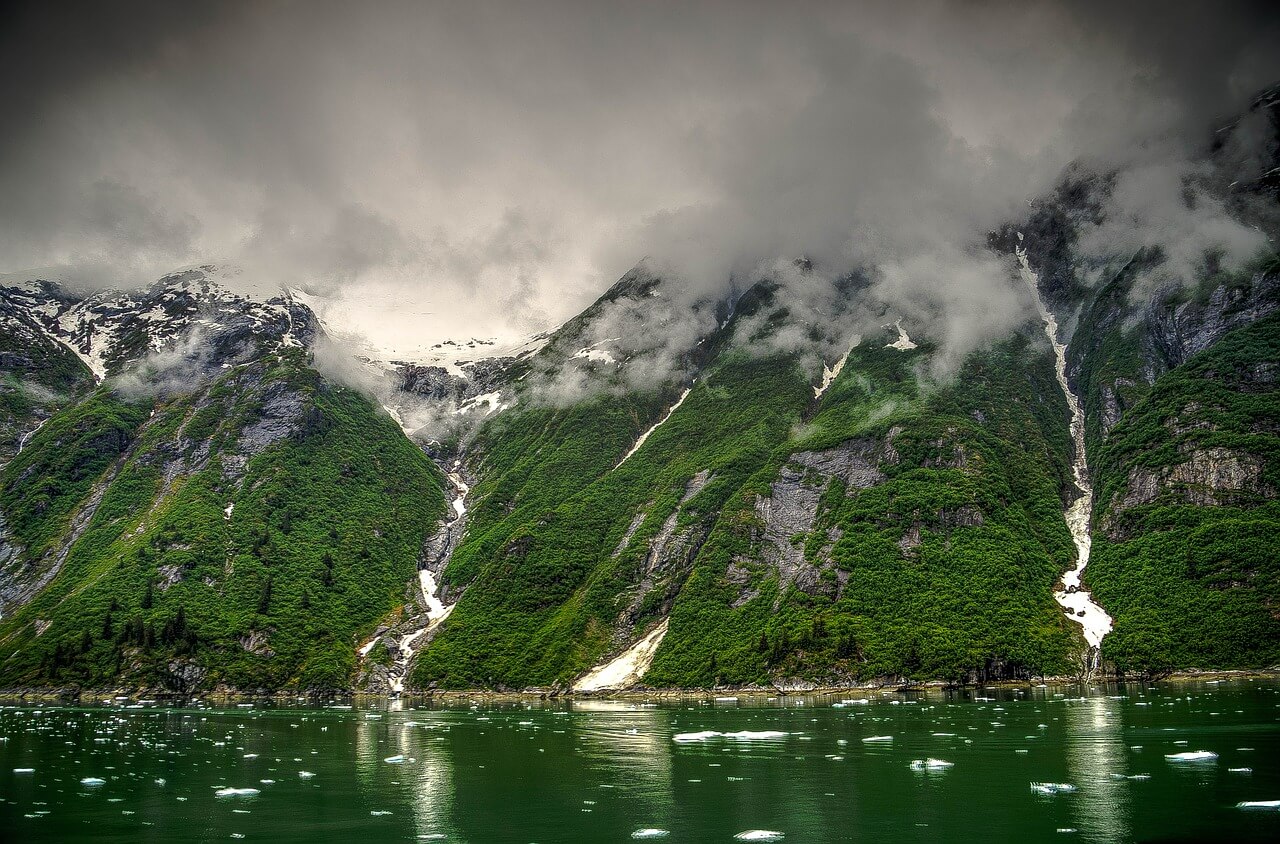 Alaska is the wildest US state, and the one that contains the most natural beauty. Separated from the rest of the country by Canada, it is close to Russia, and it is dotted with incredible natural wonders. It is mostly known for its extreme weather conditions, and the national parks that it houses. It is a destination that nature lovers definitely cannot afford to miss.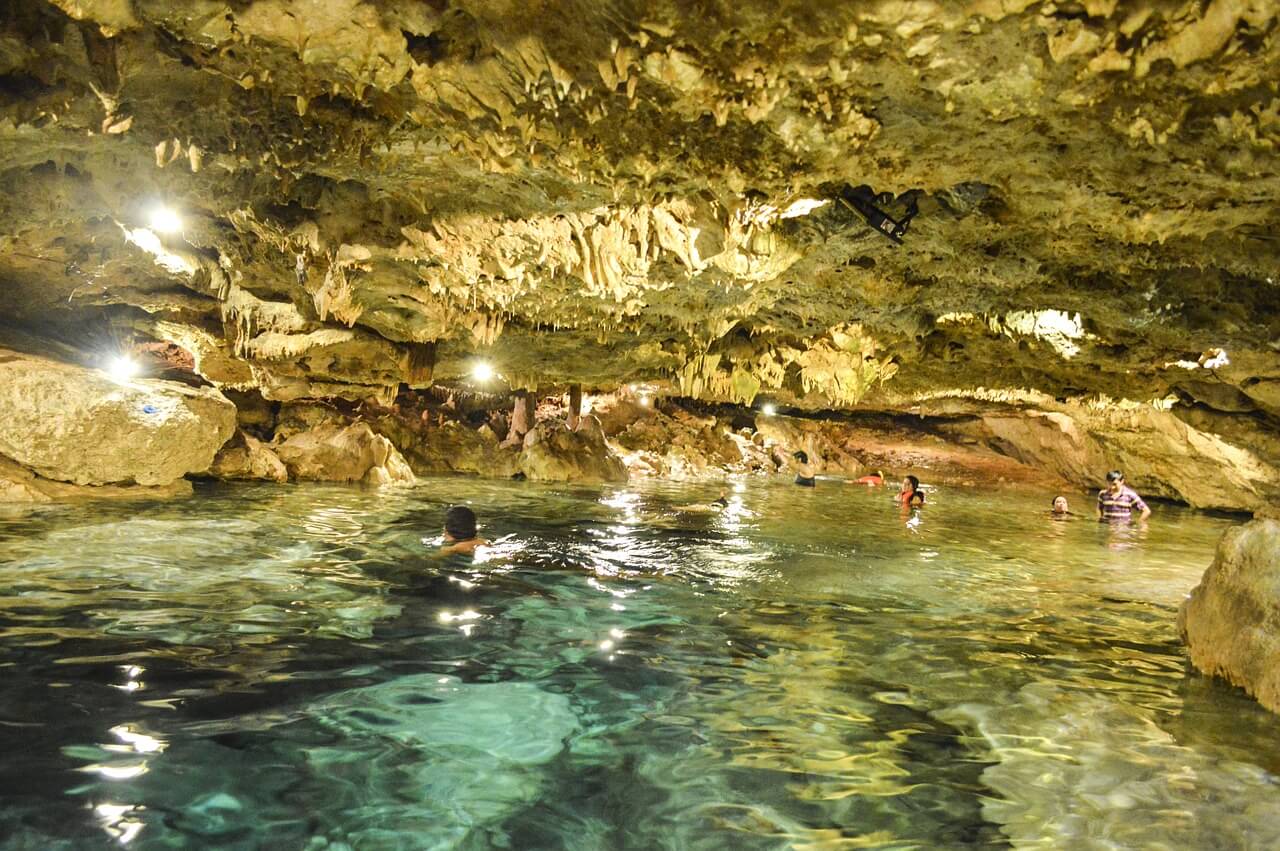 Arguably one of the most astonishing natural wonders in the world, this Cenote is a diver's dream! Cenotes are natural underwater caves that were sacred to the Mayans and, while they are all incredible, this one stands out because of its underwater river. Yes, you're hearing correctly: An underwater river that runs hundreds of meters deep inside a water cave.