Known for being an extreme adventure sports destination, as well as having some of the most heavenly islands in the entire world, Oceania is a continent full of incredible places. Whether you want to spend your days lying on a beach, enjoying water sports, partying in cosmopolitan cities, or jumping off airplanes, Oceania has something for everyone.
Great Barrier Reef, Australia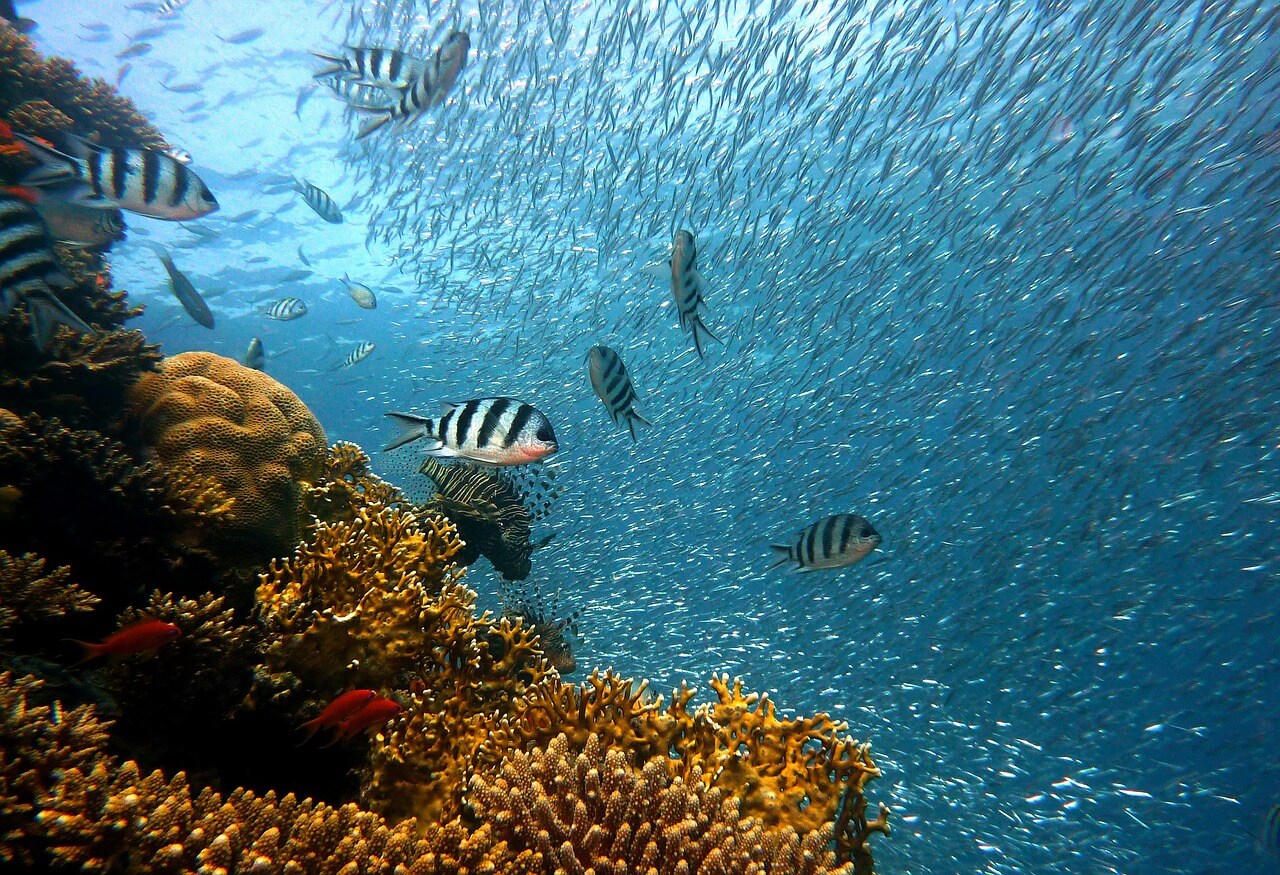 As one of the most important natural wonders in the world, the Great Barrier Reef is so big it can be seen from space! It is considered the largest living organism on the planet, and it is an extremely popular diving destination.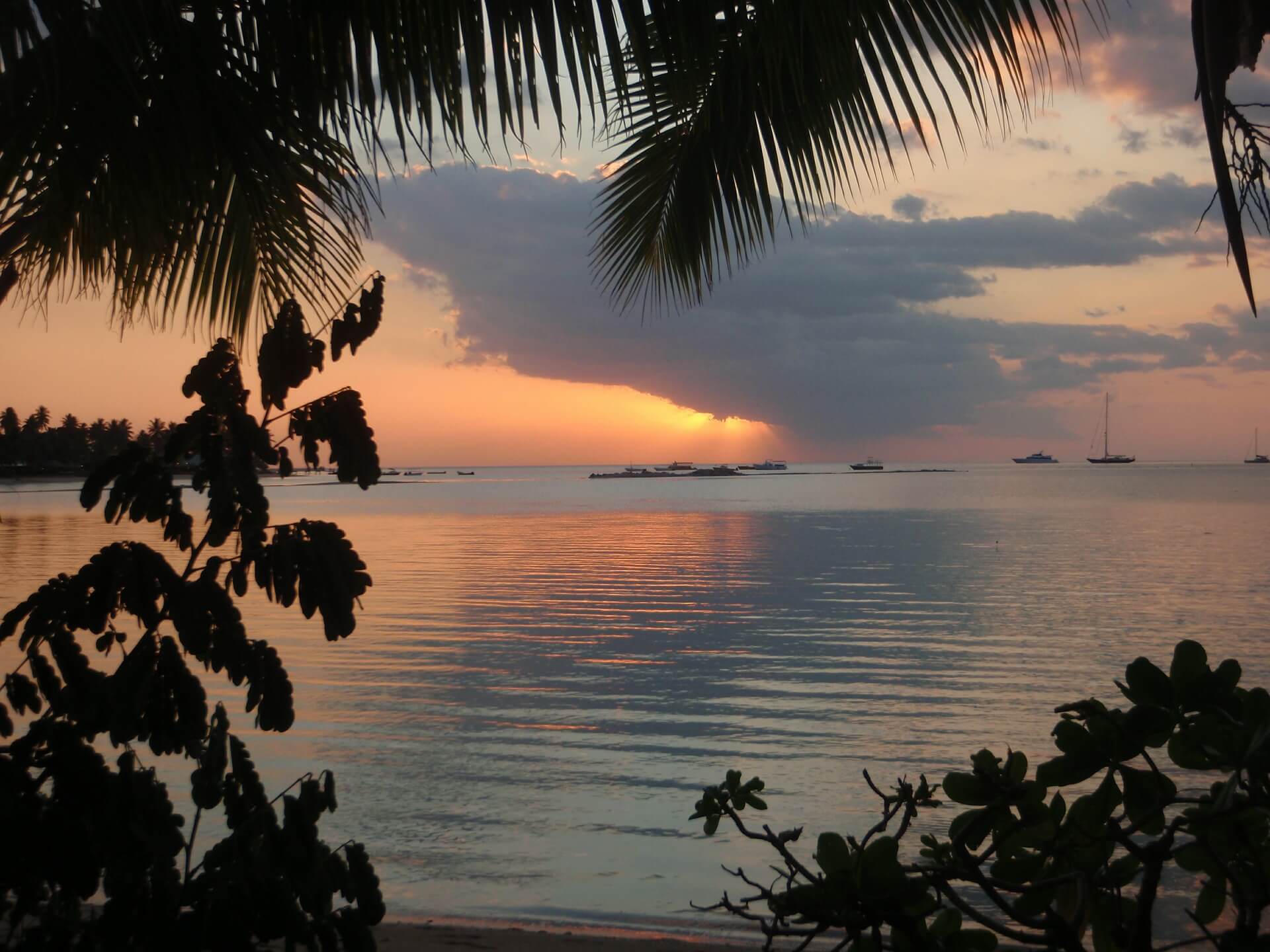 This largely unpopulated country is made up of hundreds of islands. It is known for being a paradisal destination and frequently visited by honeymooners, and families. Besides unbelievable beaches, Fiji has lush forests, and volcanic activity that diversifies and beautifies its landscape.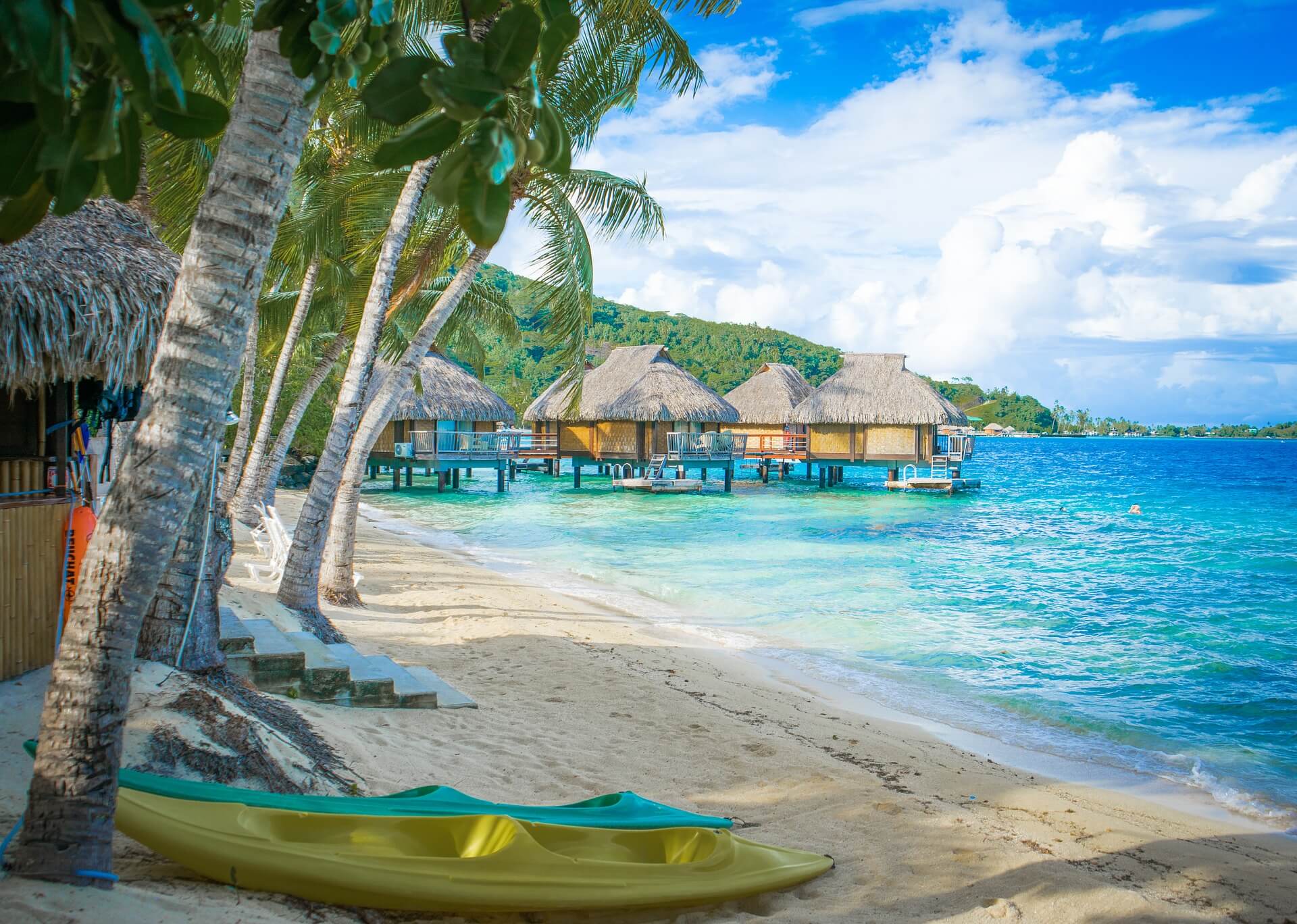 Tahiti's natural beauty and interesting culture was immortalized by Paul Gaugin's numerous paintings. In fact, the most expensive painting in the world is part of the artist's series on this beautiful island. As the largest island in French Polynesia, it is an extremely popular luxury vacation destination. Visitors enjoy its turquoise beaches, peacefulness, extinct volcanoes, lagoons, and waterfalls.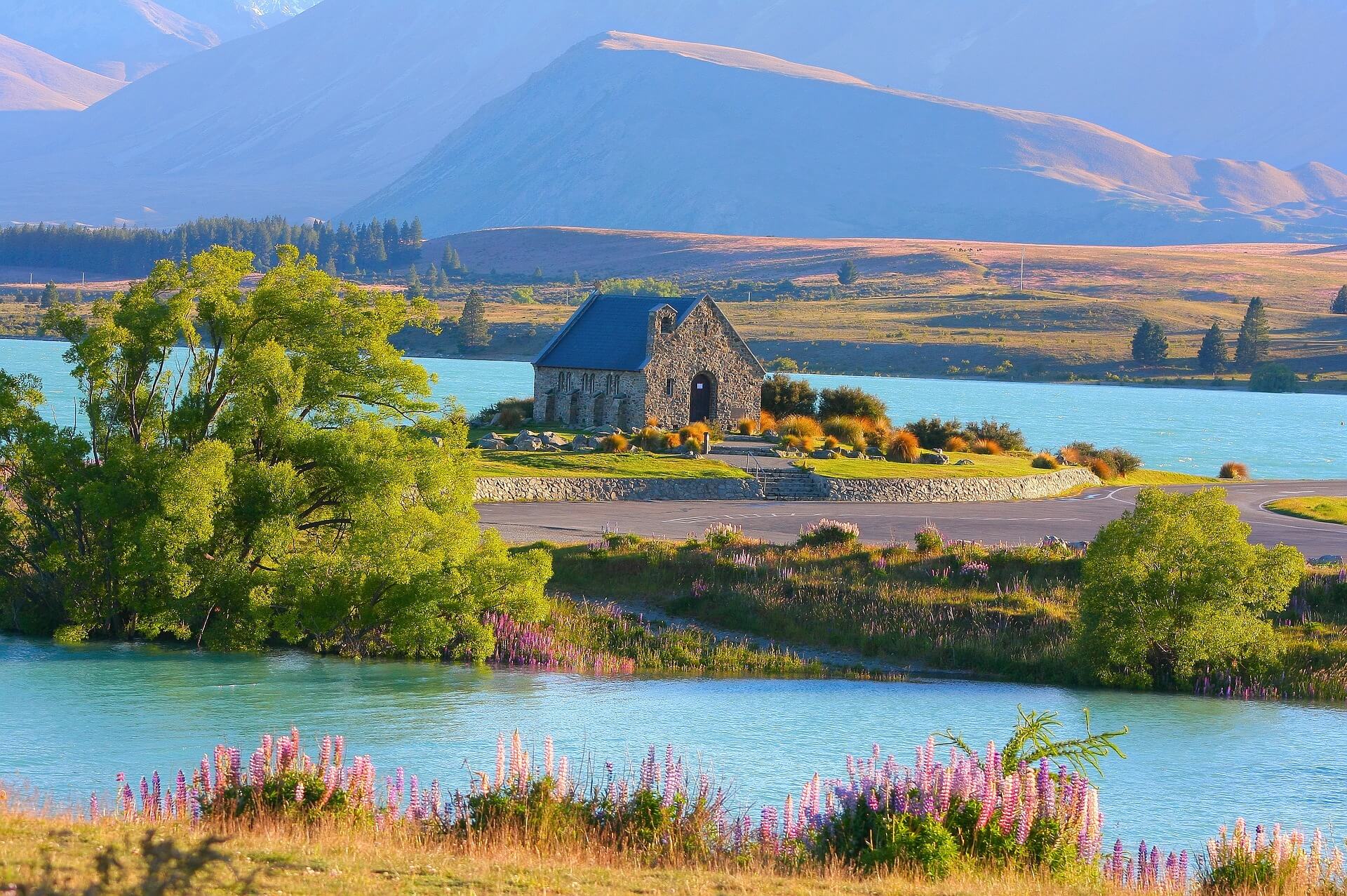 New Zealand is known for its stunning landscapes and sharp contrasts. Lake Tekapo is the perfect example of the country's gorgeous natural sites, and definitely one visitors should not miss. The snow-capped mountains harmoniously contrast the pristine lake at their feet, and the green fields that surround them.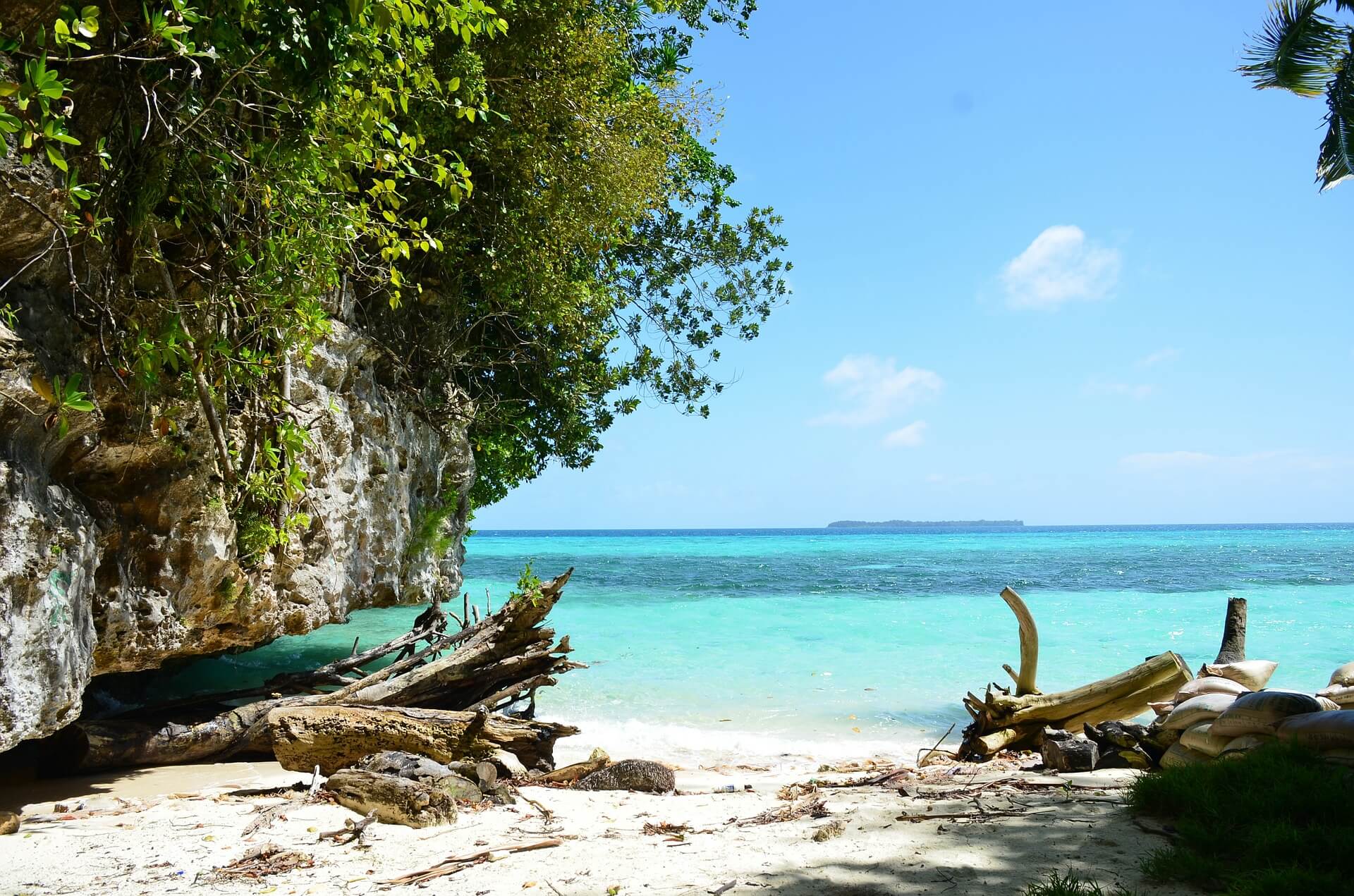 Palau is an archipelago whose deep green mountains are the perfect contrast to the impossibly clear blue water that surrounds it. The nation is made up of more than 500 islands, and it is a perfect off-the-beaten-path destination. Scuba divers love to explore the coral reefs and World War II wrecks around the islands.