The world is full of beautiful places. There are some, however, that are so breathtaking it is almost impossible to believe they are real.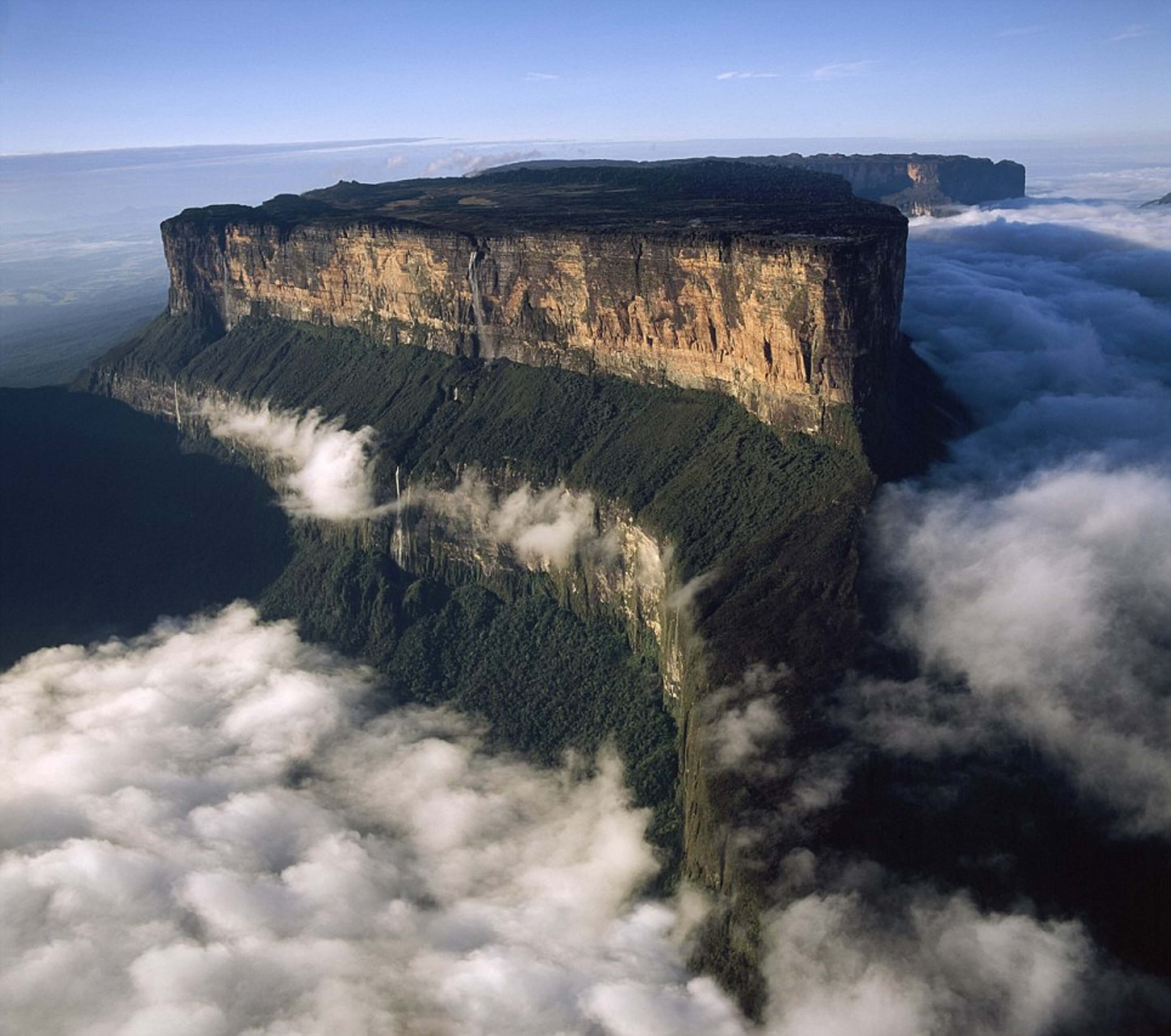 Mount Roraima, Venezuela/Brazil/Guyana
This surreal mountain seems to float on the clouds, and its unique aesthetics inspired Pixar's Oscar winning movie "Up."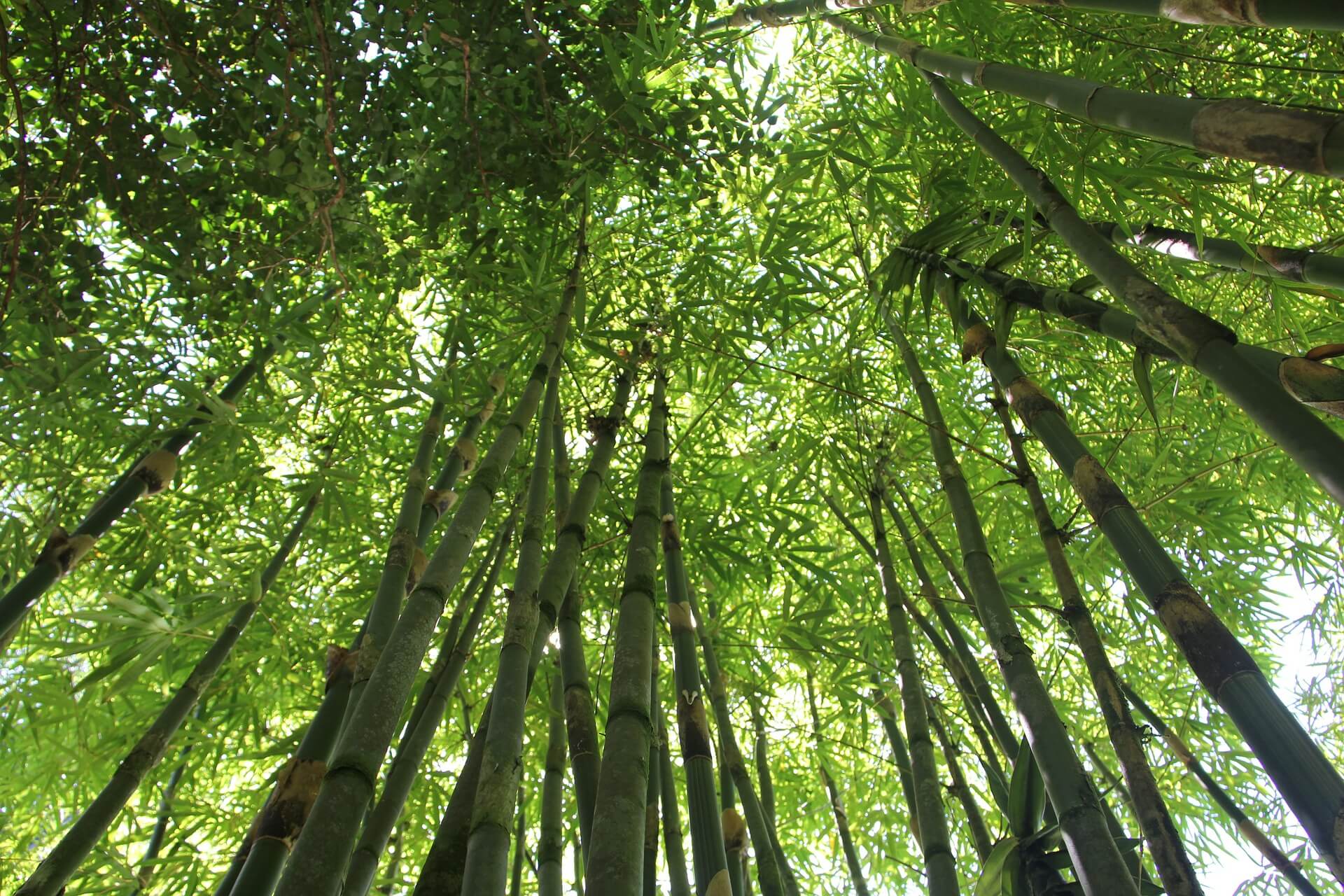 Bamboo is a unique plant, and this forest is a wonderland unlike anything else in the world. Paths open between infinite rows of green bamboo, where monkeys play, and visitors stand in awe.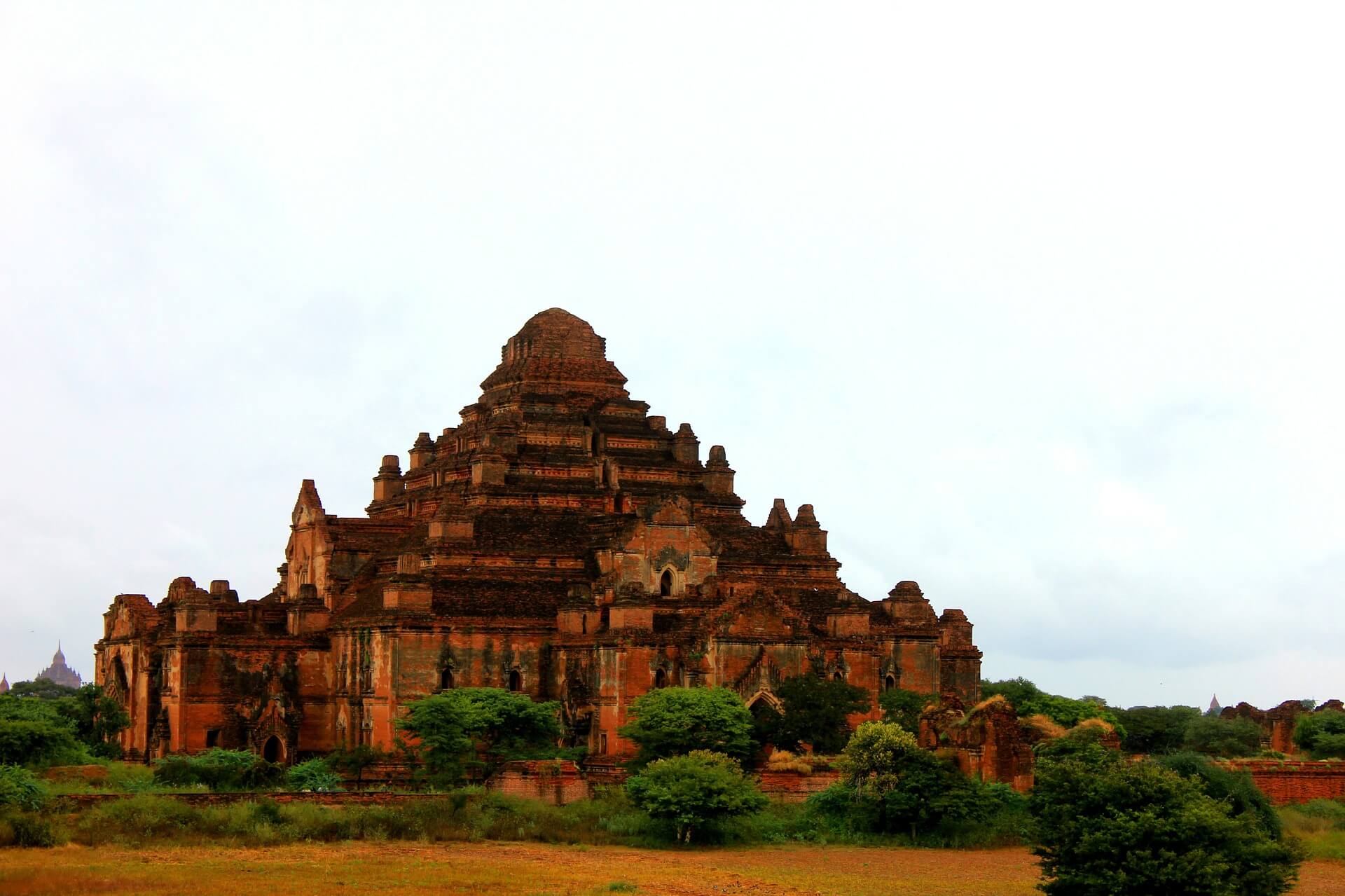 In this ancient city, clay color domes stand out from the lush green of the forest for an incredible view. One of the most popular ways to see the city is from a hot air balloon.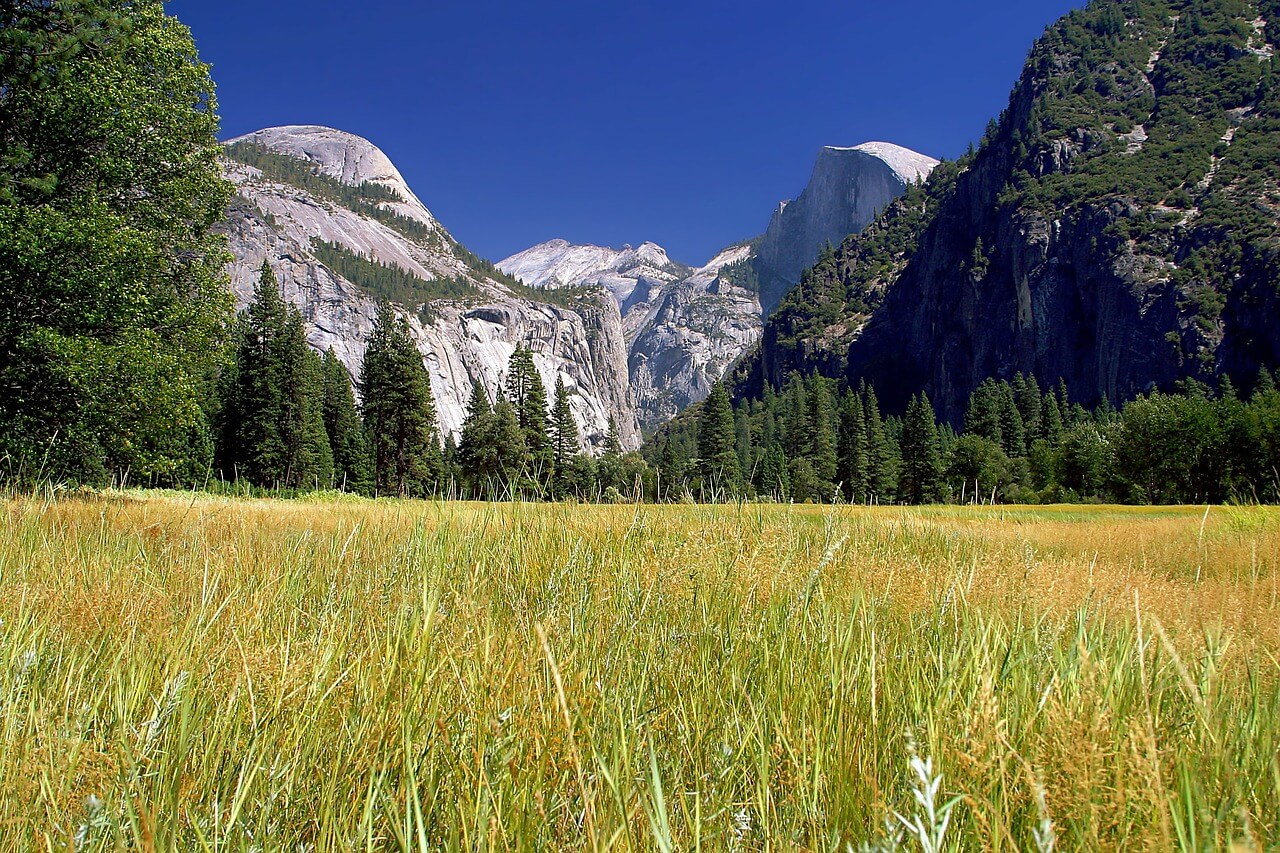 Yosemite Valley, United States
One of the most beautiful national parks in the United States, this valley is decorated with great boulders, green mountains, and pristine lakes. It is most famous for the giant sequoias- the ancient trees that tower above reaching out onto the sky.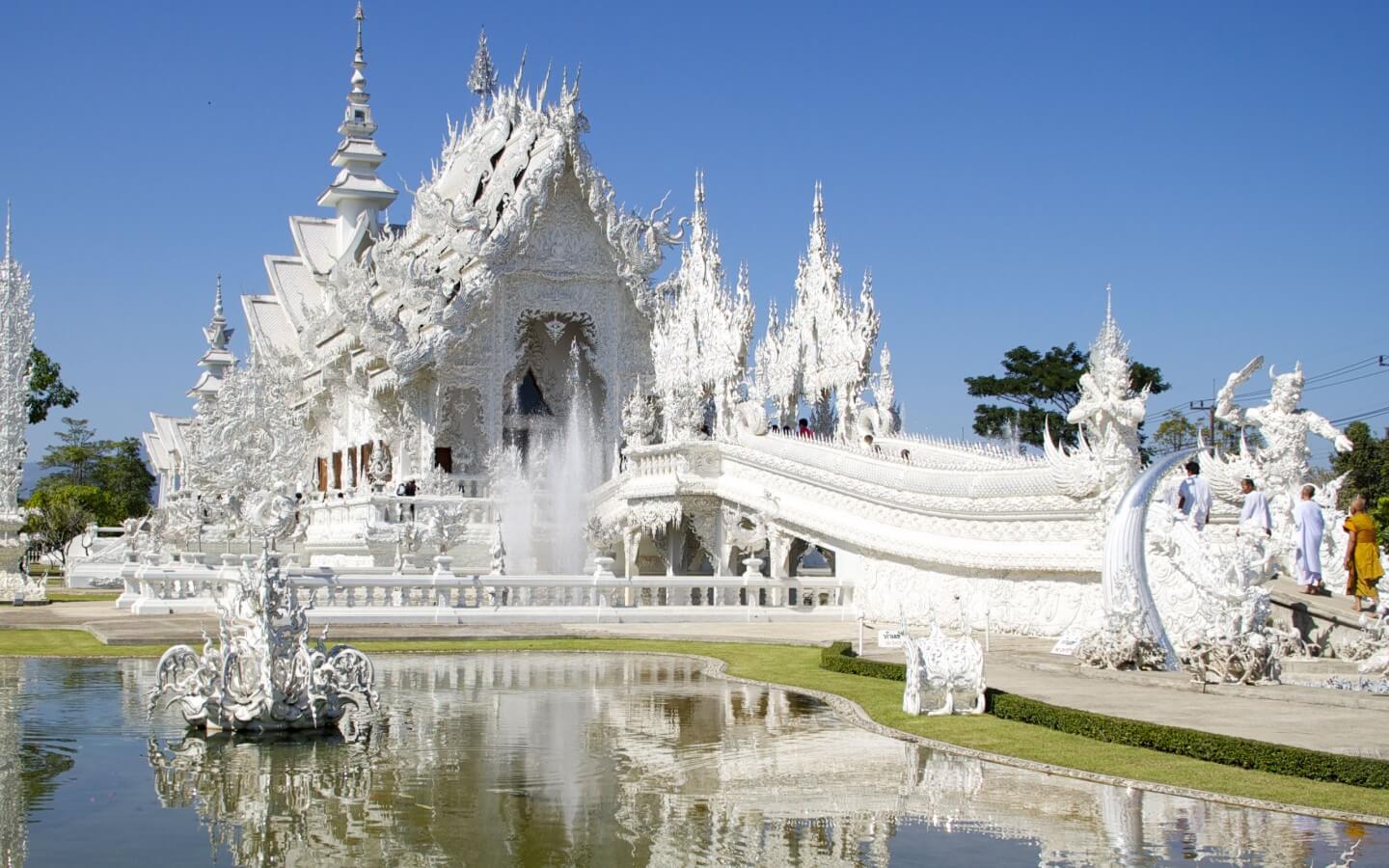 Temple Wat Rong Khun, Thailand
Known as the White Temple because of its insistence on monochromatic pureness, it is one of Thailand's most beautiful landmarks. Its overpowering white makes for a dream-like atmosphere that will take you out of reality.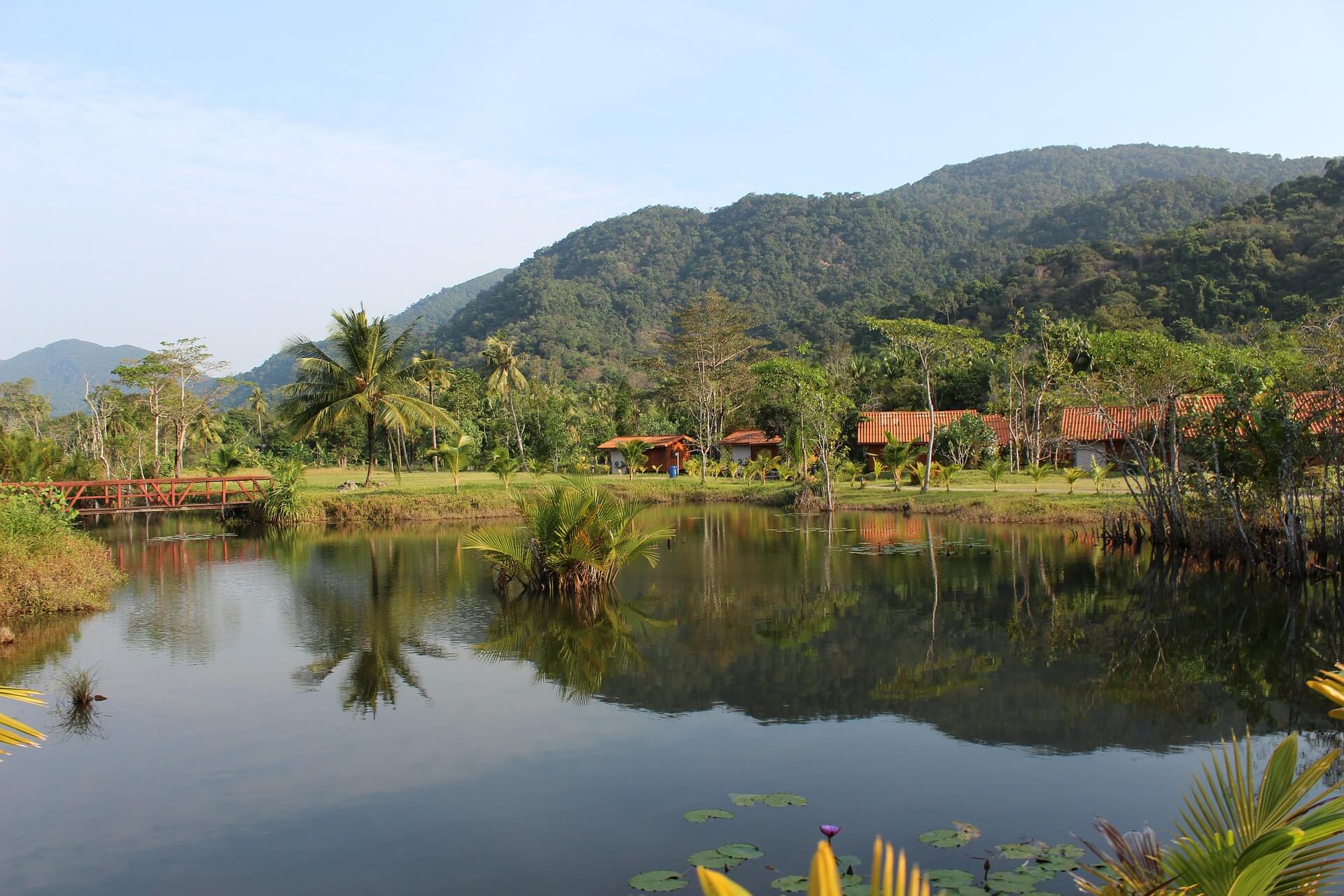 Amazon rainforest, South America
Known as the lungs of the planet, it contains an incredible amount of biodiversity, and it is the largest rainforest in the world.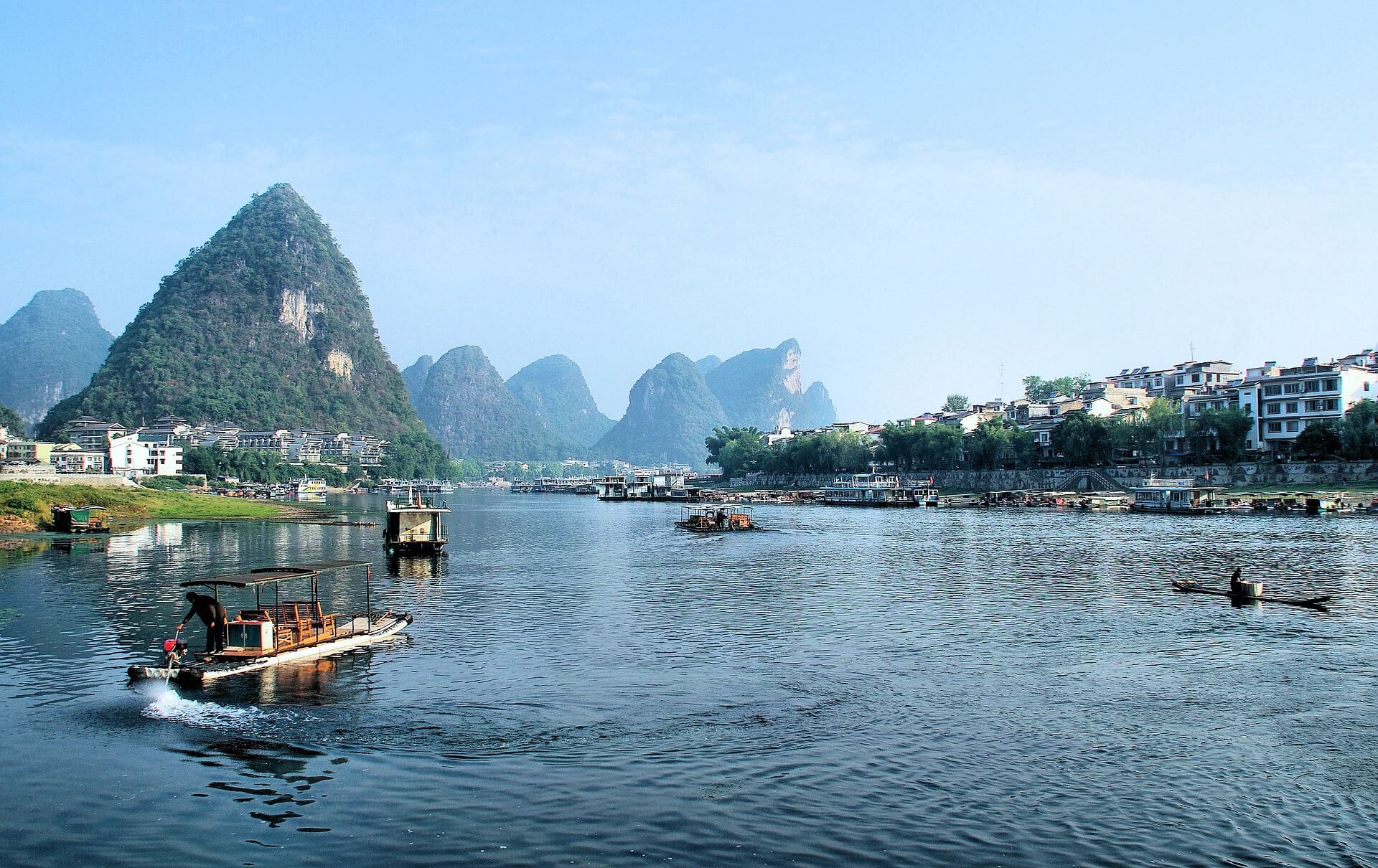 Misty mountains tower over the calm waters of this magical river. There is no doubt that it is one of the most beautiful rivers in the entire world, and a classic sight in China.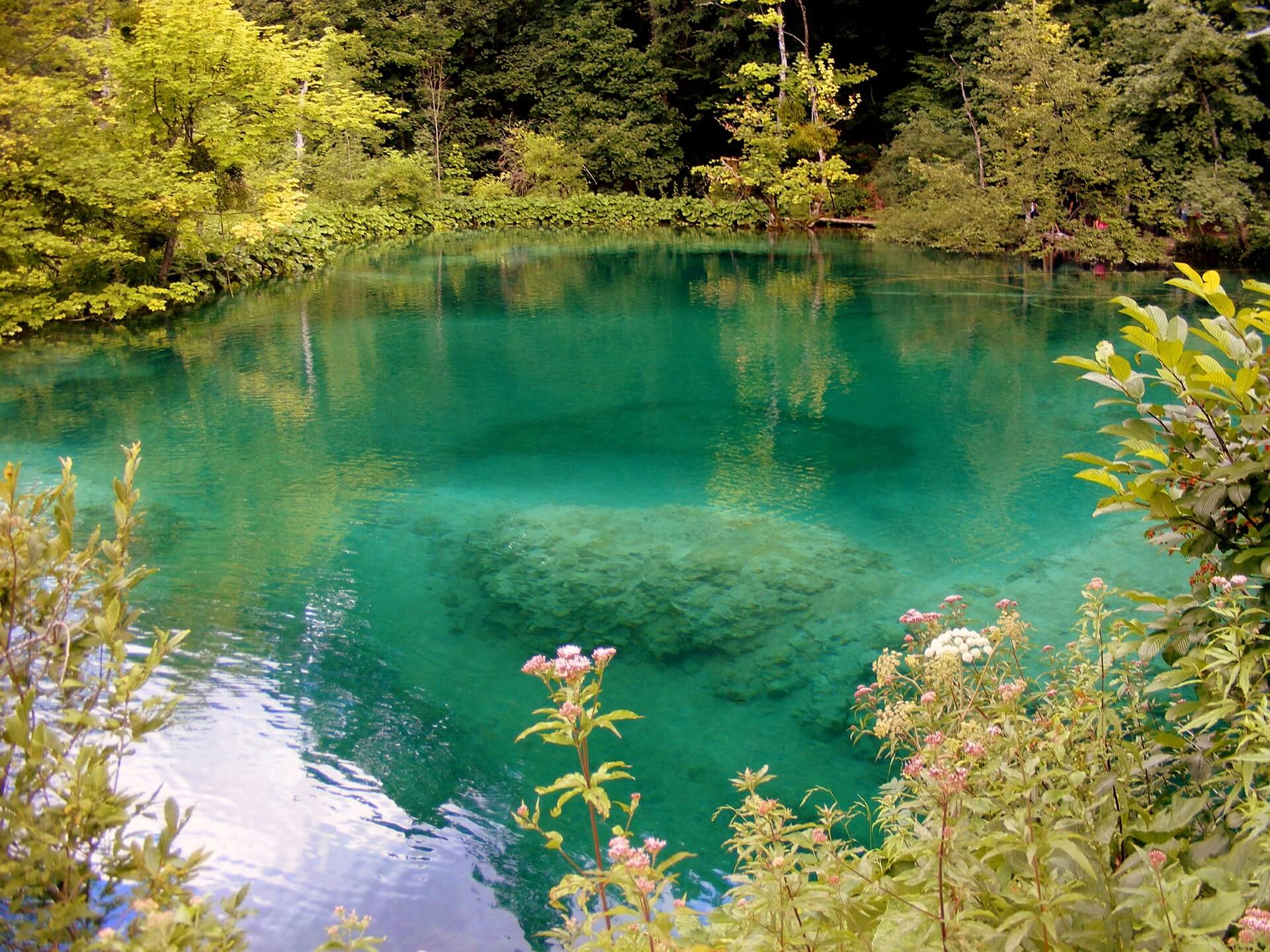 Croatia's largest national park hides pristine pools of natural water and waterfalls within labyrinths of beautiful green.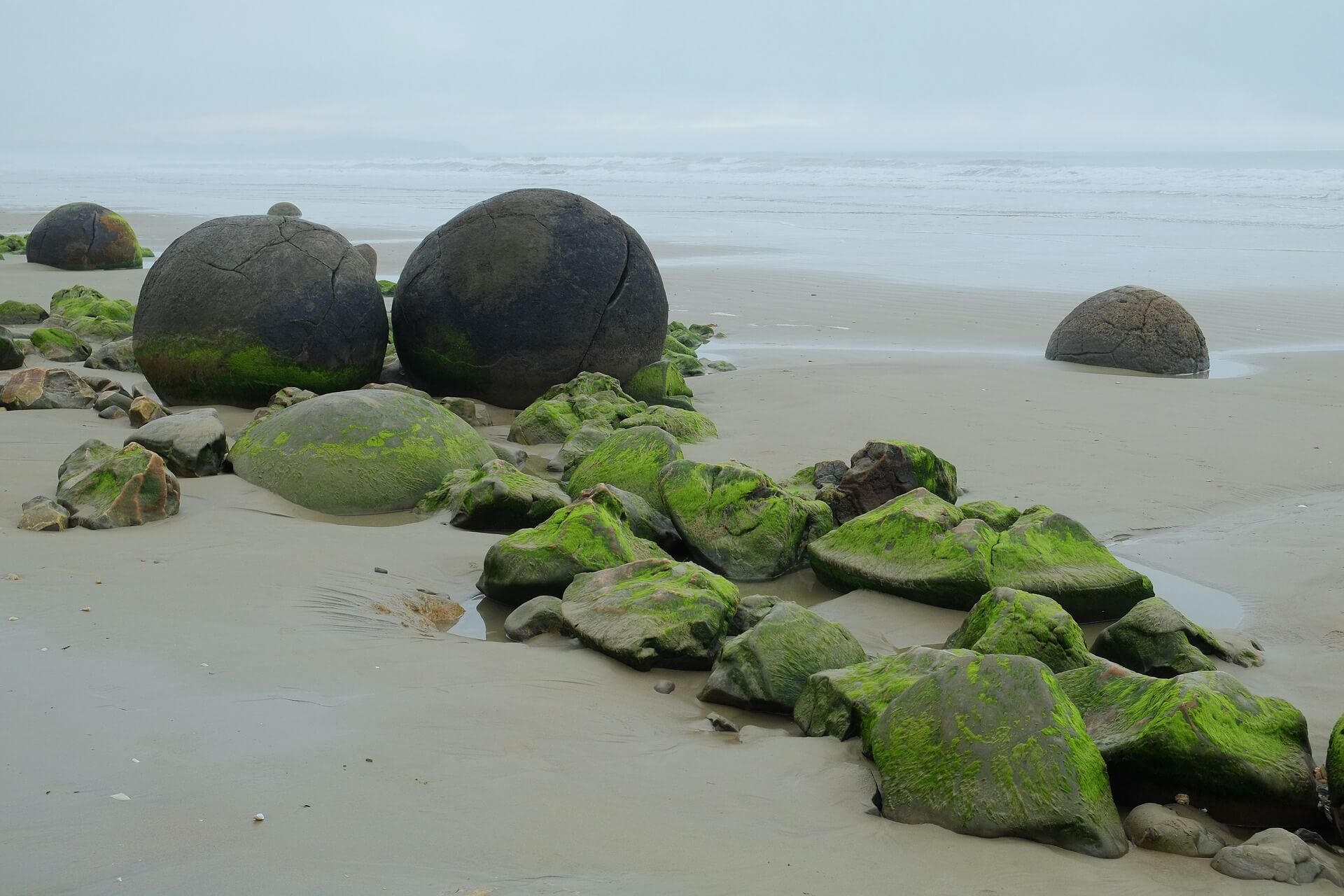 Moeraki Boulders, New Zealand
These incredibly large boulders dot the coast of Koekohe beach, giving it a unique feel of calm beauty.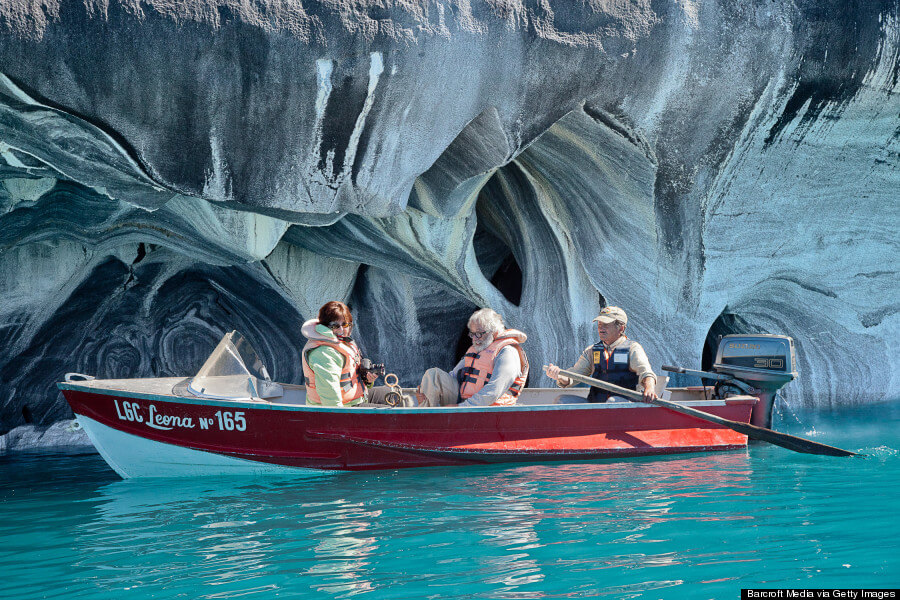 General Carrera Lake, Argentina and Chile
Located on the freezing Patagonia, this impossibly blue lake is one of the treasures of both countries.