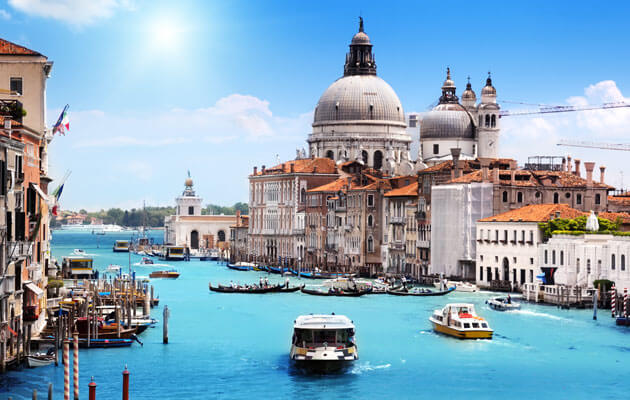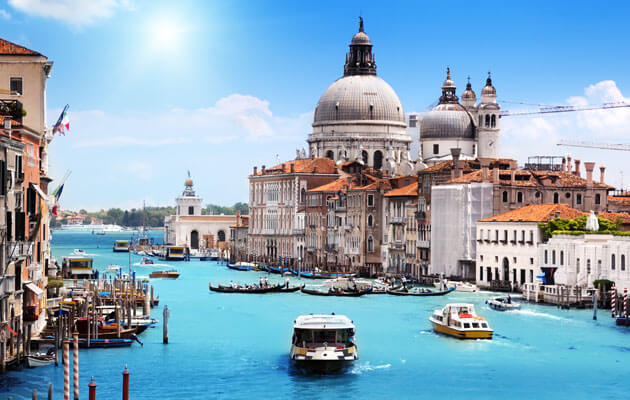 The Traveler's Choice 2015 unveiled their world record in the categories France and Europe.
469 destinations across the four corners of the world have been honored by the site Tripadvisor, during the Traveler's Choice 2015, Tuesday, March 24. The travel website is based on various criteria of quality and quantity of customer reviews and opinions about hotels, attractions and restautants over a year.
Concerning the Top 10 Destinations Travelers' Choice World, the city that won the first prize is Marrakech. Jemaa el Fna, with its many animations, fruit juice sellers or snake charmers, the souks and the palm grove and the many traditional hammans the delight of tourists.
In second place, Siem Reap, Cambodia, is growing increasingly and attractions include temples, the most famous Angkor Wat. That of Ta Prohm is also to discover. This abandoned place surrounded by trees bathed in an atmosphere of its own. Some scenes of the film Tomb Raider with Angelina Jolie were shot there. The Bayon Temple is also a must with its face towers. Then, towards the old market with its stalls of fruit, vegetables, fish or those offering Buddhas and silk fabrics. Or visit a floating fishing village on Lake Tonlesap.
Istanbul closes the top three. Spice Market Charm, walk along the Bosphorus or the visit to the Hagia Sophia are still operating. Good bargains in the souks for some souvenirs, as well as many cafes to enjoy a mint tea are among the most popular activities for tourists.
Paris arrives at the 9th place in the rankings and fifth in the Top 10 Destination Europe.The City of Light always attracted abroad. It Overtakes Lead in Top 10 Destinations Travelers' Choice France, followed by Nice, Marseille, Lyon and Bayeux.
Top 10 best destinations in the world according to Traveler's Choice 2015:
1 – Marrakech (Morocco)
2 – Siem Reap (Cambodia)
3 – Istanbul (Turkey)
4 – Hanoi (Vietnam)
5 – Prague (Czech Republic)
6 – London (United Kingdom)
7 – Rome (Italy)
8 – Buenos Aires (Argentina)
9 – Paris (France)
10 – Cape Town (South Africa)
Top 10 Destinations Travelers' Choice France:
1 – Paris
2 – Nice
3 – Marseille
4 – Lyon
5 – Bayeux
6 – Chamonix
7 – Strasbourg
8 – Bordeaux
9 – Cannes
10 – Morzine
Top 10 Destinations Travelers' Choice Europe:
1 – Istanbul
2 – Prague
3 – London
4 – Rome
5 – Paris
6 – Zermatt
7 – Barcelona
8 – Görenne
9 – Saint Petersburg
10 – Athens