In 2007 the world voted for the most amazing monuments and sites in the entire world. The resulting list encompasses all corners of the earth, and gives you the excuse to pack your bags and go off on an adventure!
Here are the 7 places voted as the most breathtaking in the planet: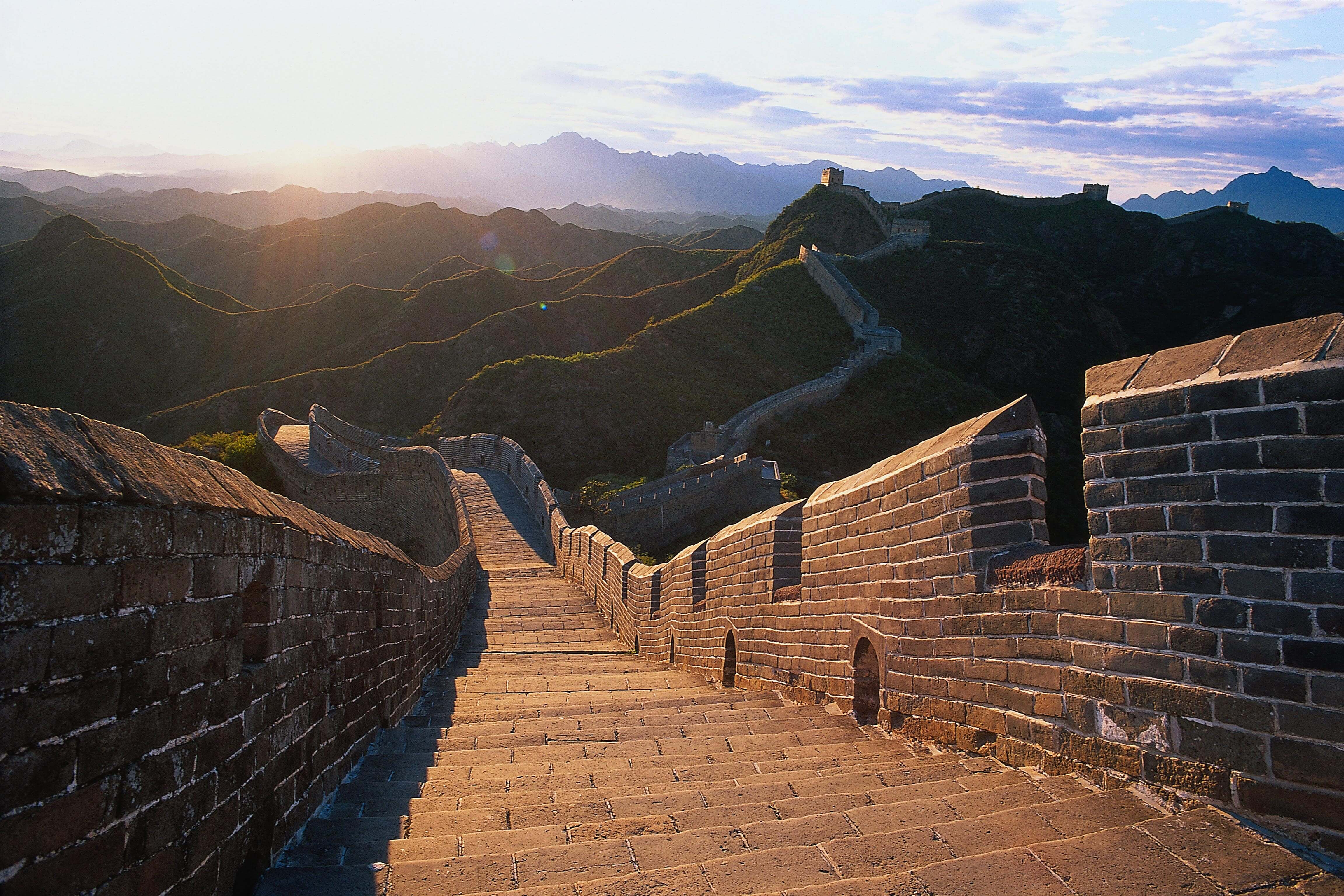 Constructed as early as the 7th century BC, the Great Wall's size is so grand, you can see it from space! It is now one of the most visited sites in the world. And it's no wonder why- it's absolutely awe-inspiring!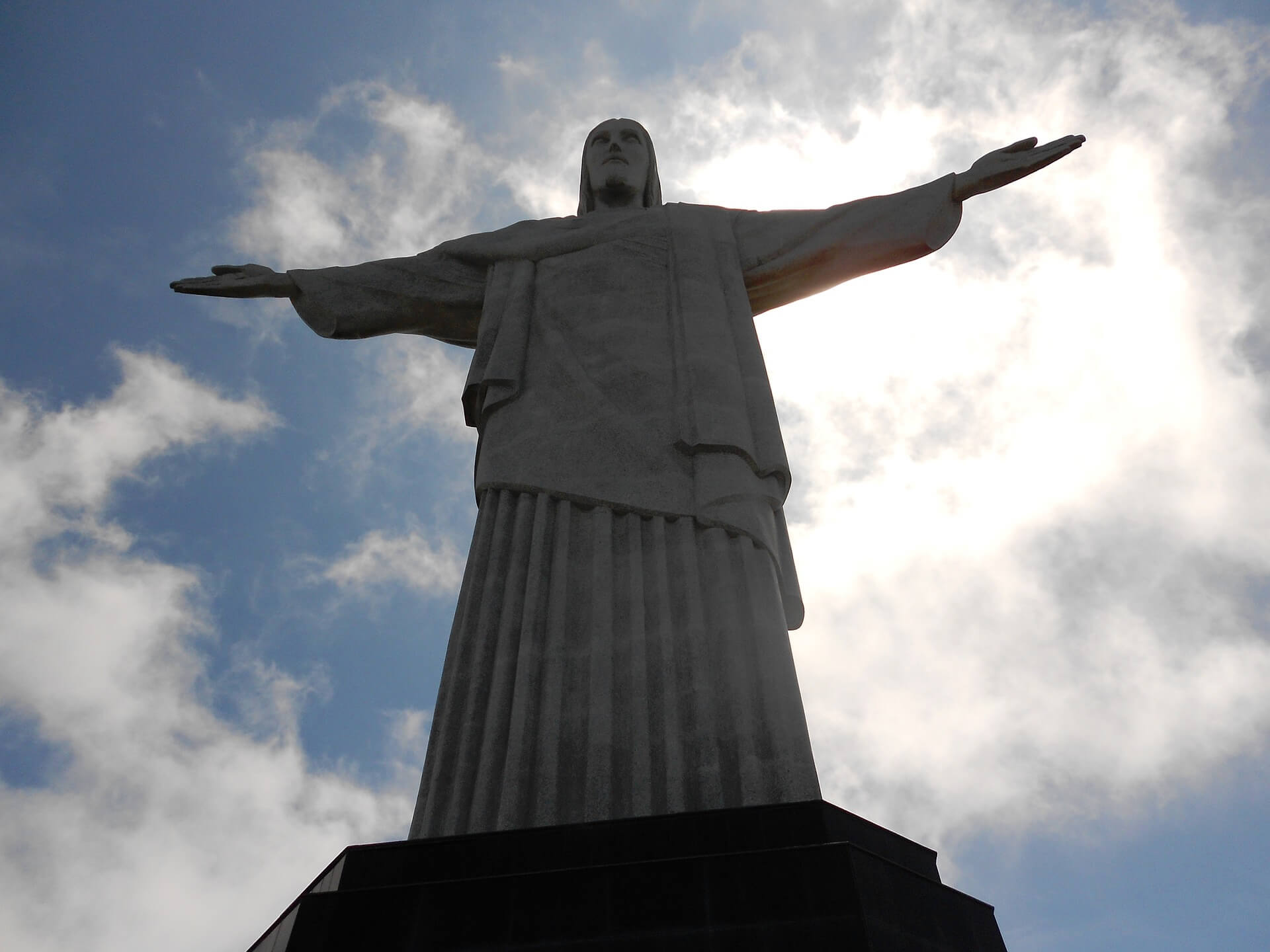 The statue of Christ looking over the vibrant city in Rio is iconic. As Brazil's most recognized national symbol, it is the perfect excuse to head over to Rio, enjoy the beach, the city life, and this unbelievable wonder.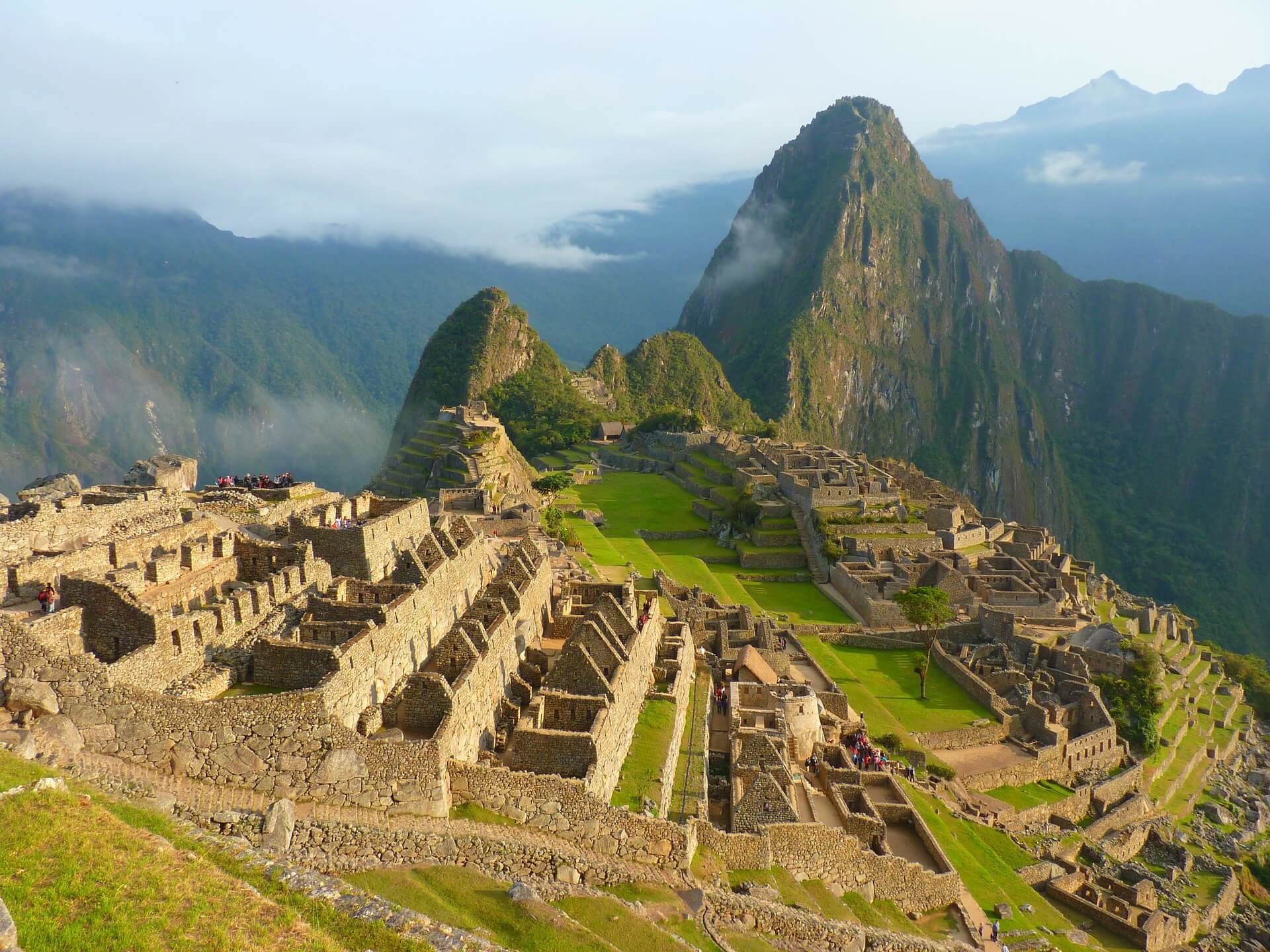 From the top of the throne of the Incan Empire, you stand over history, ruins, and some of the most incredible mountains you will ever see in your life.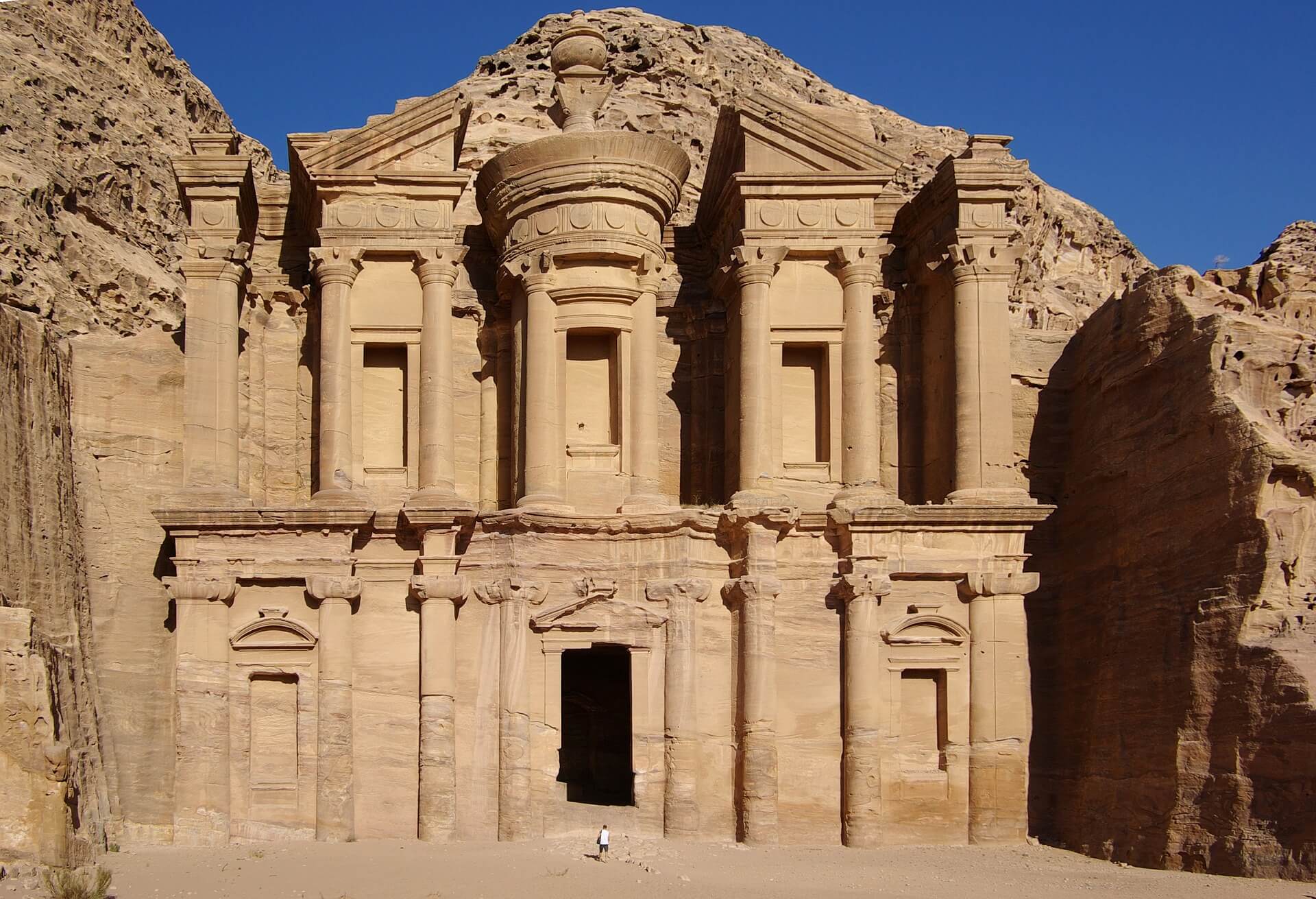 An entire city built into the stone. The beautiful pink architectural wonder is considered one of the most historically important landmarks in the world! It is also the symbol of beautiful and colorful Jordan.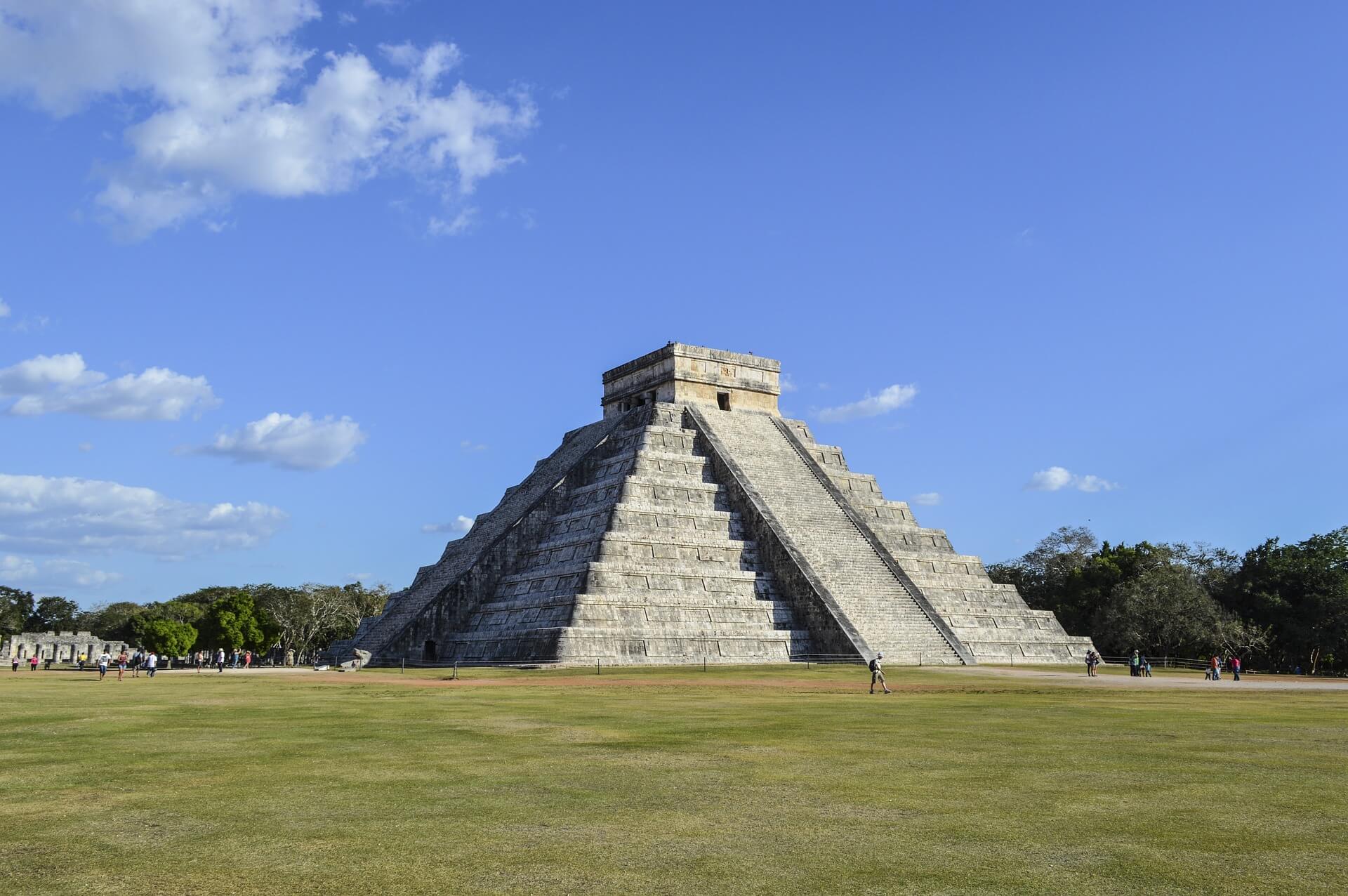 The most famous pyramid in America, this symbol of the Mayan civilization, and Mexican culture is a sight not to be missed. Delve into the past of pre-columbian history, and enjoy the beauty of the magical Yucatan peninsula.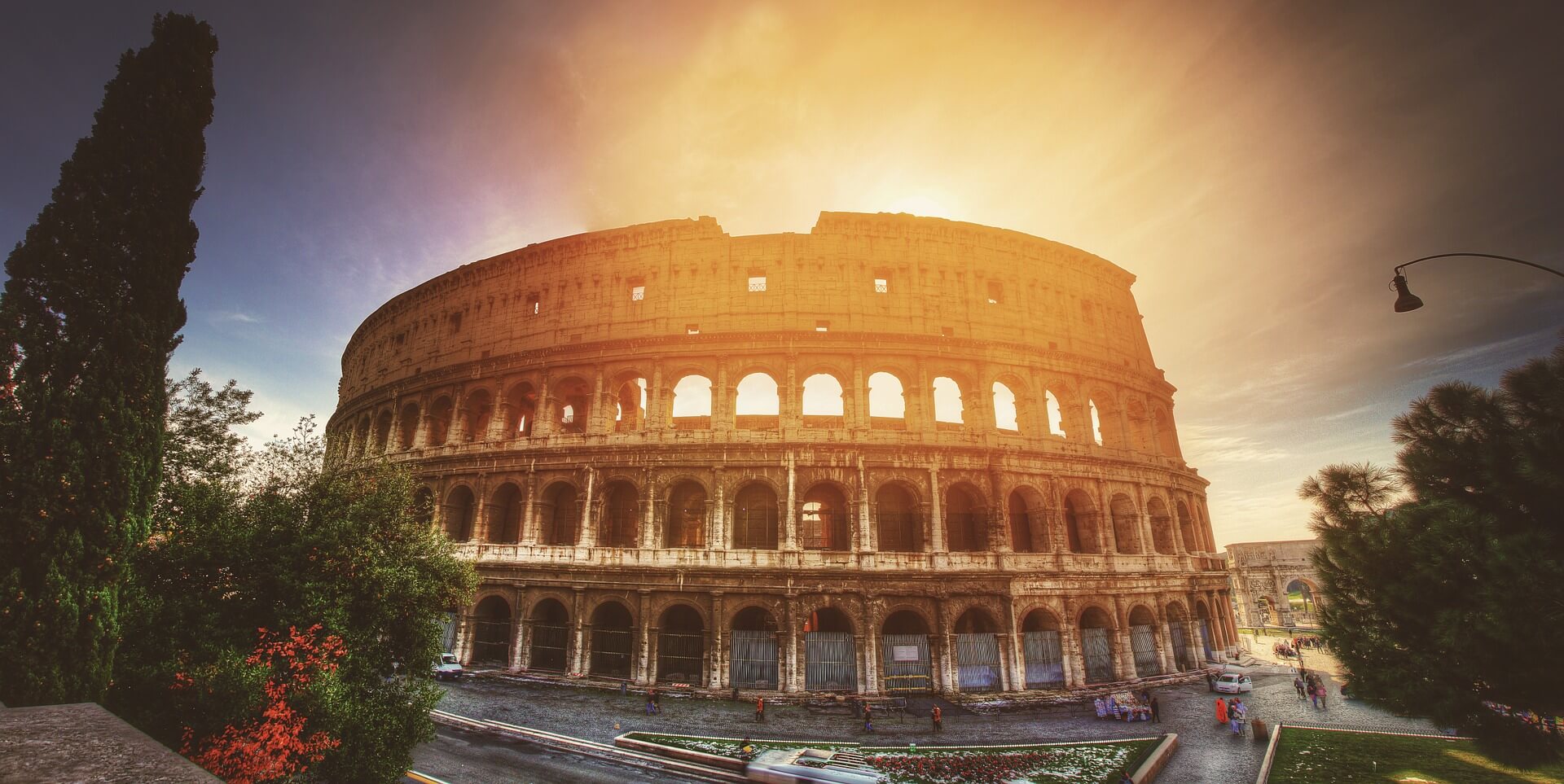 Considered one of the most impressive architectural and engineering monuments in history, the Colosseum is a resting symbol of the Roman Empire. Besides the pasta, the pizza, and the beautiful Italians, it is Rome's greatest attribute.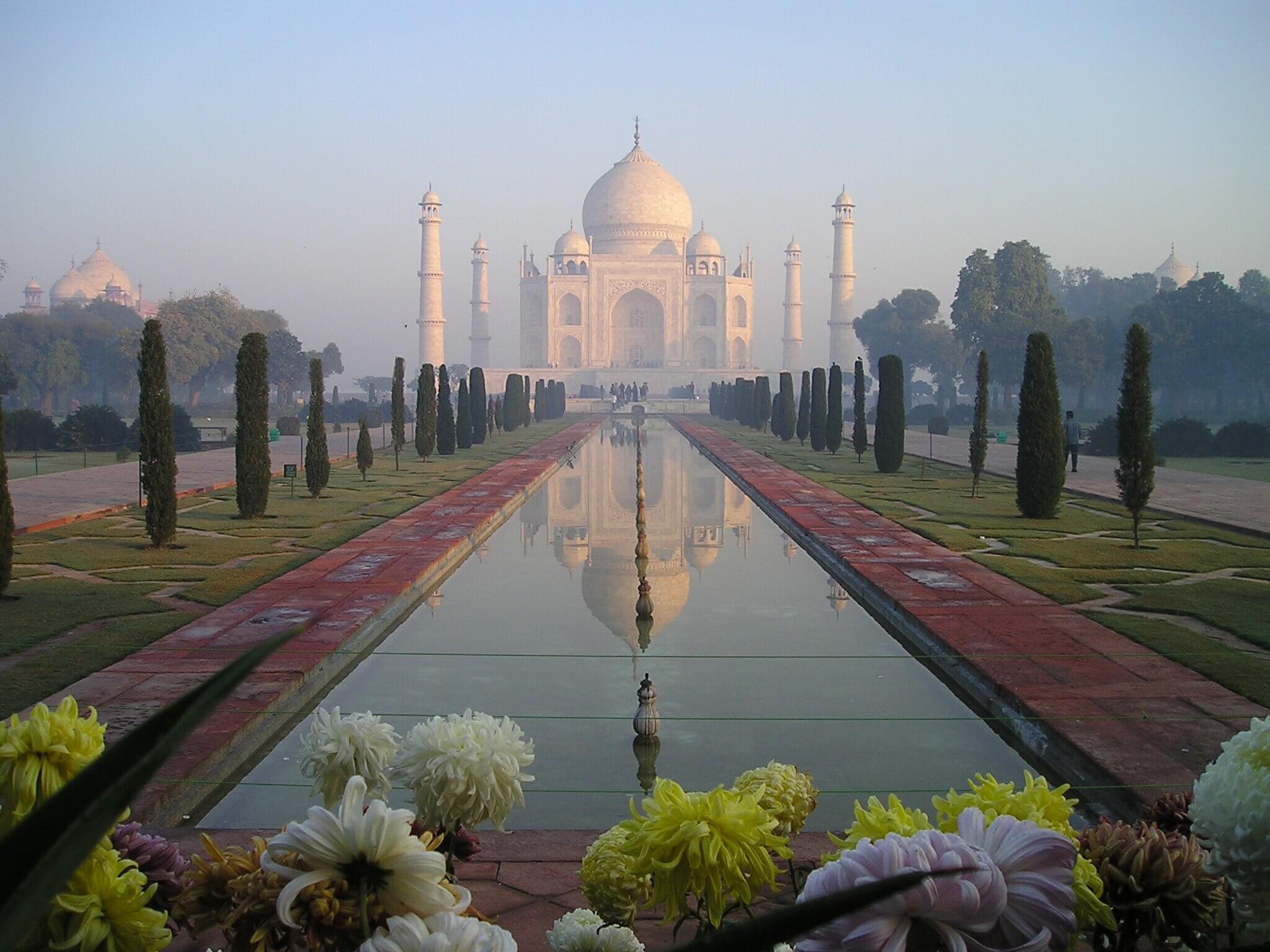 The most beautiful tomb in the entire world, the Taj Mahal was built by a 17th century Indian emperor for his favorite wife. Its beauty has earned it the status of India's most famous landmark.