When it comes to travelling to Europe, there are certain places that are naturally more welcoming or easier for visitors, and this is particularly the case for female travelers.
Whether you are looking for a destination for a solo female trip, a trip with your girlfriends, or want somewhere that will be a relatively straightforward destination without too many hassles, here are some suggestions on European destinations for female travelers!
1. Sweden
With great levels of equality and tolerance, all of Scandinavia is ideal for female travelers, but Sweden is among the best with stunning cities such as Stockholm and Gothenburg.
In the north of the country, you can find stunning views of the Northern Lights or you can pay a visit to one of the many islands that make up Sweden's archipelagos.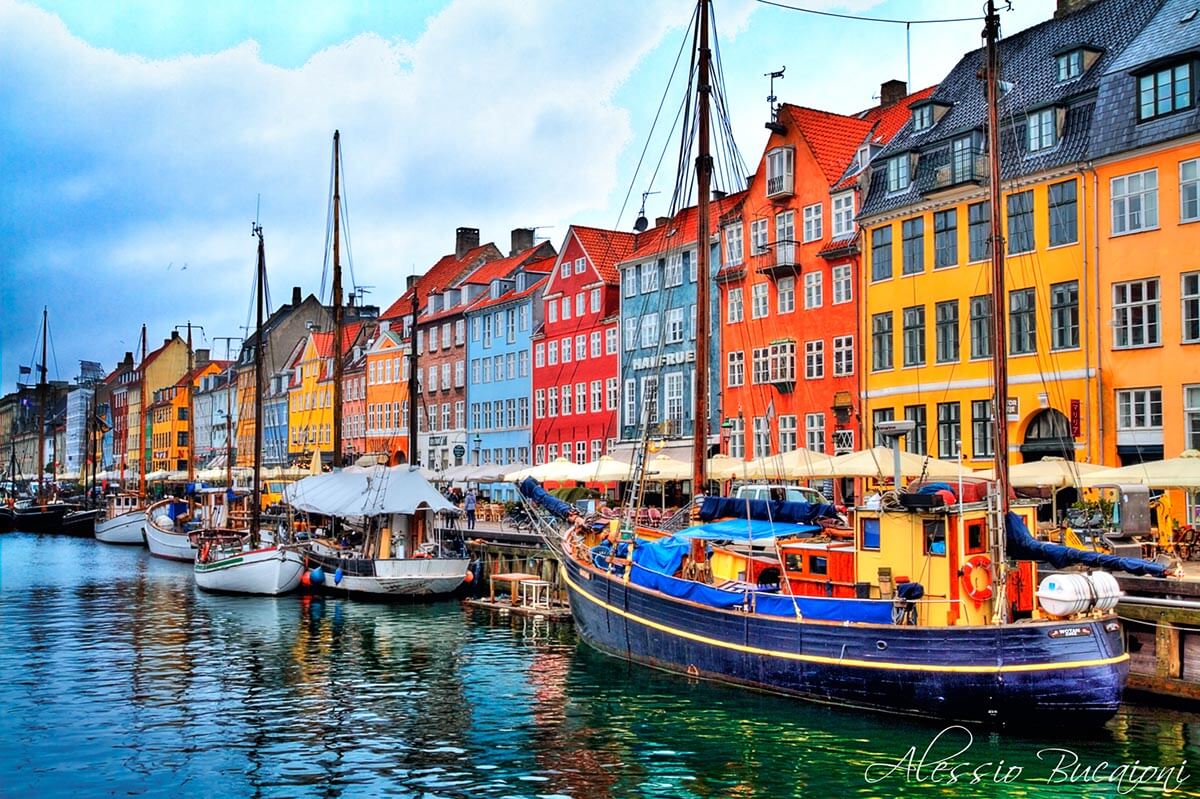 2. Iceland
The spectacular scenery of Iceland makes for an amazing destination, and when this is combined with a low crime rate and developed tourist infrastructure, it makes it a great place for female travelers.
A good range of day trips and attractions, such as the Blue Lagoon, glacier hiking and snorkeling at the Silfra Fissure mean you can either join organized trips or do things on your own!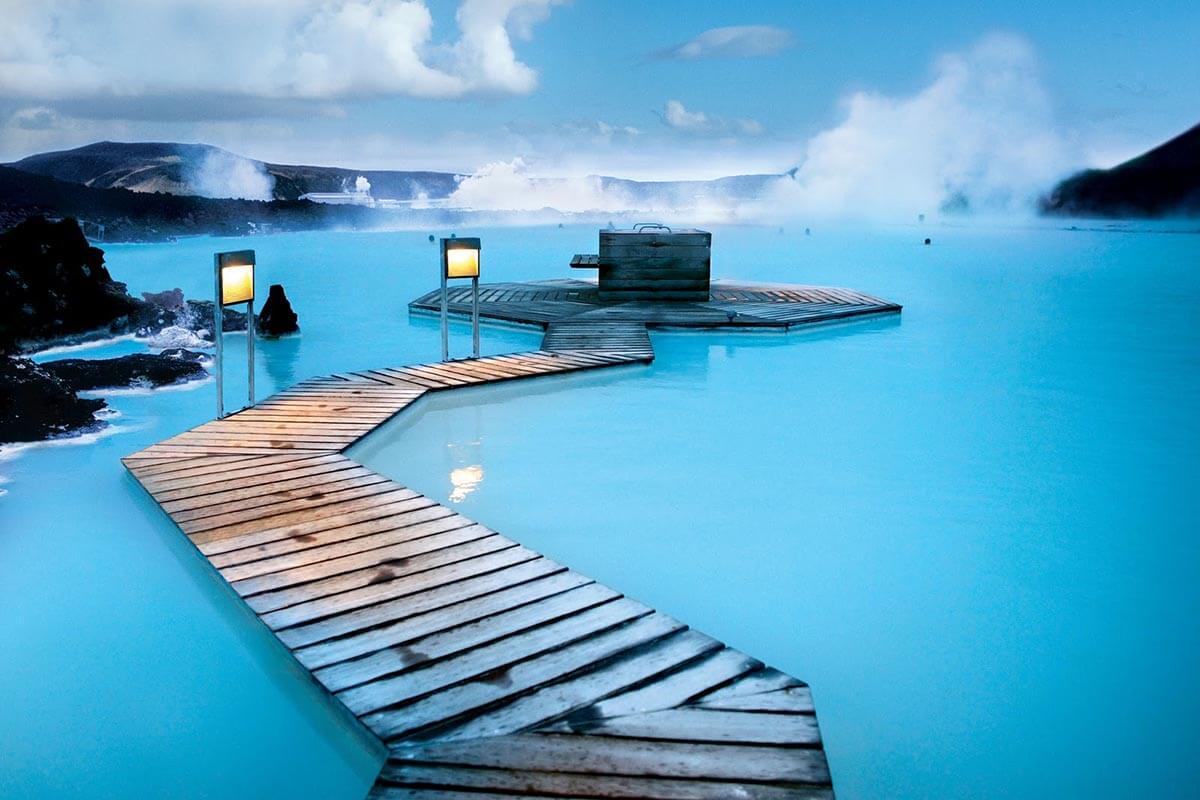 3. Italy
Italy is a wonderful country that has a balance of thriving culture and cuisine along with a distinguished history, meaning that attractions range from exploring Rome by foot to driving the beautiful Amalfi Coast.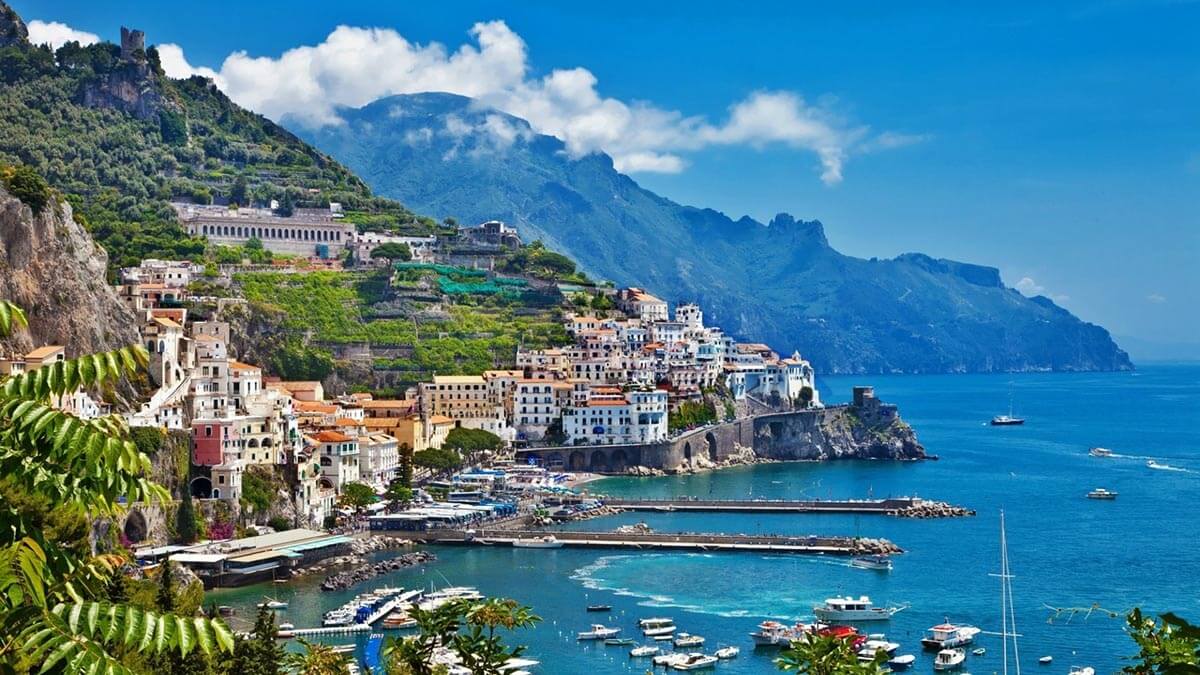 4. Portugal
There are plenty of historic attractions to be found in Portugal, along with some stunning beach destinations that are ideal for the sun and sand lover.
There is a wonderful cuisine throughout the country including great wine and food – especially in cities like Porto.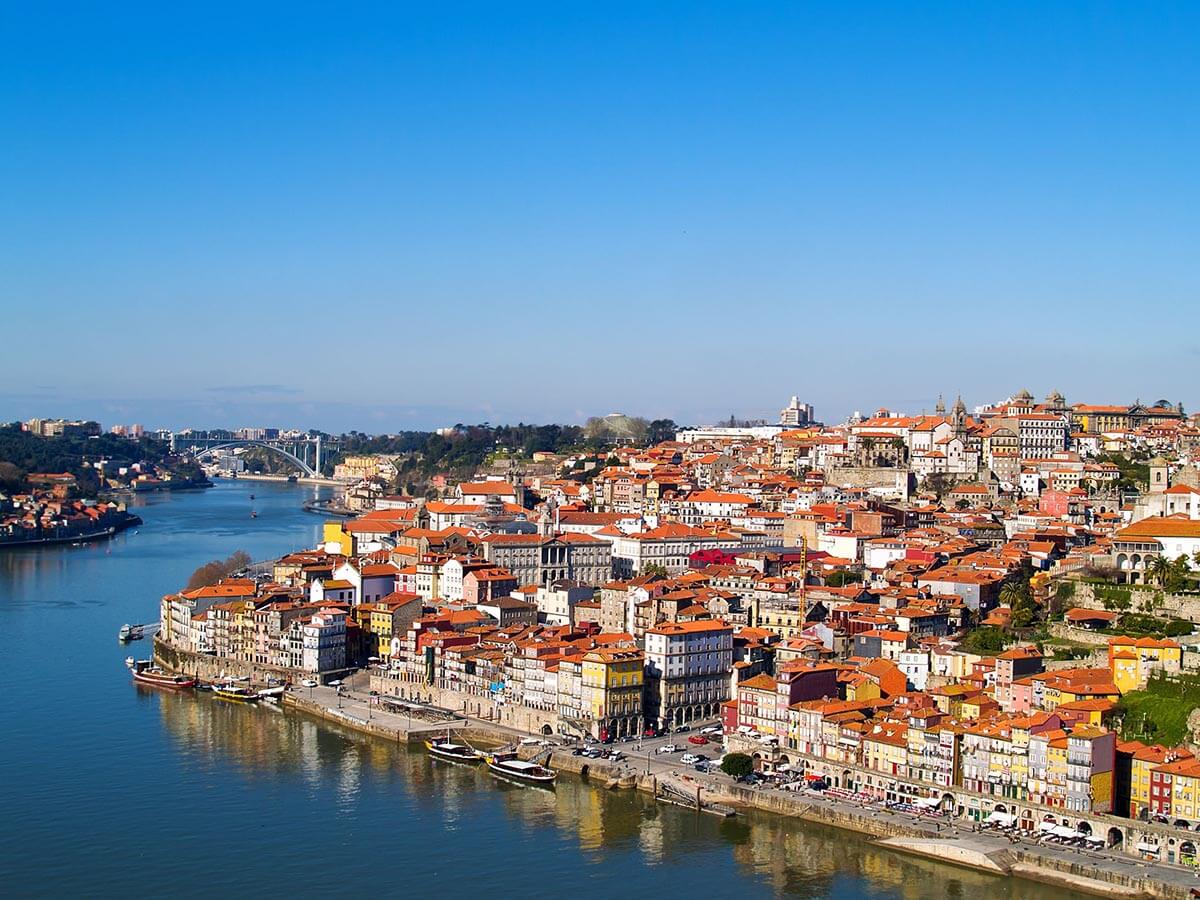 5. Ireland
Many of you will naturally think of whiskey, beer and a warm welcome offered by the Irish people, but it is a country that doesn't have a shortage of great attractions too.
From the beautiful buildings and literary tradition of Dublin out to the craggy and rugged terrain on the west coast, this is a great country to explore that is generally very safe and friendly for female travelers.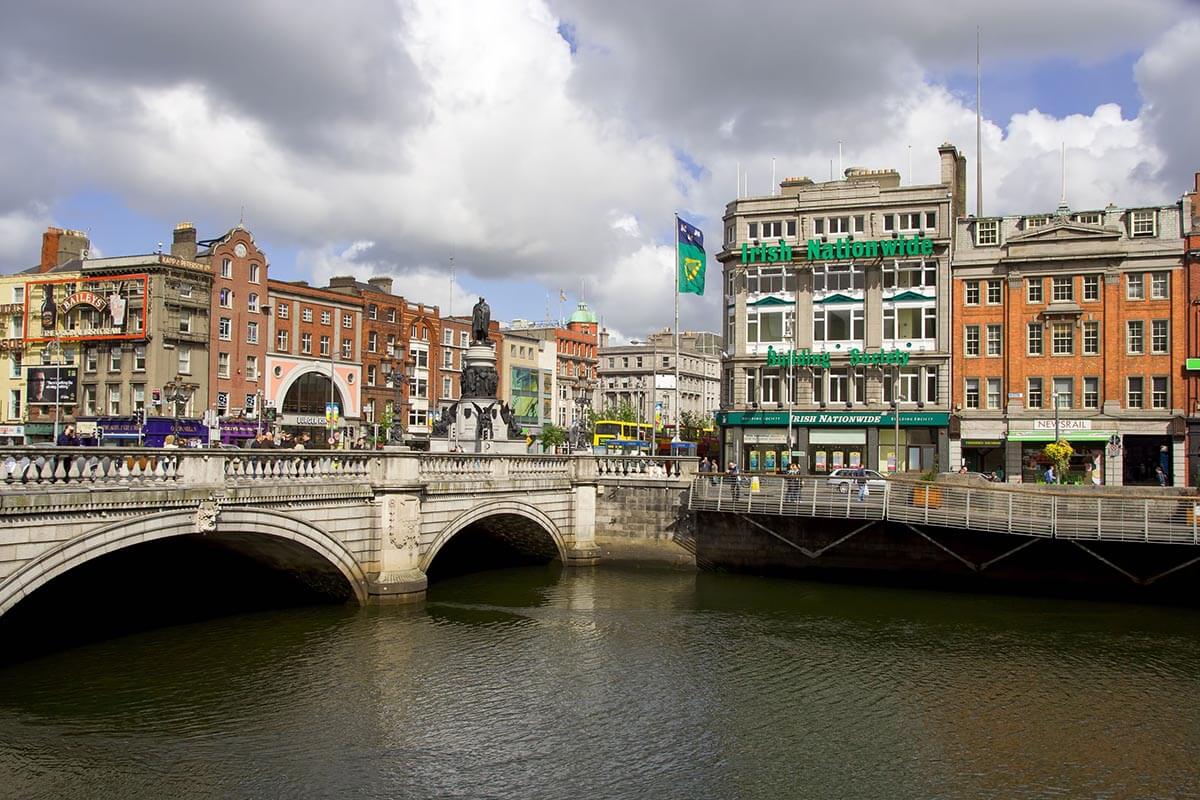 6. Switzerland
The mountainous country of Switzerland in Central Europe has long been a popular tourist destination. Female travelers have an array of destination choices in Switzerland, ranging from the cosmopolitan city of Geneva to the old town of Bern.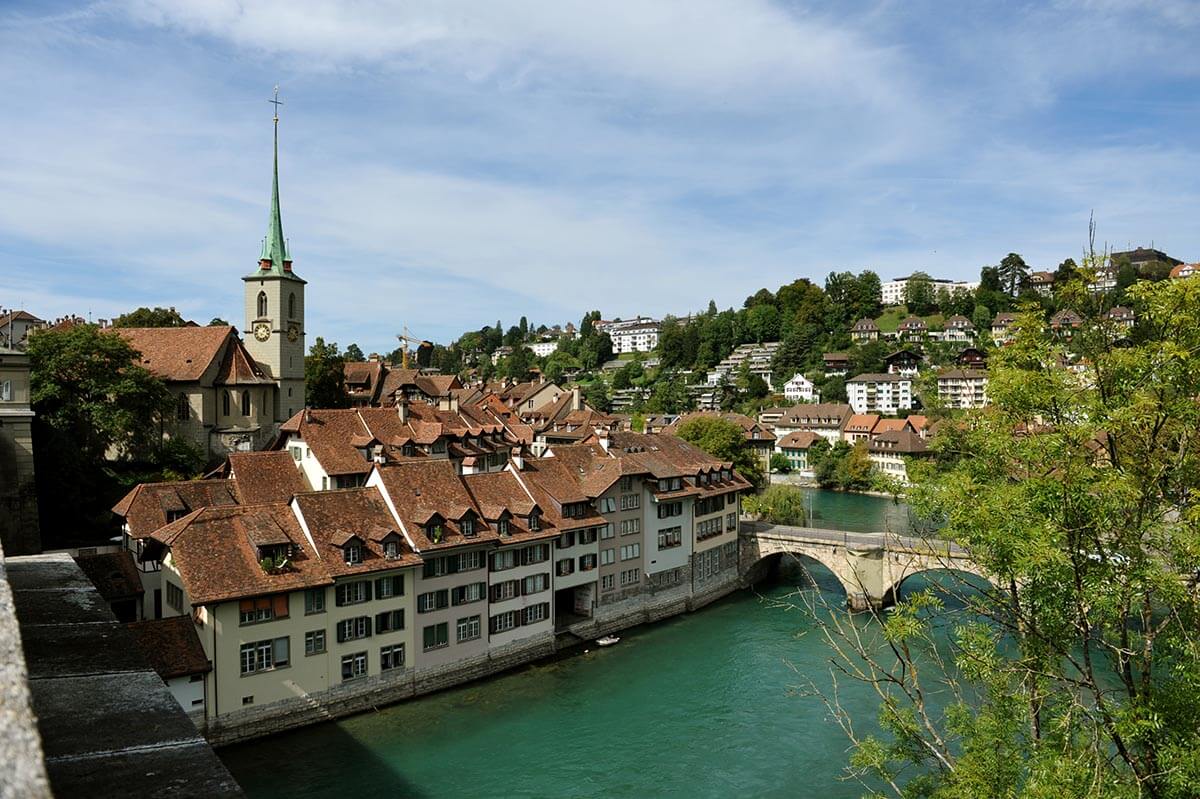 7. The Netherlands
Famous for its low lying terrain and the great history of artists that come from the country, the Netherlands has a population that is welcoming of female travelers.
The flat terrain makes it great for outdoor sports such as cycling and hiking, while it is also worth making time to visit the traditional windmills in the countryside.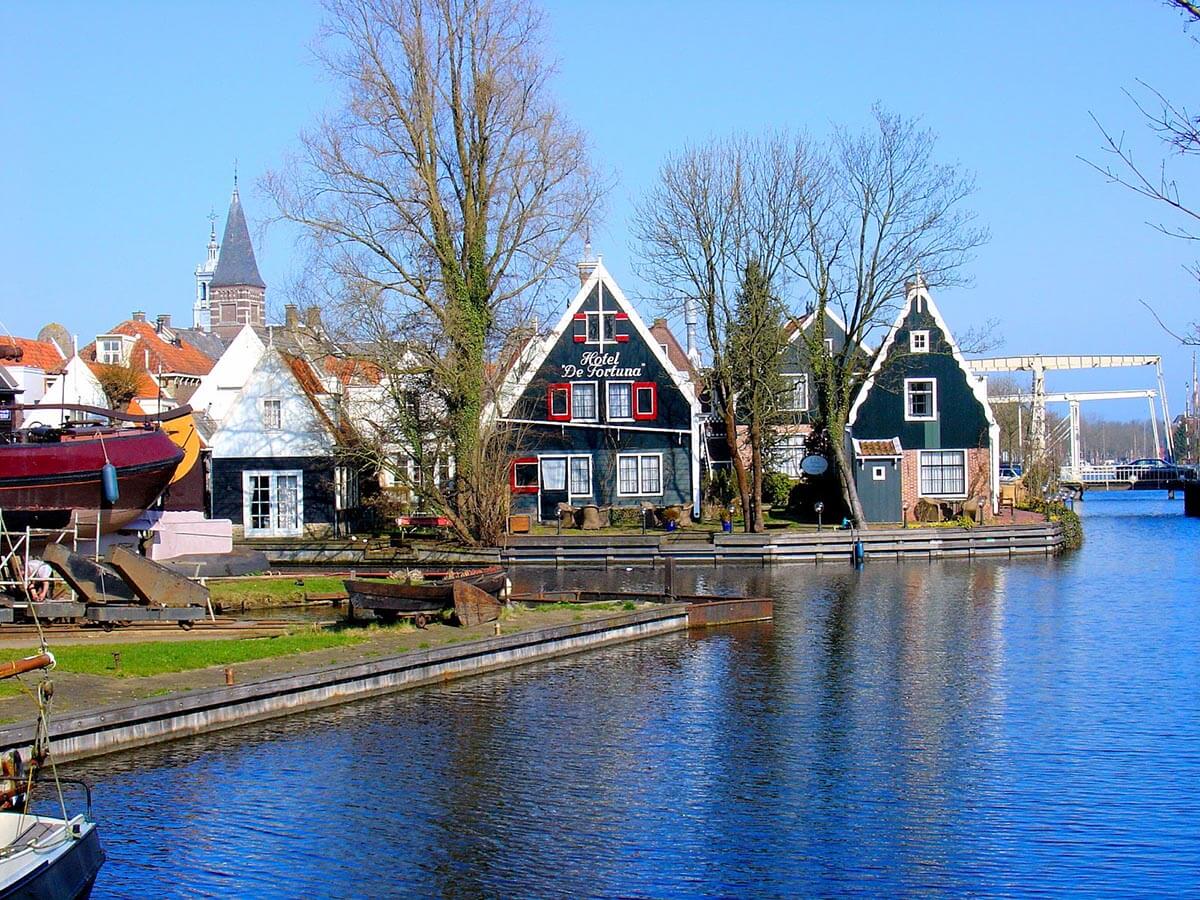 8. Croatia
If you are looking to travel on a budget, Croatia is generally cheaper than many European countries, while still being a friendly and safe place to visit.
The wonderful coastline of Croatia means there are plenty of beautiful beaches, along with great sailing. Croatia is also a region of gastronomy, so come hungry and indulge in fresh seafood, wine and local olive oil!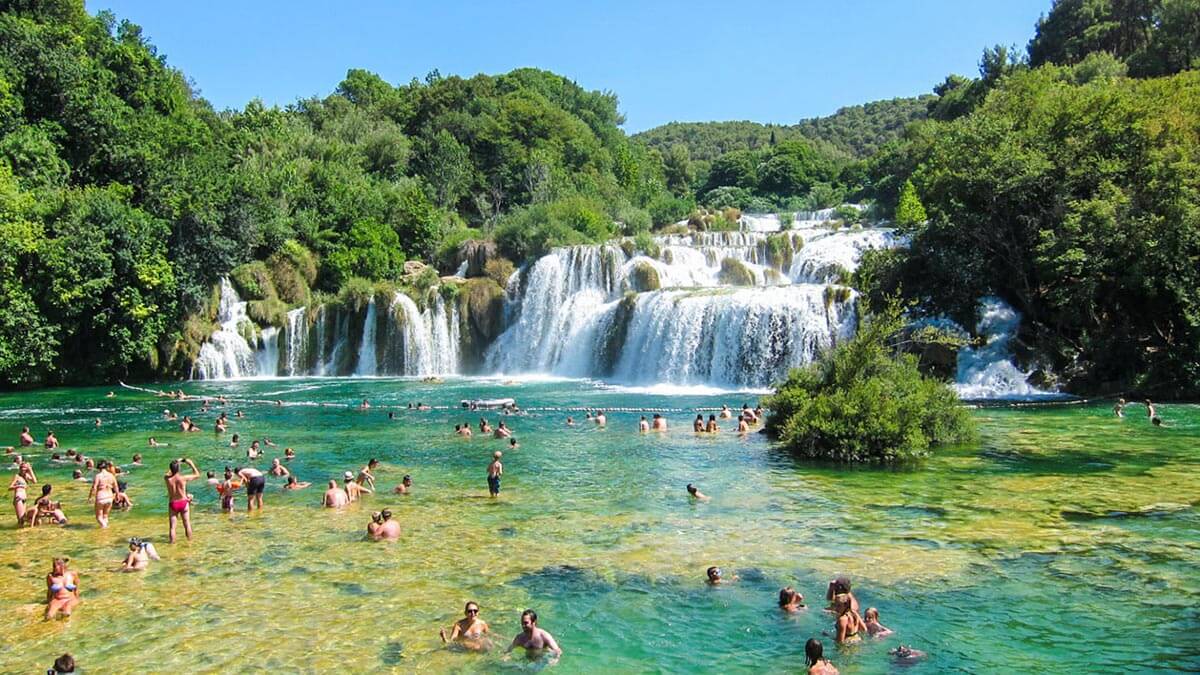 9. Belgium
This charming country is one that has a wealth of history in its cities, and excellent transport connections with its neighboring countries, making it ideal to include as part of a longer itinerary.
Brussels is home to some wonderful architecture, the European parliament and major EDM festival Tomorrowland, while cities like Ghent and Brugge offer walks along romantic canals.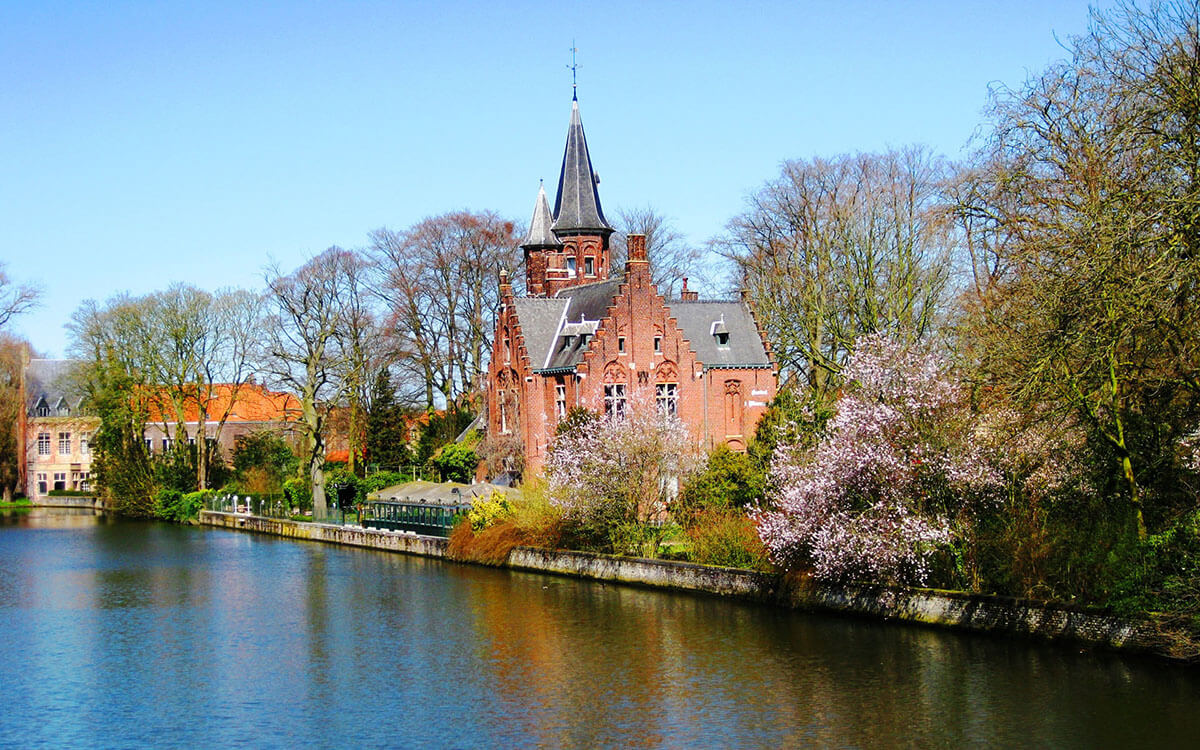 10. Greece
With a superb series of islands and an extensive history including some of the world's most iconic historical monuments, there is something for every female traveler in Greece.
The laid back culture is great for those who want to hang with locals, while the excellent fresh food is a highlight of any visit.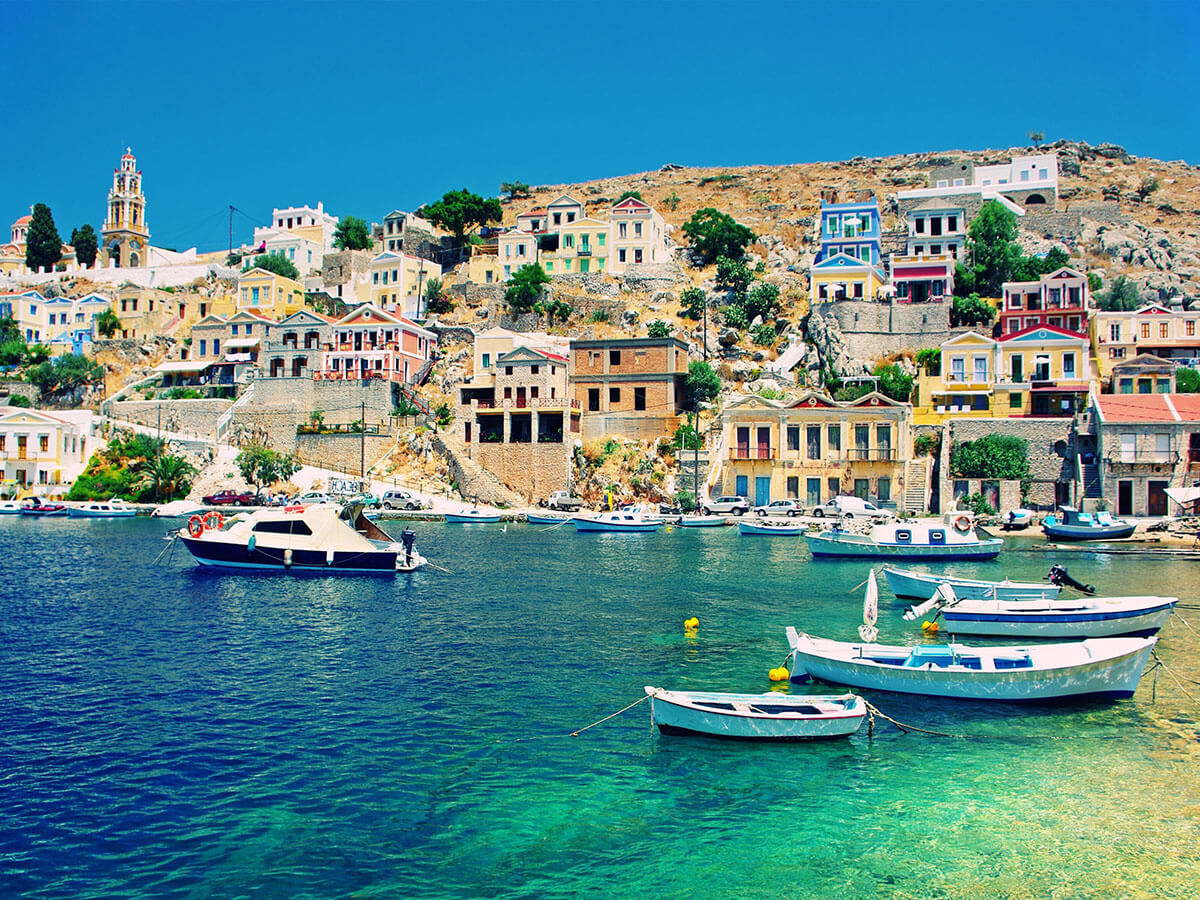 Source: The Blonde Abroad