Take out your bucket list right now! We are here to bring you places that are so truly amazing, we guarantee you will want to drop everything you are doing and book your tickets at this very moment.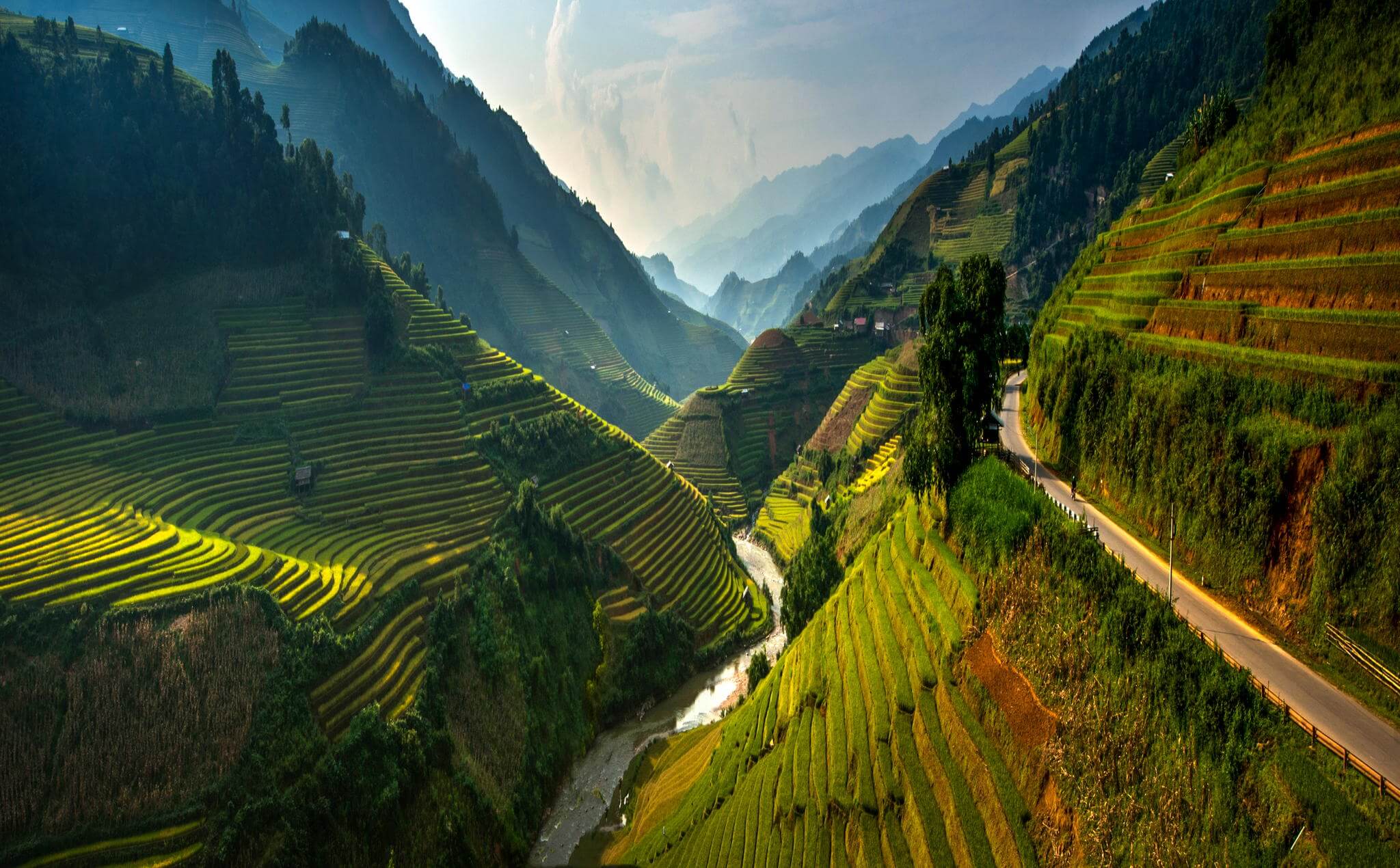 Rice Terrace Fields, Vietnam
The mountains of Mu Cang Chai flow with lines that cross their greenness like waves. These lines are man-made rice fields that have inadvertently beautified the mountains and turned them into places out of a Dr. Seuss' story.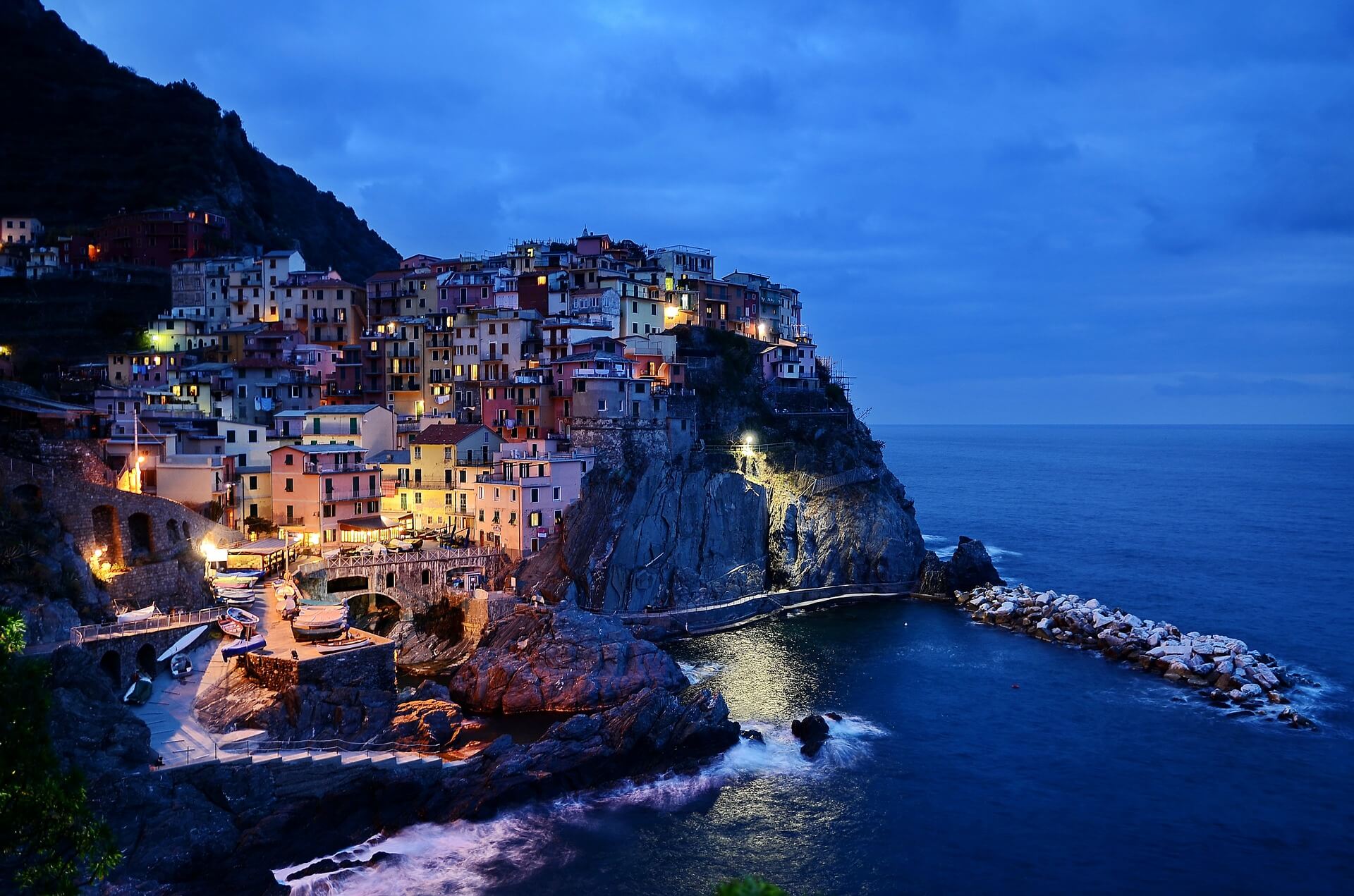 One of the most colorful places in the world, Cinque Terre is made up of five villages that decorate the mountain and the cliffs with the orange, red, pink, and yellow of its houses.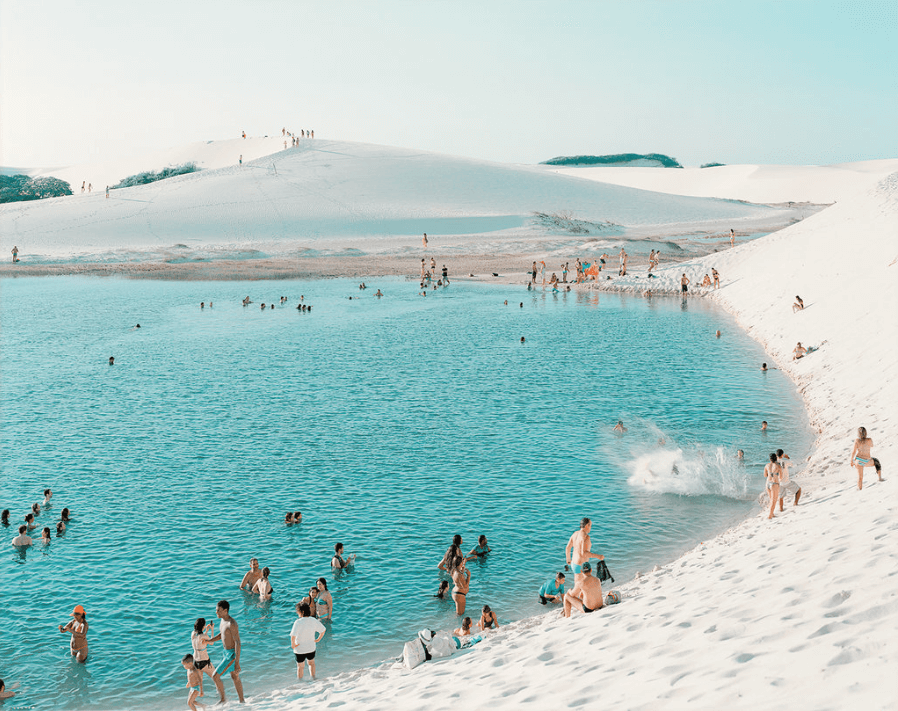 Lençóis Maranhenses, Brazil
This surreal Brazilian national park looks like a Magritte painting. The vastness of its impossibly white sands and dunes are interrupted by deep-blue lagoons that stand out like drops of paint on a virgin canvas.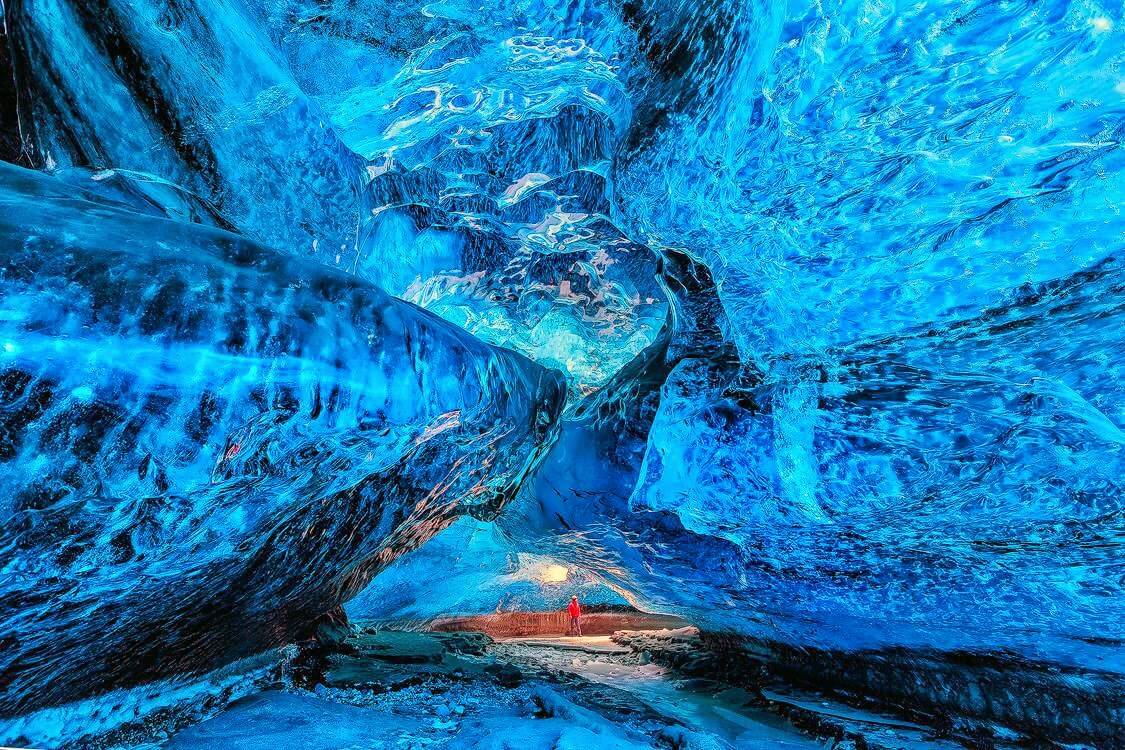 Vatnajokull Glacier Cave, Iceland
The blue formations of the ice cave flow upward like glowing light, entrapping visitors in a whirlwind of surreal beauty.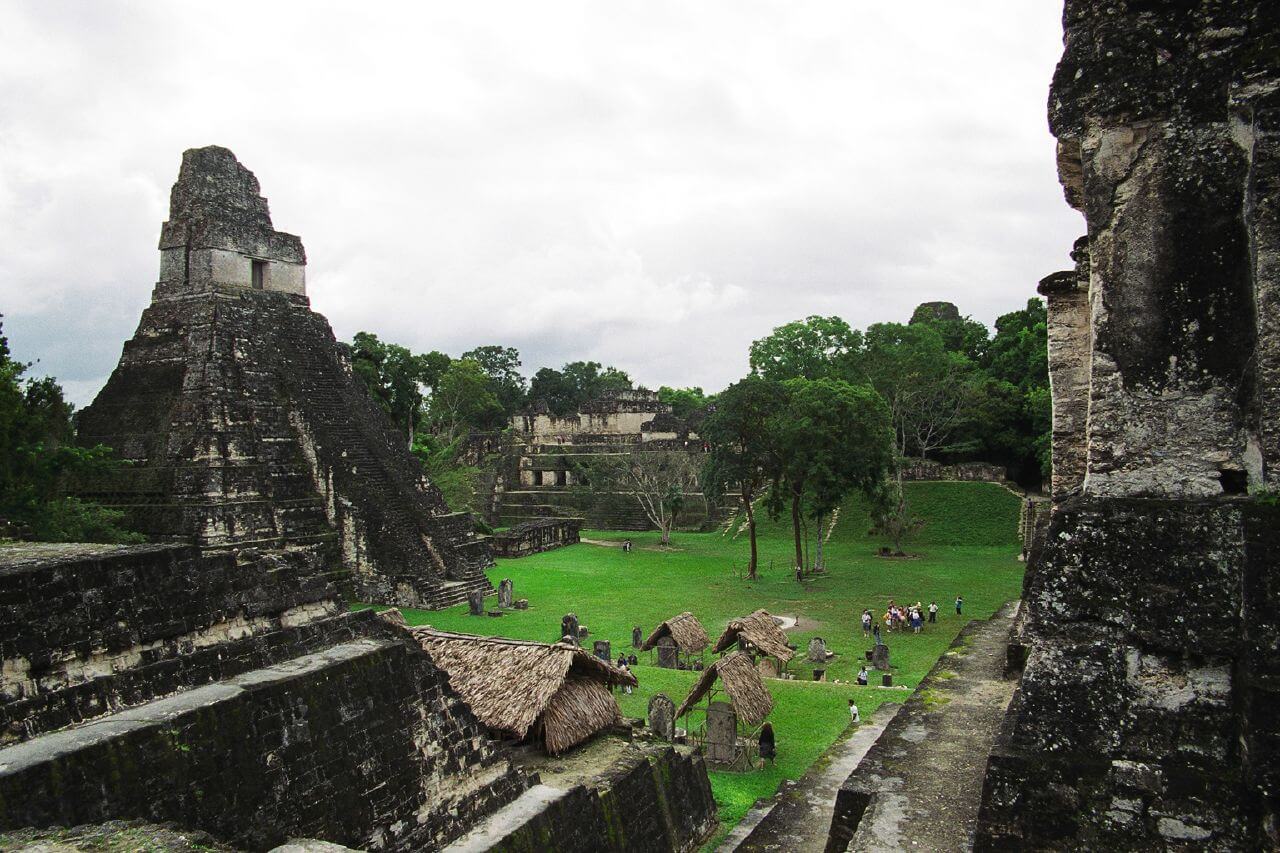 Hidden deep within the rainforest, this UNESCO World Heritage Site is what remains of one of the most important ancient Mayan cities.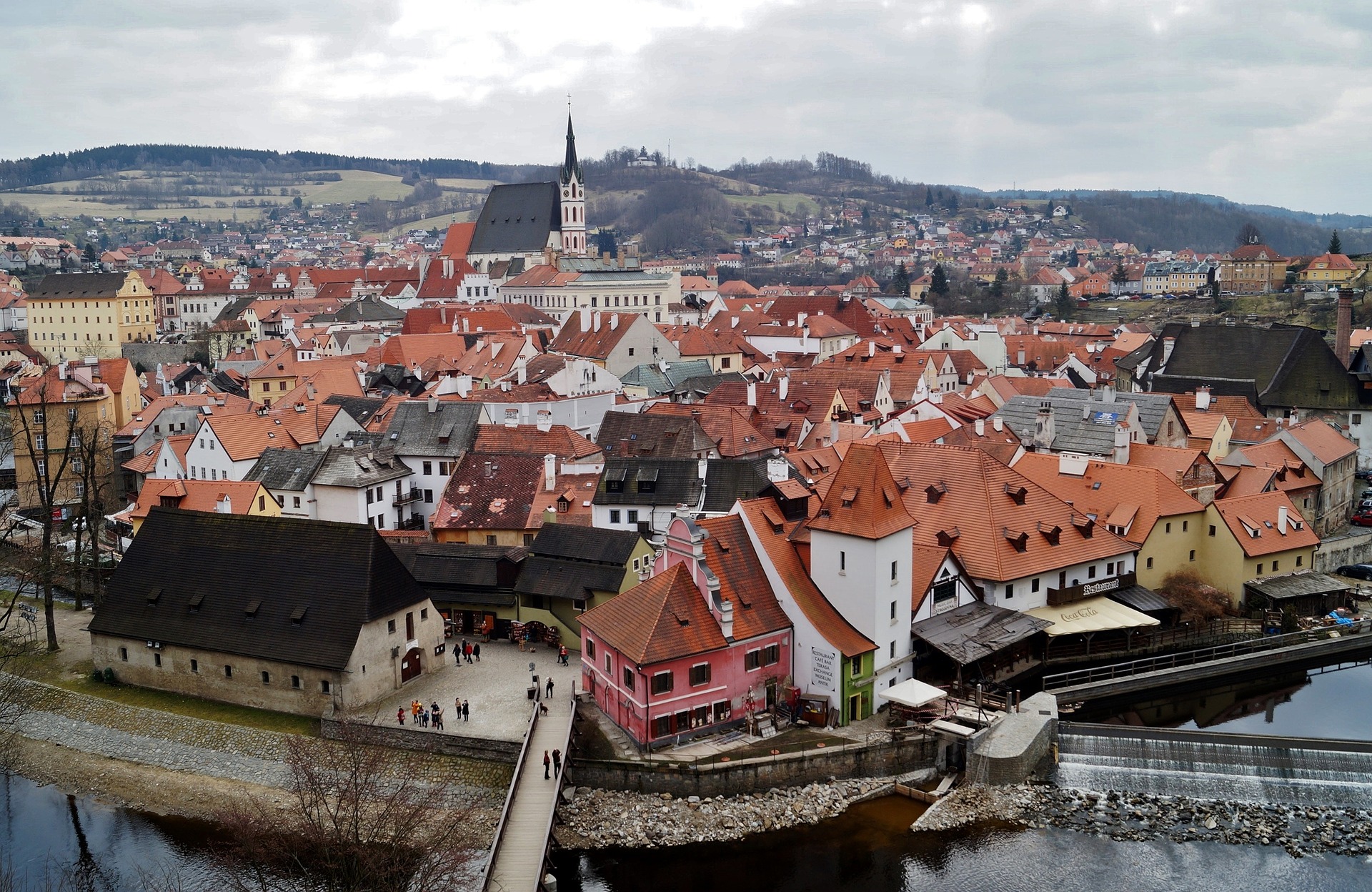 Český Krumlov, Czech Republic
A fairy-tale like small town sits surrounded by a lake that snakes around it, and encloses it in magical beauty.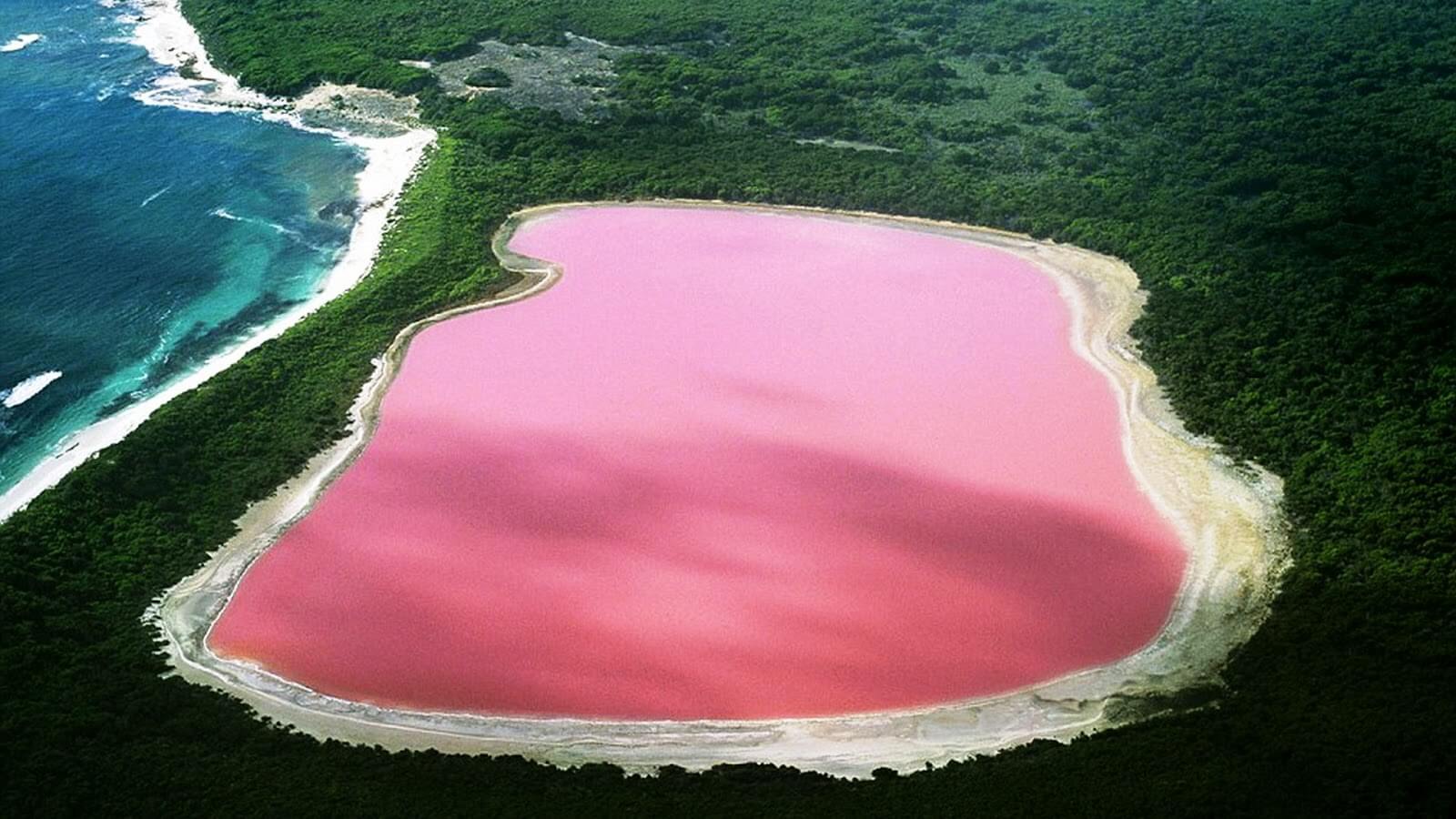 This pink lake is an amazing destination for anyone looking for an absolutely unique natural landscape.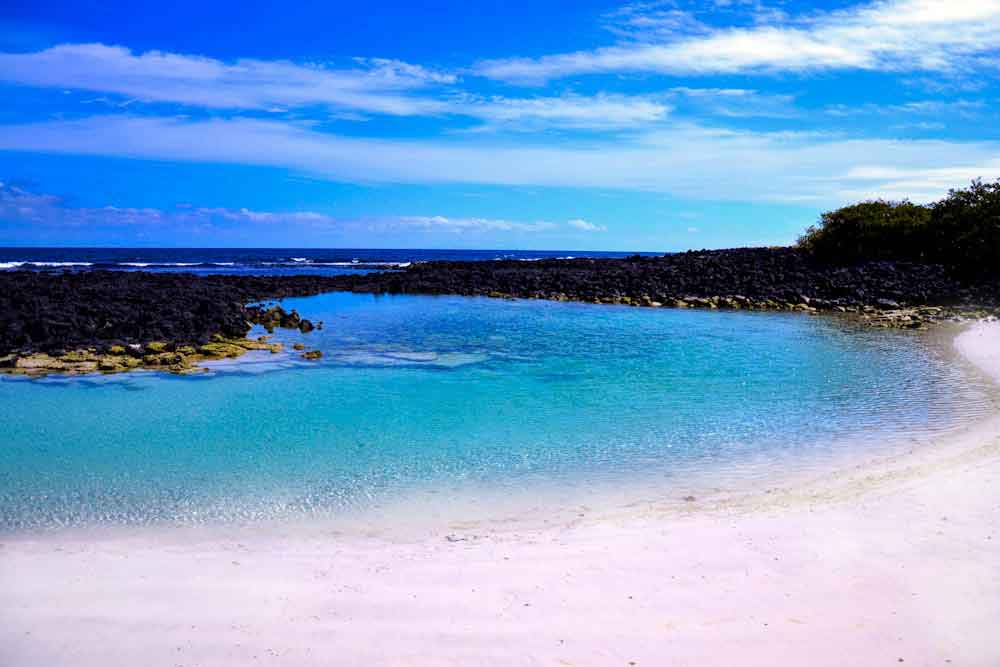 Galapagos Islands, Ecuador
With species not found anywhere else in the world, and natural beyond beyond imagination, it is no wonder that this is one of the most visited destinations in South America.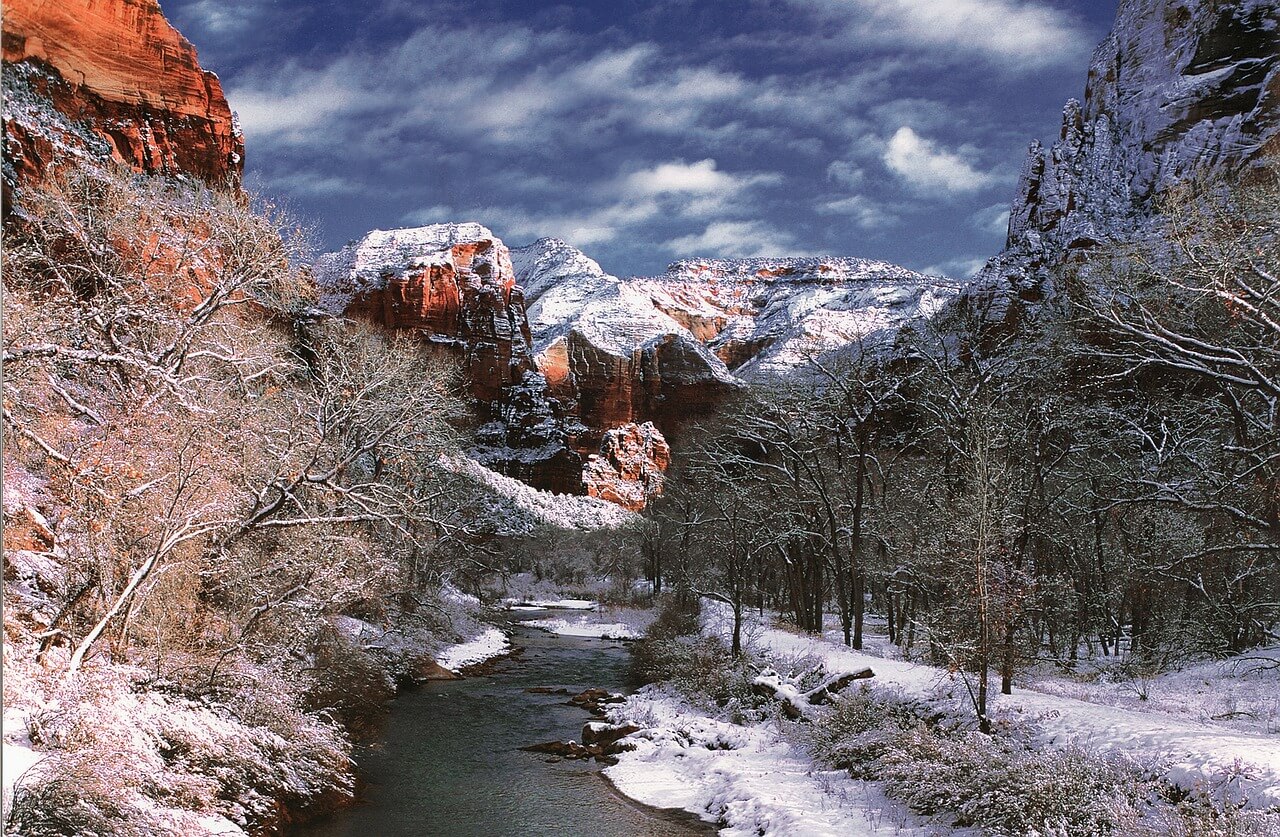 Zion National Park, United States
Red rocks tower above the ground, decorated with pristine pools and cascades in this absolutely gorgeous destination.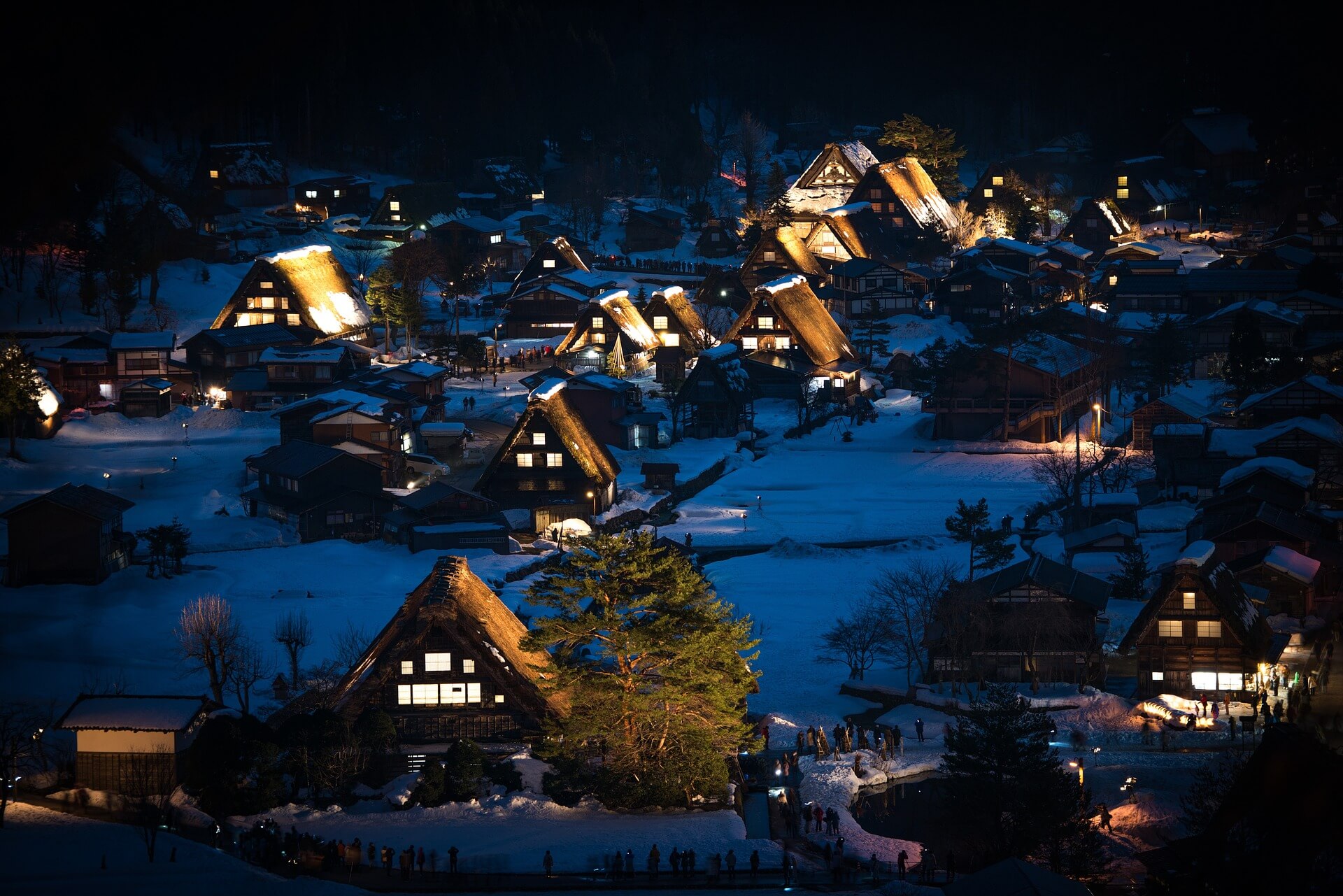 Shirakawa-go Village, Japan
This small Japanese town looks like it's straight out of a bedtime story, with it's tiny houses resting at the foot of the mountains.